Home

›

5 Amazing Health Benefits Of Rosemary Oil
5 Amazing Health Benefits Of Rosemary Oil
By: Kratika Thu, 24 Nov 2022 3:36 PM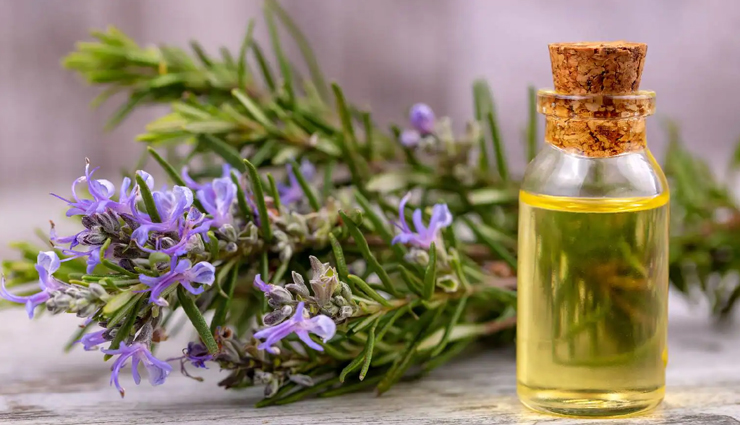 Rosemary oil benefits come from its anti-microbial and anti-inflammatory functions and its nutrient content. It is rich in essential antioxidants, vitamins, and minerals. Given its natural composition, rosemary uses range from being a natural remedy to being an ingredient in cosmetic products. Read on to know how rosemary oil benefits your health and the different ways you can enjoy rosemary essential oil benefits.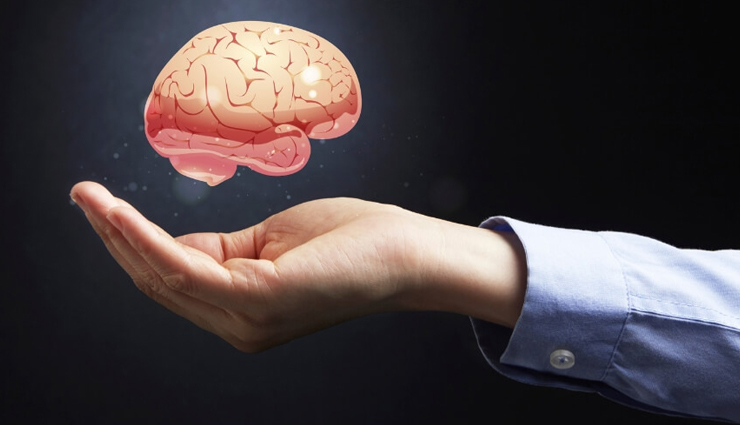 Improves Your Brain Health

When you are stressed or anxious, you may notice that you are unable to think properly. Rosemary benefits your mental health and helps you destress as it lowers the cortisol hormone levels in your body. This is the key reason why rosemary essential oil benefits your brain. When you inhale it, it passes to your brain and induces a chemical called acetylcholine. This helps to improve your memory and increases your focus.

Experts suggest that the rosmarinic acid present in rosemary oil benefits your nerves and enhances your cognitive abilities. This can also help against health complications like dementia or Alzheimer's disease in adults. Moreover, rosemary oil is considered one of the effective treatments in Ayurveda for paralysis.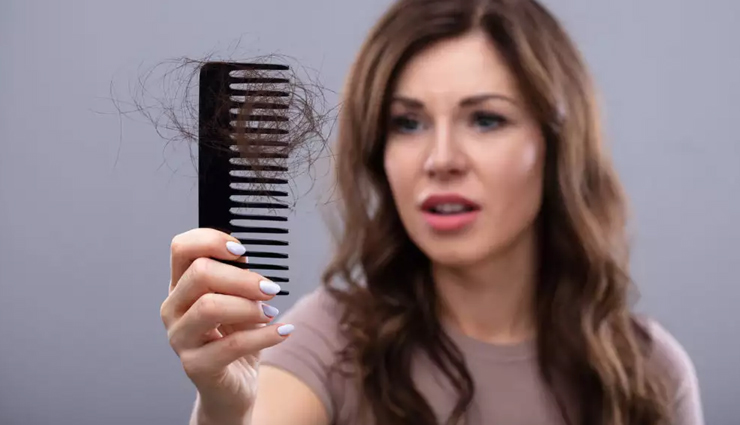 # Thickens Your Hair and Fights Hair Fall

If all those shampoos, hair masks, or medicines aren't working to control your hair loss, you can switch to rosemary oil! For years, it has been considered one of the vital Ayurveda herbs for hair growth. Rosemary oil benefits your hair by strengthening your follicles. This helps treat thinning of hair and even thickens your hair. Studies show that rosemary oil can treat baldness in men by regulating testosterone levels in the body . You can add it to another hair nourishing oil like coconut or jojoba oil to nourish your hair, making this one of the best rosemary oil uses.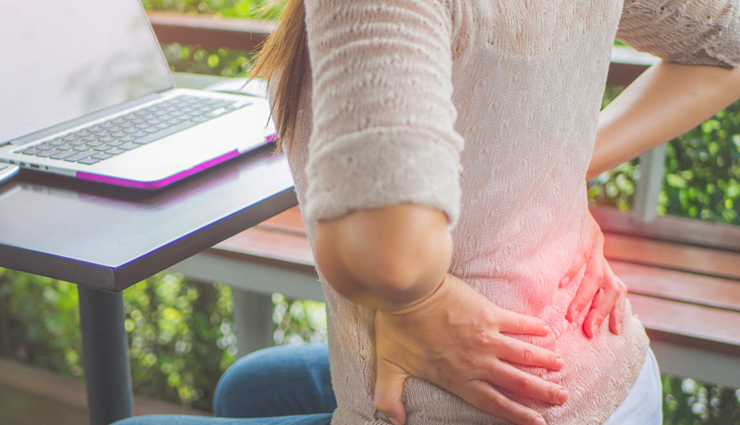 # Reduces Aches and Pains Across Your Body

Want to avoid painkillers? One of the rosemary benefits is reducing pain across your body. Its antioxidant and anti-analgesic properties lower inflammation or soreness in your muscles. Antioxidants also protect your body from oxidative stress and prevent cell damage. This is one of the primary rosemary used for better health as it improves blood circulation and can also heal wounds.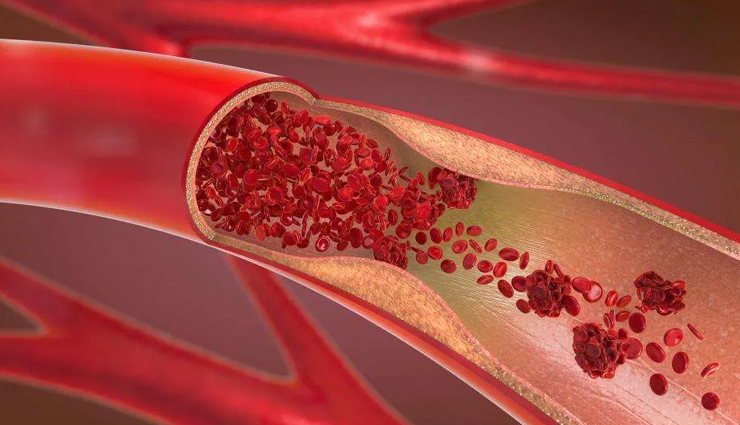 # Regulates Blood Circulation in Your Body

During winters, rosemary essential oil benefits your skin by nourishing it and improving blood circulation throughout your body. When you massage your skin with this oil, it creates warmth in your body, which helps to absorb the oil in your skin. This can also increase blood flow and maintain your heart health with consistent use.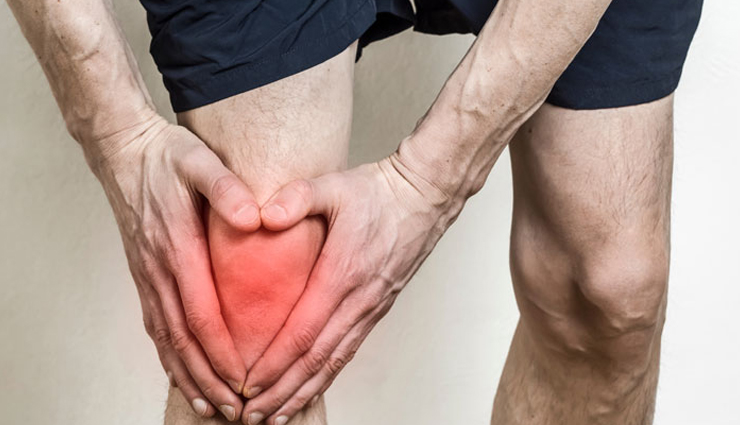 # Protects Your Joints From Injuries

Rosemary oil uses to even your joints, especially when they are swollen and cause mobility issues. Rosemary oil benefits your white blood cells with anti-inflammatory chemicals that help to relieve stiffness or pain in your joints. Its anti-inflammatory properties also help to treat conditions like rheumatoid arthritis and manage the symptoms of the condition. Massaging the oil for your joint pain is one of the best rosemary uses that improve your movement effectively.
Tags :