Home

›

5 Amazing Health Benefits Of Saffron During Pregnancy
5 Amazing Health Benefits Of Saffron During Pregnancy
By: Kratika Mon, 07 Feb 2022 12:08:50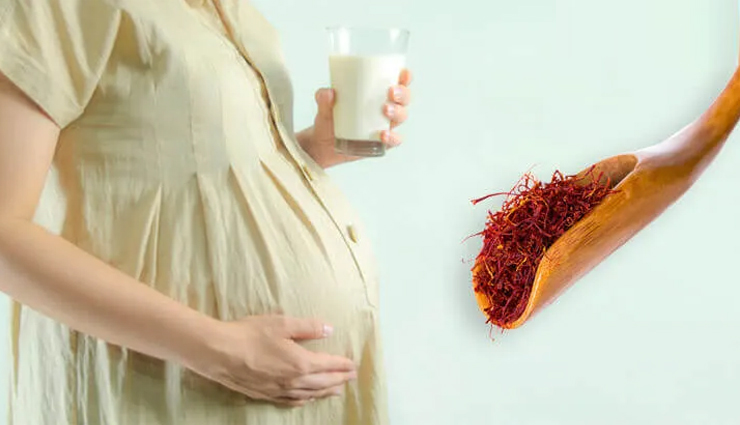 Taking saffron during pregnancy has been advised by doctors as well as elders since ages. Saffron or 'Kesar', as it is popularly known in India has numerous wonderful medicinal properties. The spice has always been held in high regard in Ayurveda and used since ancient times not only in cooking but also for cosmetic and healing purposes.

Saffron is actually the dried stigma of a purple colored flower that goes by the name of 'Crocus sativus' or simply the saffron flower. Its rarity and the painstaking process that goes behind harvesting it is what makes saffron the most expensive spice in the world.

The spice is extensively used in Indian, Iranian, Spanish as well as some other cuisines of the world. Just a hint of saffron makes several dishes taste and look resplendent along with helping you reap its many benefits.

Now talking about pregnancy, it is believed that if pregnant women have saffron, it can improve the complexion of their baby. However, it is a myth as the complexion of the baby is determined by the genes and not the food that the mother eats. But leaving this myth aside, there are actually several ways that women can benefit by having saffron when they're pregnant.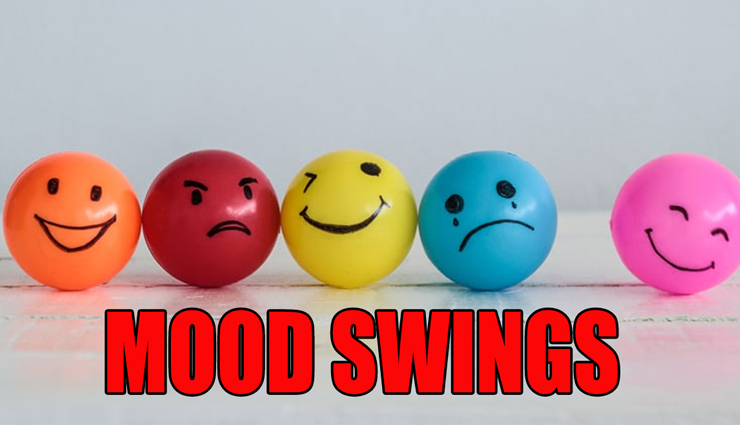 # Controls Mood Swings

Mood swings are extremely common during the nine months as pregnancy triggers a lot of hormonal changes in your body. From feeling emotional at one moment to irritated at the next, these drastic mood swings are extremely common.

Saffron has antidepressant effects that can help in calming down the mood swings. Intake of this spice boosts the blood flow to your brain. It also produces a hormone called 'serotonin' that is known to elevate your mood and keep all those annoying mood swings at bay. Not just that, the intake of saffron is also known to reduce the secretion of a stress hormone called 'cortisol'.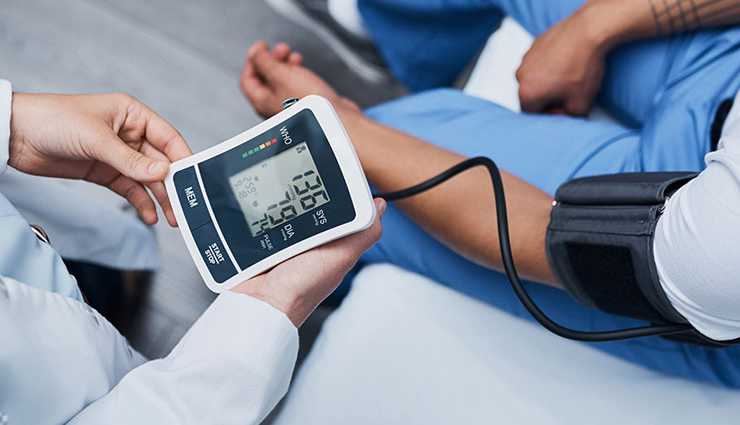 # Regulates Blood Pressure

High blood pressure is yet another common issue that pregnant women face. Pregnancy is known to speed up a woman's heart rate thus causing fluctuations in the blood pressure levels.

If it is ignored, it can lead to some severe complications. Saffron during pregnancy is excellent for blood pressure as it contains potassium, crocin, crocetin as well as safranal.

These wonderful substances work very effectively in combating hypertension and reducing blood pressure. Just a very small quantity of saffron when you are pregnant can prove extremely beneficial in managing blood pressure.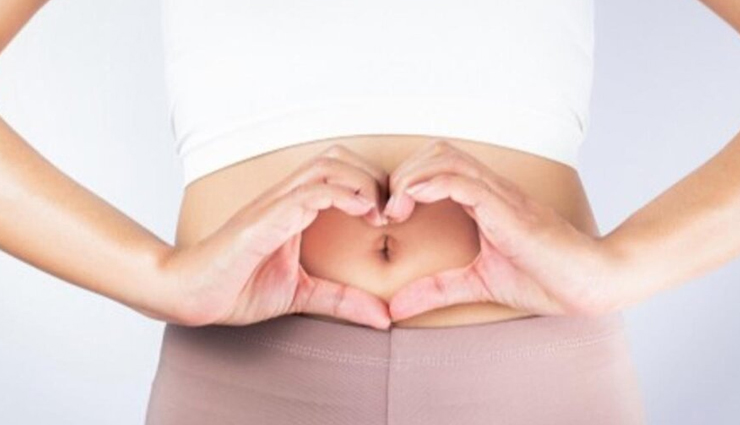 # Better Digestion

A host of digestive issues ranging from constipation and bloating to heartburn and stomach aches are very common during pregnancy. Persisting digestive disorders can be very annoying and make you feel uncomfortable.

Thus, you must eat foods that ease down the digestion process and make it smooth. Saffron contains wonderful properties that help increase blood flow to the digestive organs, enhancing digestion as well as improving your metabolism.

Intake of saffron can also relieve as well as prevent acidity thus helping you feel better. This is one of the reasons why saffron during pregnancy is very beneficial.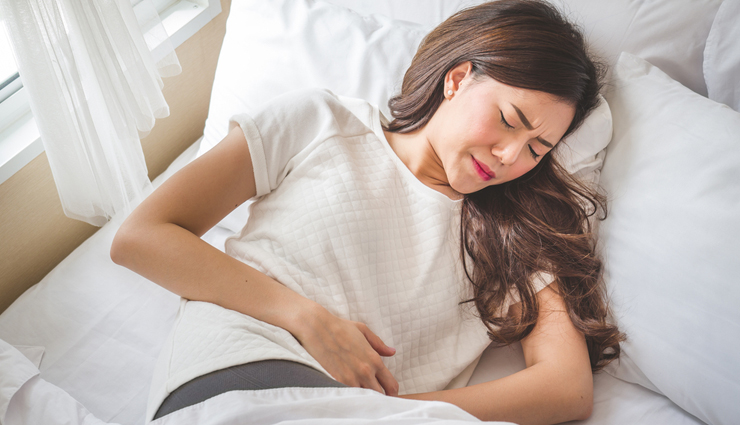 # Relief from Cramps

Pregnant women are very likely to experience mild to severe cramps during the course of their pregnancy. Depending upon how severe the cramps are, they can cause major discomfort and pain.

In order to accommodate the growing baby, the muscles stretch causing pain and cramps in the stomach and pelvic area. Well, saffron to rescue here as well.

Saffron works amazingly well to naturally fight the pain thus providing relief from the cramps. It soothes and relaxes the muscles, reducing the muscular pain and helping you feel good and comfortable again. So, if you haven't already, you need to add saffron to your pregnancy diet.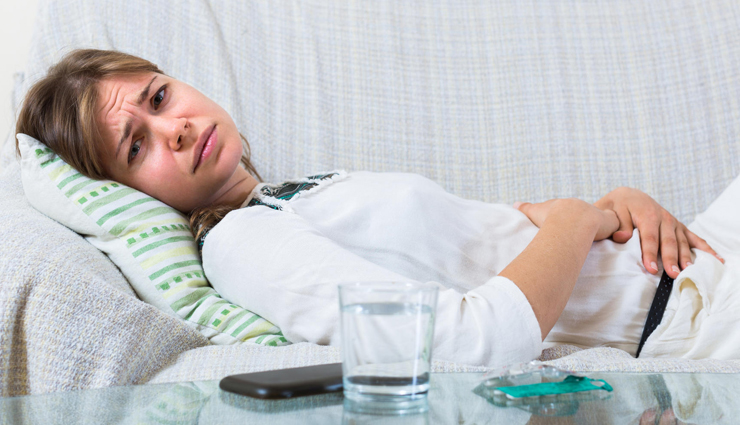 # Eases Morning Sickness

Dealing with morning sickness everyday can take away your joy and help you feel sick and lethargic not just in the morning but all the time. If you are annoyed and irritated because of your morning sickness, we have some good news for you. This wonderful spice called saffron can provide you major relief against your morning sickness as well.

Having some saffron-infused tea works quite effectively in keeping the nausea and other symptoms of morning sickness away. Isn't that one of the best benefits of saffron in pregnancy?
Tags :