Home

›

5 Ayurvedic And Natural Ways To Cleanse Your Lungs
5 Ayurvedic And Natural Ways To Cleanse Your Lungs
By: Kratika Thu, 24 Nov 2022 3:25 PM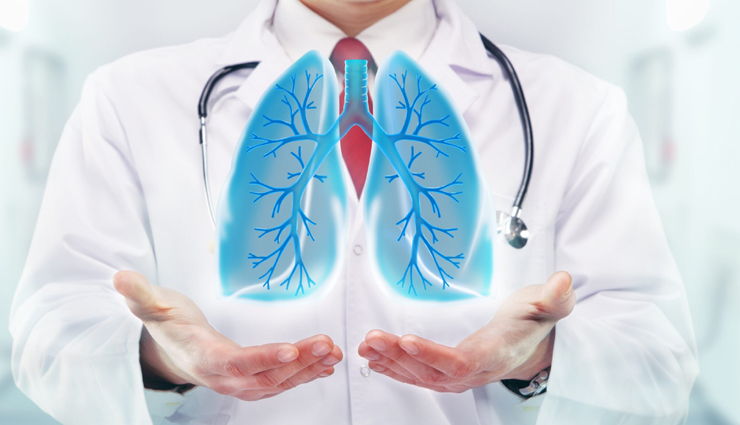 With the development of industries, an increase in the use of automobiles, and the depletion of flora and fauna, the levels of air pollution have been on a gradual rise. This adversely affects you and can be seen in the form of asthma, wheezing, cough, or shortness of breath. In extreme cases, excess exposure to pollution can also cause lung cancer or heart attack.

With the pandemic ongoing and its effects still being studied, you need to be extra cautious and regularly cleanse your lungs. They are more vulnerable to damage as the coronavirus affects your respiratory organs. You can try ayurvedic treatment for the lungs to enjoy better health. Read on to know more about the best ayurvedic home remedies to cleanse your lungs.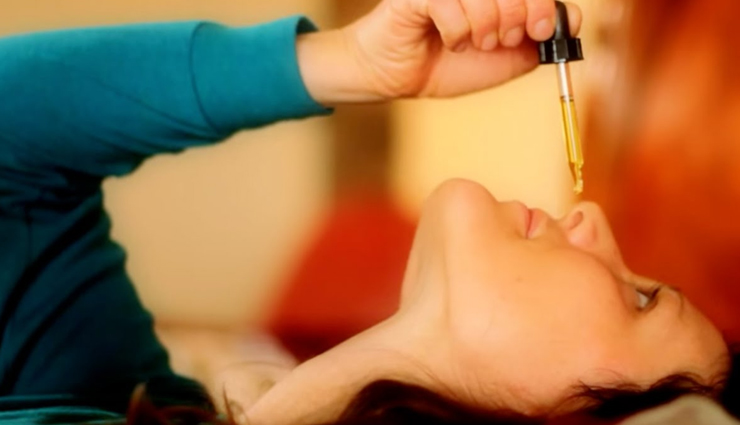 # Perform Nasya

Nose blockage can adversely affect your lungs. As a result, it is essential to ensure that your nasal pathway is not blocked. In this regard, the Nasya technique can help keep your nose free from congestion. This, in turn, helps improve and protect your lung health too. Along with these benefits, Nasya techniques can also help prevent allergies. To practice this technique, ensure that you lie in a comfortable position before putting in nasal drops as recommended by an ayurvedic doctor.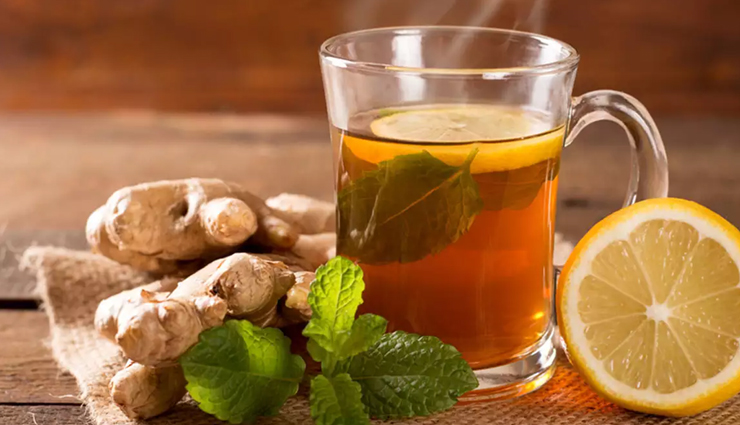 # Sip on ginger tea

Along with recovery from lung damage, improved immunity and lung strength are also reasons why ginger is an efficient ayurvedic treatment for lung damage. To make the most of these benefits, drink ginger tea regularly.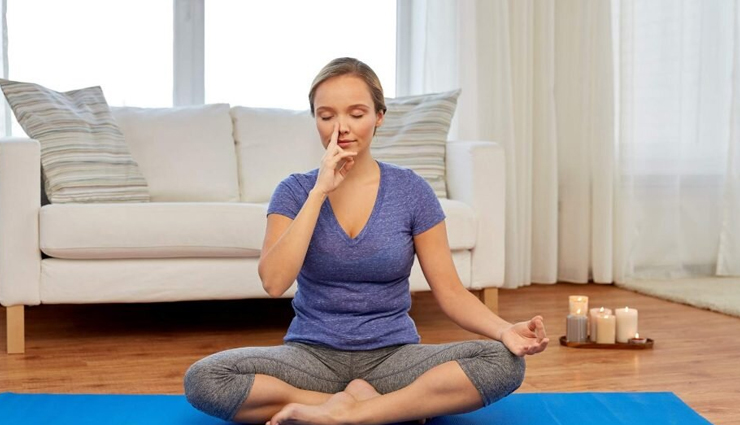 # Do deep breathing

The deep breathing technique helps boost your lung health and relieve shortness of breath. As a result, it is an effective lung disease treatment in Ayurveda. Pranayama is one of the most known breathing techniques that help improve your lung capacity. As a result, for breathing problems, home remedies that include these techniques are beneficial.

Remember to sit in one place, relax, and then practice any of these exercises. Ensure that your inhaling and exhaling techniques do not harm your lungs. Perform deep breathing techniques multiple times a day as it will hardly take a minute of your time.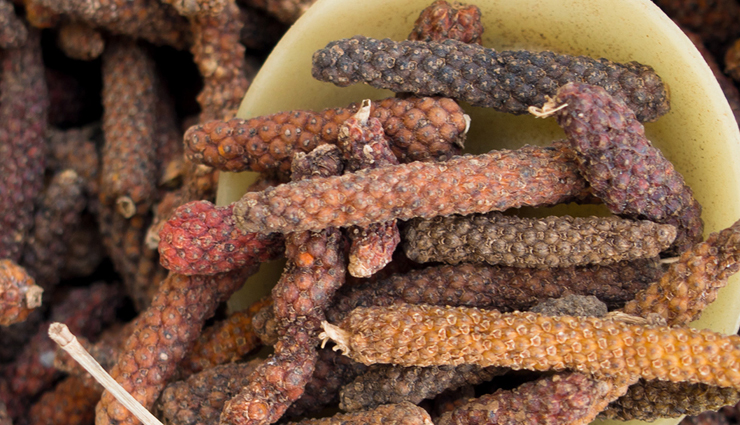 # Consume Indian long pepper

Pippali can help clear your lungs and make breathing easier. This is a result of the properties present in it that allow it to relieve inflamed nasal passages, widen air passages, and relieve coughs. Another way pippali can benefit you is because it can help reduce Kapha and pitta dosha symptoms such as skin problems, foul-smelling sweat or breath, and more.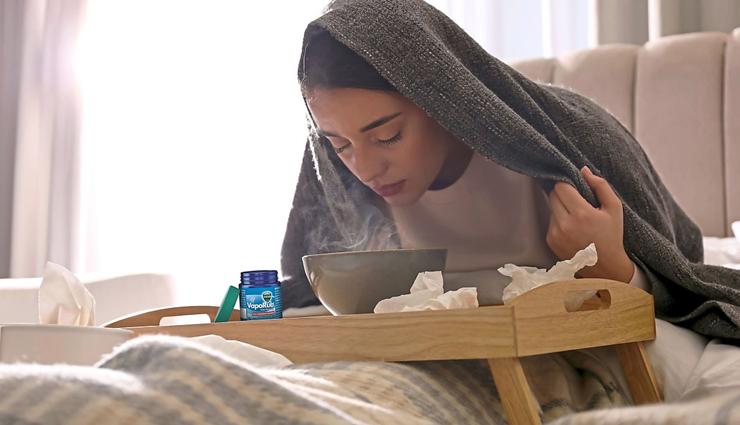 # Inhale steam weekly

To cleanse your lungs, steam is one of the best ayurvedic home remedies for a lung infection. Steam inhalation can help you breathe easily and dislodge mucus from your airways. Steam also provides hydration and moisturization to your skin. It cleans your pores and enhances your skin's ability to absorb topical serums or creams. This is why steam is also one of the most common ayurvedic skin care home remedies.
Tags :