Home

›

Mix Sprouts Flour With Wheat Flour And See The Magic
Mix Sprouts Flour With Wheat Flour And See The Magic
By: Pinki Thu, 20 July 2017 10:23 PM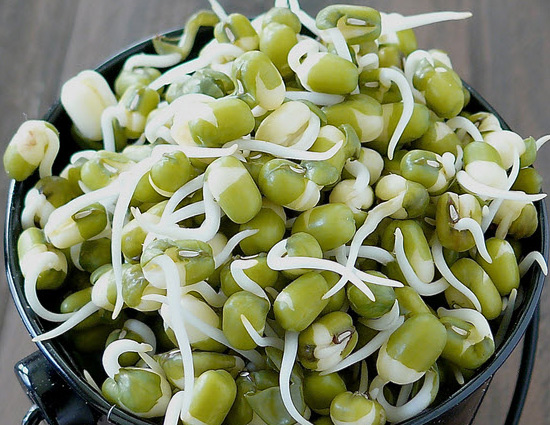 Sprouted whole grain flour is a finely ground, powdery, whole grain plant food made by intentionally sprouting the excellent quality whole grains and then milling them. The finished product is the result of germinating the whole grain into a living plant. It's made from the entire plant: the germ, bran and endosperm.

1. Increased bioavailability of nutrients which are generally dormant in whole grains before sprouting which increases the nutrient density of the foods they are used in.

2. Sprouting returns the whole grain to a plant state, making for products that digest in the body as vegetables.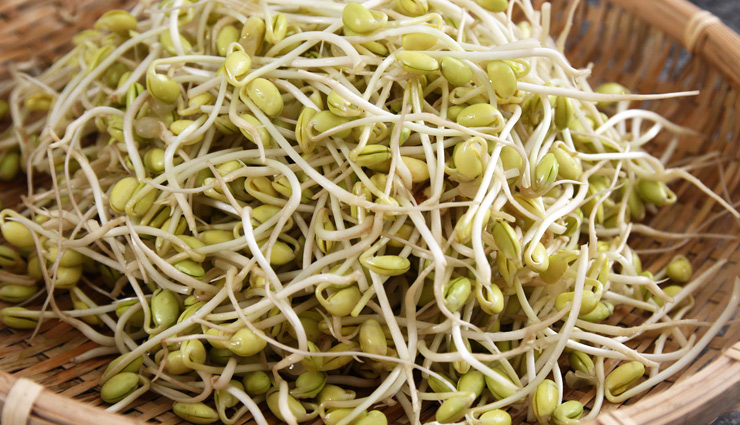 3. The starches in whole grains are converted into simple sugars that the body can use for energy, rather than stored as fat.

4. The glycemic response is significantly reduced and satiety is increased, both of which are useful in the management of weight and type 2 diabetes.

5. Sprouting increases the antioxidants, Vitamins C, B and carotene which help in the absorption of calcium, magnesium, iron, copper and zinc during digestion.

6. Sprouting grains increases amylase activity, the beneficial organisms like lactobacilli that aid in digestion.

7. It also enhances the hydrolysis of phytic acid, an enzyme inhibitor, which allows for better absorption of nutrients.
Tags :