Home

›

5 Ways Paneer Can Improve Your Health
5 Ways Paneer Can Improve Your Health
By: Shikha Fri, 03 Feb 2023 2:46:01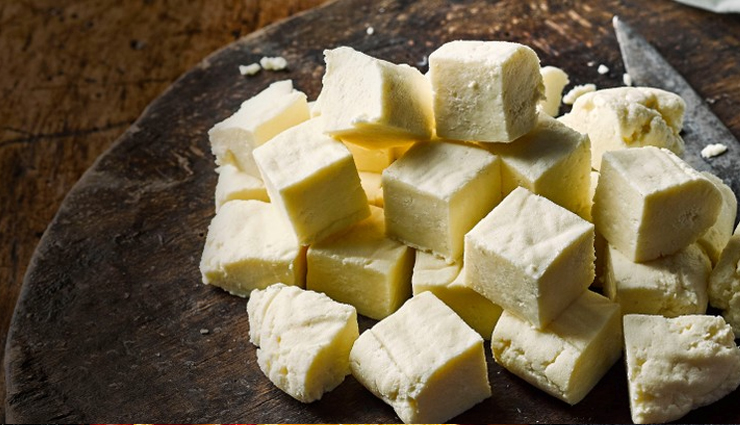 Paneer is a versatile ingredient used in Indian cuisine. It is a fresh, firm cheese made from cow's milk that has no rennet or other coagulants added. Paneer is a great source of protein and is considered to be a healthier alternative to other dairy products.

Paneer is a popular ingredient in Indian cuisine. It is used to make a variety of dishes, from curries to kababs to salads. Paneer can also be used as an alternative to meat in many dishes. It is often cubed and sauteed with vegetables or spices and served as a side dish. Paneer can also be used to make desserts, such as rasmalai and gulab jamun.

Paneer is easy to make at home. The most common method is to boil cow's milk, add an acid (such as lemon juice or vinegar) and then strain the curds. The curds are then pressed into a block and allowed to set. The block of panner can then be cubed or sliced as needed.

Paneer is a nutritious food. It is high in protein and low in fat. It is also a good source of calcium, phosphorus, and other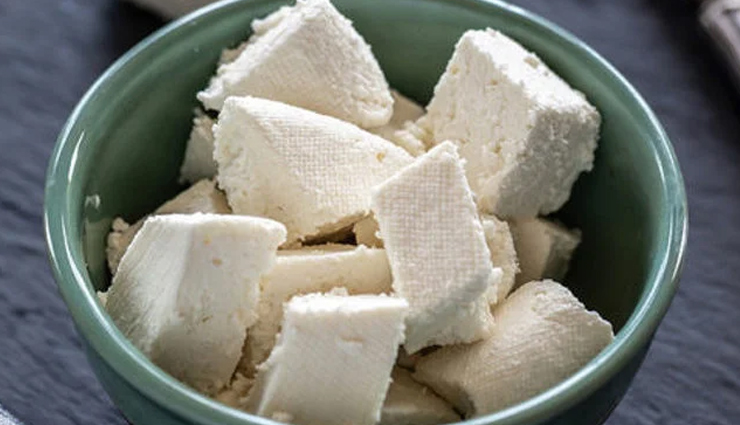 # High in Protein

Paneer is a good source of protein, containing about 18.3g of protein per 100g. Protein is an essential nutrient that helps build and repair body tissues, and it also helps to make enzymes, hormones, and other body chemicals. This makes paneer a great food to include in the diet of anyone looking to increase their daily protein intake.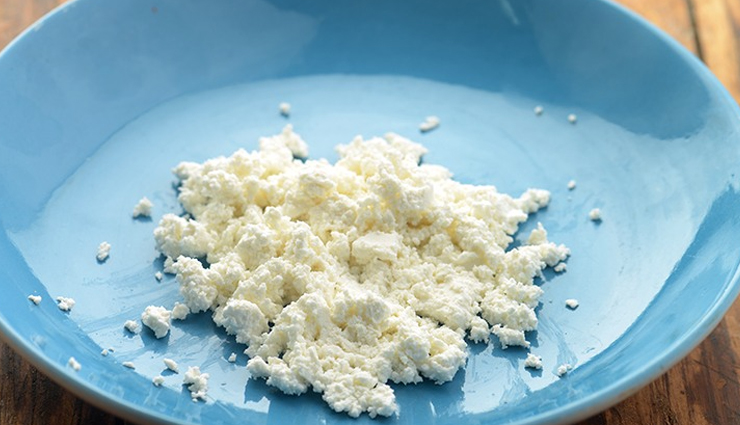 Rich in Calcium

Paneer is a good source of calcium, containing about 161mg of calcium per 100g. Calcium is an essential nutrient for maintaining strong and healthy bones. It also helps to regulate muscle contractions, including the beating of the heart. Paneer is also a good source of phosphorus and magnesium, both of which are important for healthy bones. Paneer is also high in protein, which helps to build and repair muscle tissue and contributes to healthy skin and hair. Additionally, paneer is low in fat, making it a healthy alternative to other dairy products. Its richness in calcium makes it an excellent choice for people looking to increase their calcium intake.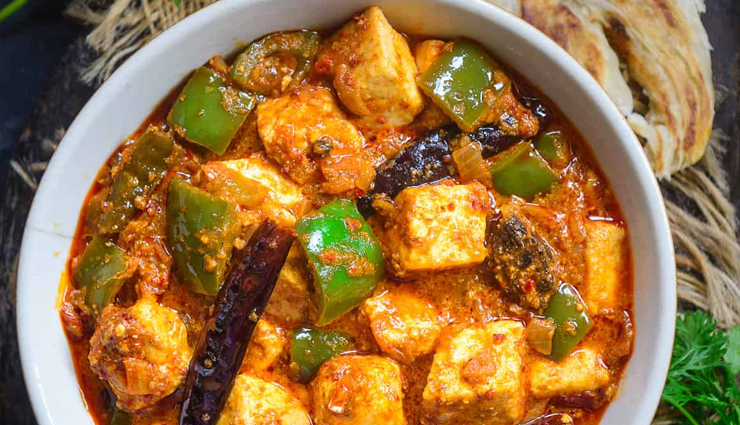 Provides Vitamins and Minerals

It is a great source of many vitamins and minerals, such as calcium, vitamin A, vitamin D, vitamin B12, zinc, phosphorous, potassium, and magnesium. This makes it a very nutritious food. Paneer is also a great source of protein, as it contains all of the essential amino acids. This makes it a great addition to any diet, as it provides a healthy source of protein that can help to build and maintain muscle. Paneer is also low in fat, which makes it a great choice for those who are looking to reduce their fat intake. Paneer is also a good source of dietary fiber, which can help to keep the digestive system healthy and functioning properly.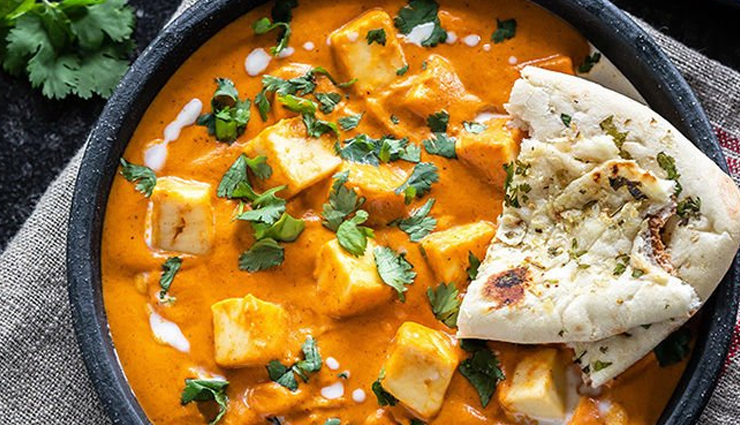 # Low in Carbs

Containing only 3.3g of carbohydrates per 100g. This makes it a great food for those following a low-carb or ketogenic diet. Paneer is a low carb food option that is perfect for those following a low-carb diet. It is a type of cheese that is made from curdled milk, and is a rich source of calcium, protein, and other essential nutrients. Paneer is a great food choice for those trying to reduce their carb intake, as it is low in carbohydrates and high in protein. Additionally, it is a good source of healthy fats and contains several vitamins and minerals. Paneer is also a great option for vegetarians and vegans, as it is a plant-based source of protein.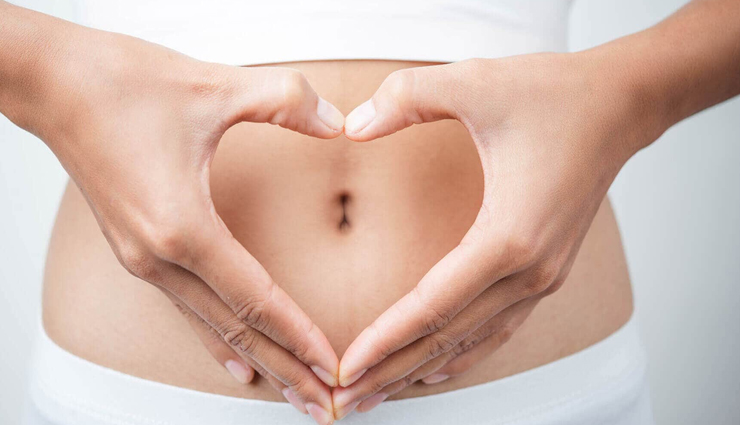 Easy to Digest

Paneer is easy to digest and can be a great source of nutrition for those with digestive issues. Additionally, it is low in carbohydrates, making it a great option for those with diabetes.

Tags :