Home

›

The Best Herb To Treat Seasonal Cold And Fever Is Here
The Best Herb To Treat Seasonal Cold And Fever Is Here
By: Pinki Sat, 22 July 2017 11:57 AM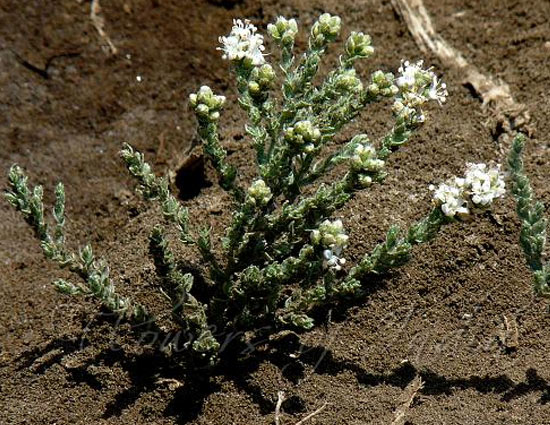 Rudanti (also called Rudravanti) is Rasayana (alterative and rejuvenating) herb. Generally, it is used in the treatment of respiratory diseases. It is not suitable (when used alone) if the patient has a dry cough occurring after irritation or itching in the throat. Therefore, the best indication for Rudanti is a productive cough or excess mucus secretions or nasal discharge, which can be white, thin or thick, but not yellow-greenish color.

# Cold and Fever

Rudanti Churna (Rudravanti powder) can be taken with honey or warm water for this purpose. Alternatively, 10 grams fresh or dry stem and leaves of Rudanti plant can be taken for preparing a decoction with 240 ml water, which should be reduced to 60 ml. Then it can be taken an hour after meal twice daily for the treatment of common cold and fever.

# Bronchitis

The anti-inflammatory action of Rudravanti reduces the inflammation of the linings of the bronchial tubes and reduces excess mucus production and secretion. If mucus or sputum production is clear and white, it can be used alone or along with Tulsi, Haritaki, Bibhitaki, Kantakari, and Trikatu Churna.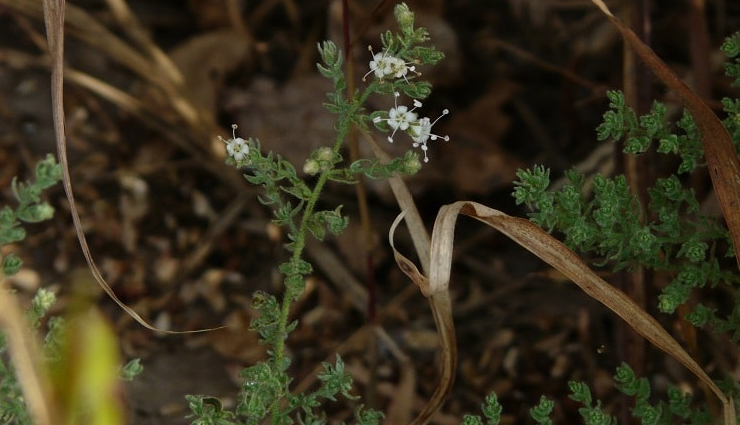 # Asthma

In such cases, it should be used with honey or warm water. If the patient has breathing difficulty, but mucus production and secretion is likely to be normal, then it should be taken with warm milk.

# Pulmonary Tuberculosis

In ayurveda, Rudanti fruit powder is used in dosage of 3 to 6 grams in Tuberculosis along with milk. It helps to gain weight, assists in the treatment of T.B., restores the body strength and reduces fatigue and weakness.

# Tuberculosis of Bones & Joints

6 to 12 months treatment with Rudanti and some other ayurvedic medicines helps in the treatment of the tuberculosis of bones and joints. In ayurveda, the following combination is advised in this case.
Tags :