Home

›

5 Benefits Of Switching To Honey As Sweetener On Your Health
5 Benefits Of Switching To Honey As Sweetener On Your Health
By: Pinki Sat, 24 Sept 2022 11:15 AM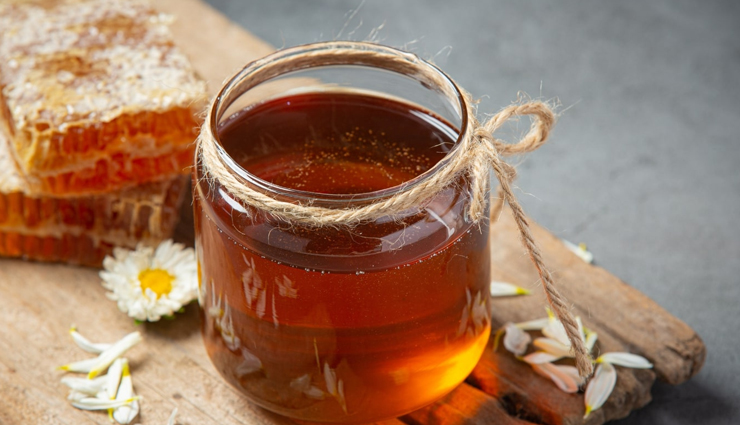 An amber-hued pool of honey might seem like your idea of heaven, but could it also be the key to your weight-loss problems? While honey certainly has its share of benefits, among them its ability to aid digestion and boost your antioxidant levels, its role in weight loss isn't as clear just yet. Still, there's reason enough for you to consider switching to this sweetener. Read on to decide for yourself.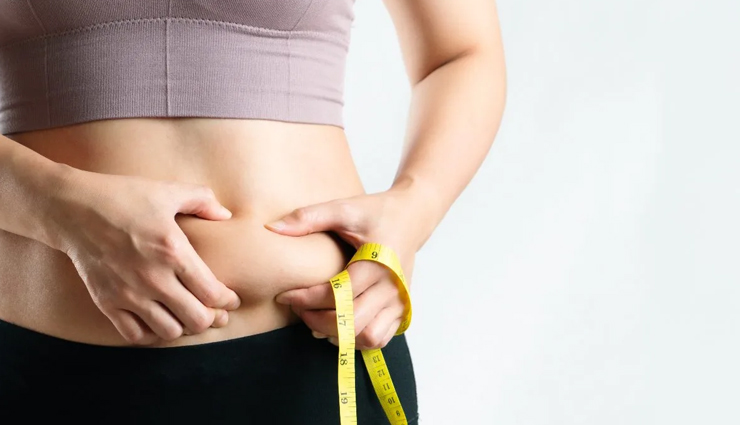 # Offers Better Weight And Fat Control Than Sugar

There's more reason to use honey instead of sugar if you need to keep your weight under control. One piece of research found that when honey was given instead of sucrose to overweight or obese subjects, it led to a slight reduction in body weight and body fat. Animal studies also confirm that it contributes less to weight gain as well as body fat when used instead of sugar or sucrose.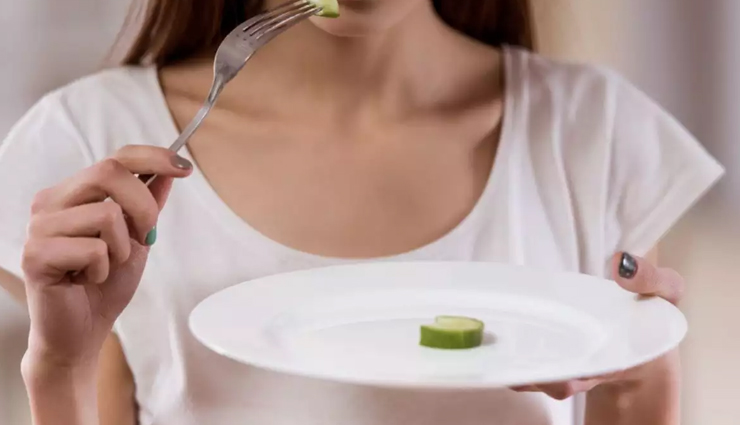 # May Help Suppress Your Appetite

There has also been some buzz that honey could suppress your appetite, which in turn could aid weight loss. One piece of research found that when honey was taken instead of sucrose, it contributed less to weight gain as well as body fat in test animals. Test animals on the honey-based diet consumed 13.3% less food or energy. The researchers suggested that this effect could be attributed to lower food intake.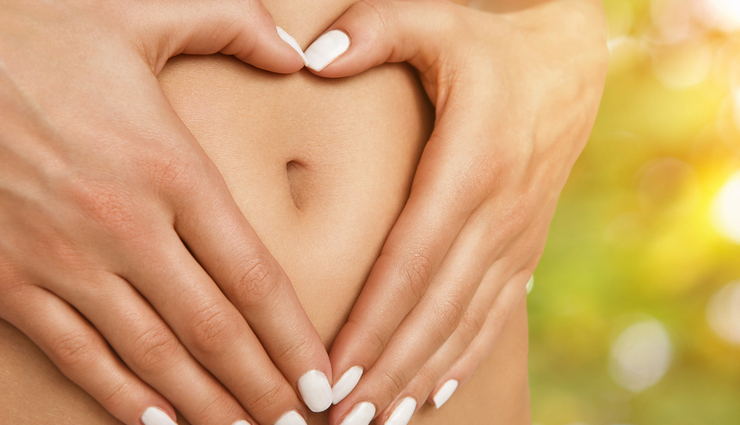 # Aids Digestion And Gut Health

Honey could also help your digestion by improving your gut health. The sweetener has prebiotic benefits, which means it can support the proliferation of good bacteria in your digestive system. The bifidobacteria in honey are specifically responsible for the prebiotic effect. These good bacteria, in turn, improve not just overall immune health but also help with digestion. Researchers have also found that there may be a link between obesity and gut health. Good gut health and manipulating the microbiota in your gut could even help with weight loss as per some studies.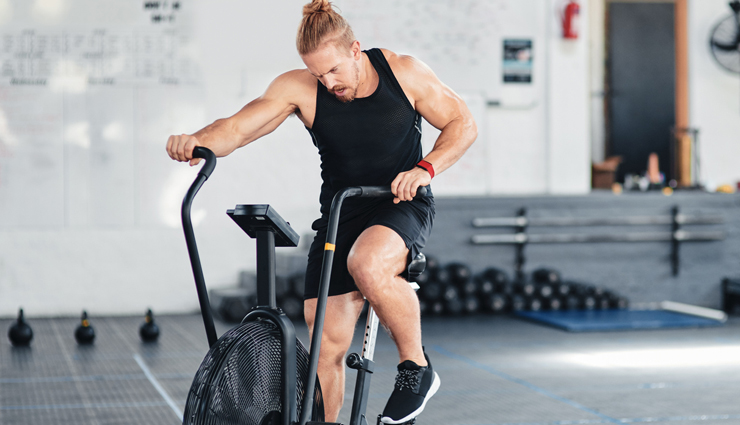 # Can Help During Endurance Training

If you are getting serious about your fitness program to lose weight and have started endurance training, you may require a quick energy source like glucose. Honey is a good natural alternative of readily available carbs and allows you to maintain muscle glycogen (stored carbohydrates), which are the fuel that powers your workouts. Taken before and during the workout, it can help delay fatigue. After a workout, combined with protein and carbs, it can refuel the body and reduce delayed-onset muscle soreness.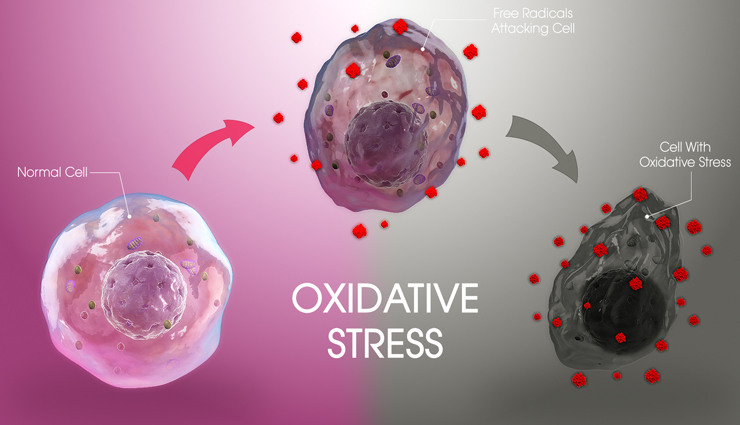 # Can Fight Oxidative Stress And Inflammation Linked To Obesity

Raw honey is rich in antioxidant compounds like flavonoids. In fact, research has compared its action to that of nonsteroidal anti-inflammatory drugs (NSAIDs) and corticosteroids minus the side effects. Consuming honey can boost antioxidant levels and protect your body from oxidative stress, something that you might experience due to the extra weight you're carrying around.
Tags :