Home

›

5 Best Food To Help You Fight Diabetes
5 Best Food To Help You Fight Diabetes
By: Sandeep Sun, 02 Feb 2020 00:45 AM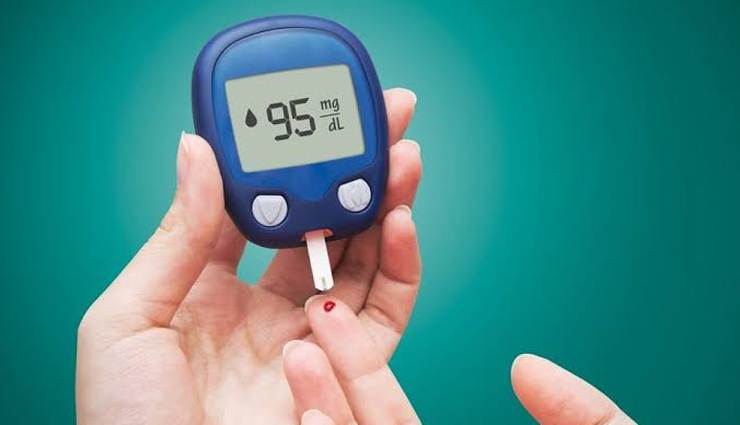 Diabetes is one the fastest increasing disease among people. Including these extra-healthy power foods in your diet will help you meet your nutritional needs as well as lower your risk of diabetes complications such as heart disease. Of course, the foods on this list shouldn't be the only foods you eat, but incorporating some or all into your diabetes meal plan will help improve your overall health.

* Dark chocolate

Dark chocolate reported that they felt less like eating sweet, salty, or fatty foods compared to volunteers given milk chocolate, with its lower levels of beneficial flavonoids (and, often, more sugar and fat, too). Chocolate is rich in flavonoids, and research shows that these nutrients reduce insulin resistance, improve insulin sensitivity, drop insulin levels and fasting blood glucose, and blunt cravings.

* Apples

Eating just one apple a day for four weeks lowered LDL (bad) cholesterol by 40 percent. The professor leading the study explained that not all antioxidants are created equal, and that a particular type of antioxidant in apples had a profound effect on lowering LDLs, a contributor to heart disease.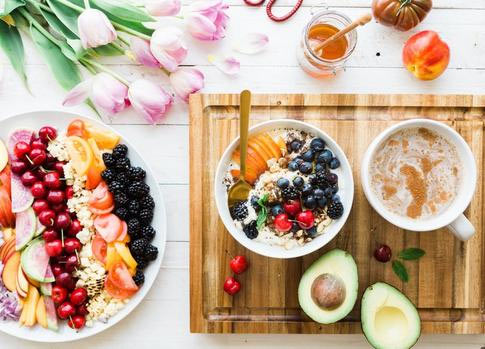 * Broccoli

Broccoli is an anti-diabetes superhero. As with other cruciferous veggies, like kale and cauliflower, it contains a compound called sulforaphane, which triggers several anti-inflammatory processes that improve blood sugar control and protect blood vessels from the cardiovascular damage that's often a consequence of diabetes.

* Avocados

Avocados are known for their heart-healthy monounsaturated fat content. When substituting these fats for saturated fat, they can improve cholesterol levels, decreasing your risk of heart disease.

* Blueberries

People who consumed 2 1/2 cups of wild blueberry juice per day for 12 weeks lowered their blood glucose levels, lifted depression, and improved their memories.
Tags :