Home

›

5 Different Uses Of Isabgol
5 Different Uses Of Isabgol
By: Pinki Mon, 21 Aug 2017 6:58:31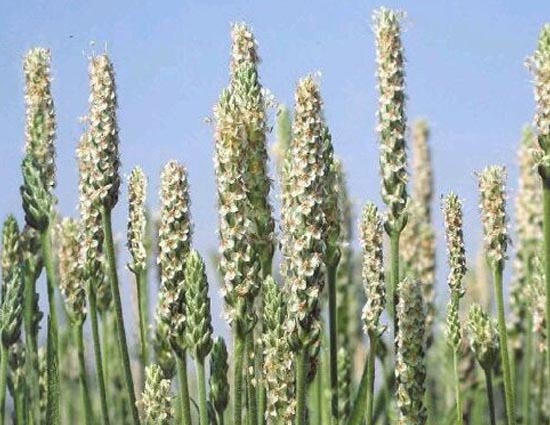 Isabgol is portion of the seeds of the plant Plantago ovata, (genus Plantago). They are hygroscopic, which make it possible for them to grow and develop into mucilaginous. It belongs to Plantaginaceae family.

# Relieves Constipation

Isabgol has the decent amount of soluble and insoluble fiber, that helps to make it a good cure for constipation.

- Mix two spoons of isabgol in a glass of warm milk and consume it before you go to bed.

# Diarrhea

- Add 2 tsp isabgol and 3 tsp curd together.

- Consume the combination of curd and isabgol just after a meal.

- You need to take it twice in a day to get good results.

# Improves Digestion

- Take Isabgol with buttermilk soon after the meal on a regular basis.

- Be sure that you consume it the moment you add the isabgol because the seed husk appears to swell and harden.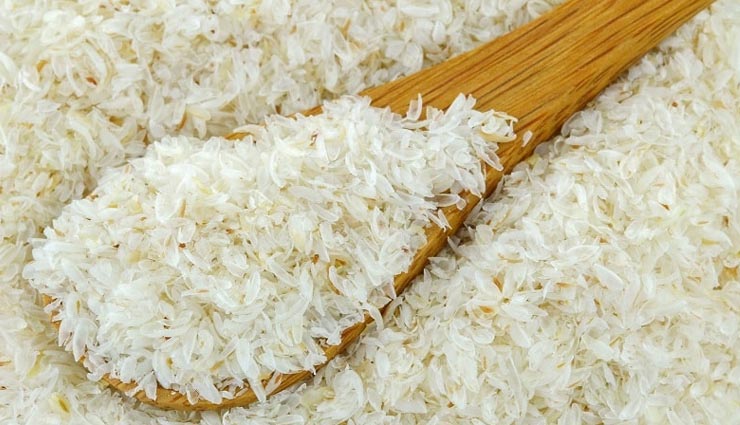 # Cleanse Colon

- Consume Isabgol with warm water or juice that you like before night for 3 days to 4 days in a month.

# Weight Loss

- Take warm water, lemon juice and isabgol

- Mix them well

- Drink it on empty stomach before your meal in the morning