Home

›

5 Effective Home Remedies To Treat Wheezing Cold
5 Effective Home Remedies To Treat Wheezing Cold
By: Neha Sun, 22 Jan 2023 11:05:44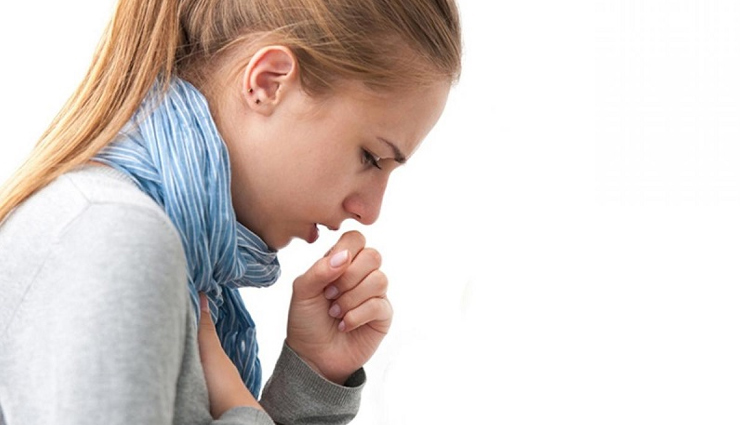 Coughing and wheezing (when you make a high-pitched whistling sound while breathing) are your body's way of telling you that all is not okay with your upper respiratory tract and it is either irritated, blocked or infected. Coughing and wheezing can be quite discomforting and can give you sleepless nights leaving you feeling tired and restless. But before you reach out for your inhaler, here are some very effective and completely natural remedies to try out.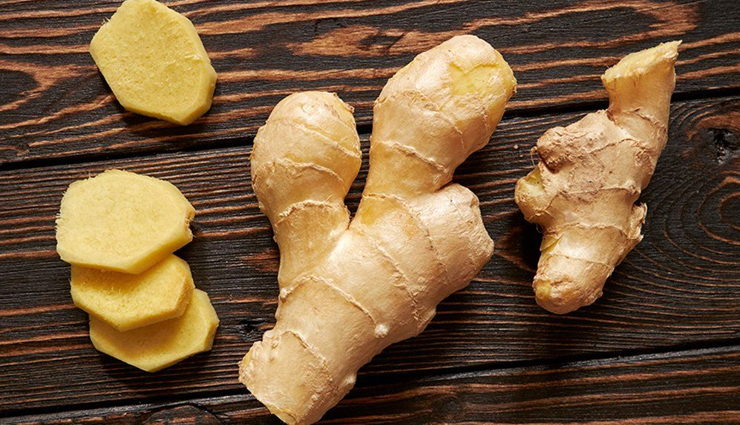 # Ginger

Ginger is a very effective remedy for a lot of ailments including coughing and wheezing. Many studies have confirmed that ginger is effective in preventing contraction of airways and reducing inflammation in them. They have also confirmed that ginger is a good muscle relaxant, which is why it is used widely as a remedy for upper respiratory tract ailments. Mix ginger, pomegranate and honey in equal proportions and take atablespoon of this mixture 2-3 times a day as an effective remedy for wheezing and coughing.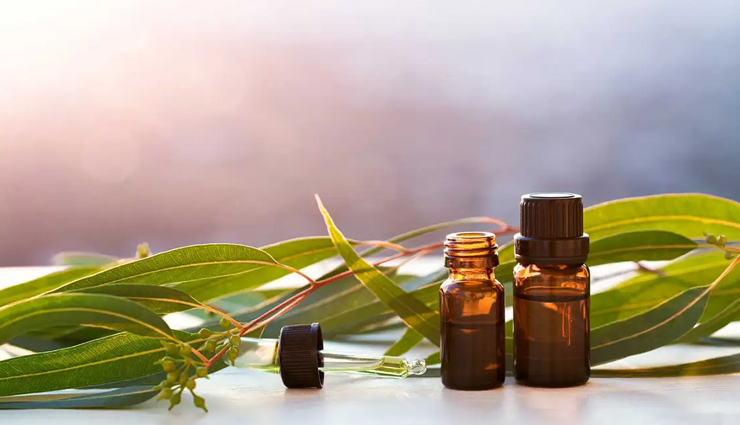 # Eucalyptus Oil Inhalation

Eucalyptus oil is a very effective remedy against wheezing, coughing and other breathing difficulties. It helps open the airways and helps you breathe easily. Also, eucalyptol, an active ingredient in eucalyptus oil is known to haveanti-bacterial, pain-relieving and anti-inflammatory properties, apart from being a natural decongestant. It is extremely effective in breaking up the mucus formation and helps clear up the airways.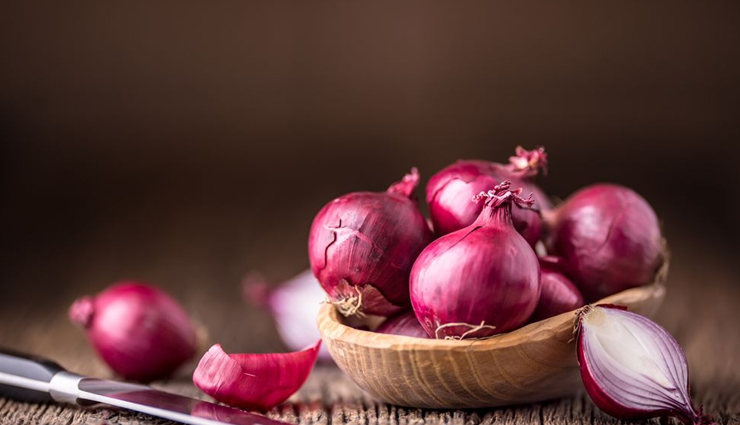 # Onions

Onions contain natural anti-inflammatory properties that help alleviate any congestion in the airways. The sulfur content in onions is responsible for reducing inflammation in the airways. All you need to do is eat raw onions, and you can find relief from wheezing and coughing.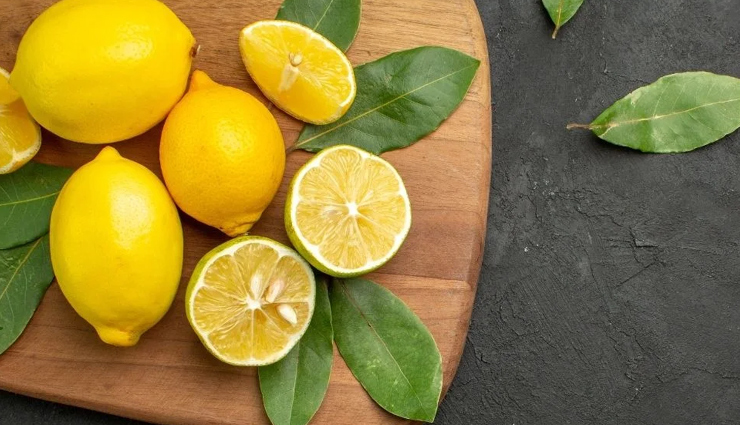 # Lemon

People with wheezing and breathing difficulties are seen to have a deficiency of Vitamin C. Lemons are a storehouse of Vitamin C and antioxidants. Drinking lemon juice every day can significantly reduce the symptoms of coughing and wheezing. Squeeze half a lemon in a glass of water and use honey instead of sugar to sweeten it. Honey is also an effective remedy against wheezing. The combination will give you instant relief.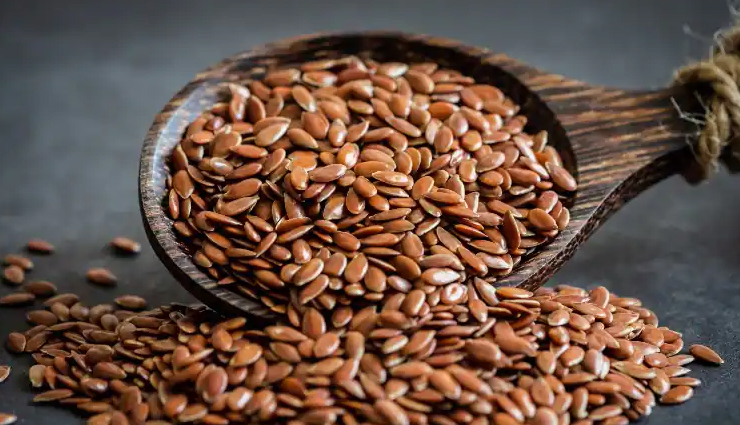 # Flax Seeds

Flax seeds are known to have antibacterial properties and are rich in omega-3 fatty acids. Consuming a teaspoon of these every day will help alleviate symptoms of wheezing and coughing.
Tags :