Home

›

5 Effective Remedies To Get Rid Of Gas Pain In Chest
5 Effective Remedies To Get Rid Of Gas Pain In Chest
By: Kratika Mon, 27 June 2022 9:06 PM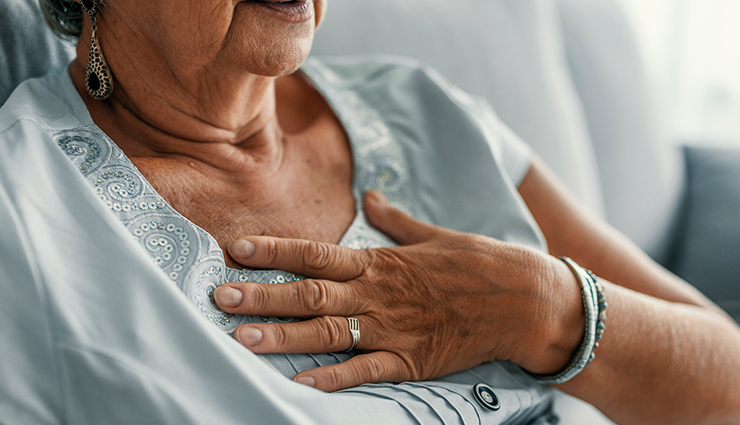 Experiencing gas pain in chest can be troublesome. Here's why gastric issues cause chest pain and how to get rid of it pain. Have you ever felt a sharp pain in your chest and thought you were having a heart attack? Chest pain, ladies, is not always the symptom of a heart attack. It is still possible to experience it if you have gas and acidity. Gas pain in chest is usually not a cause for alarm. However, the discomfort and pressure it exerts can make your situation uncomfortable and painful.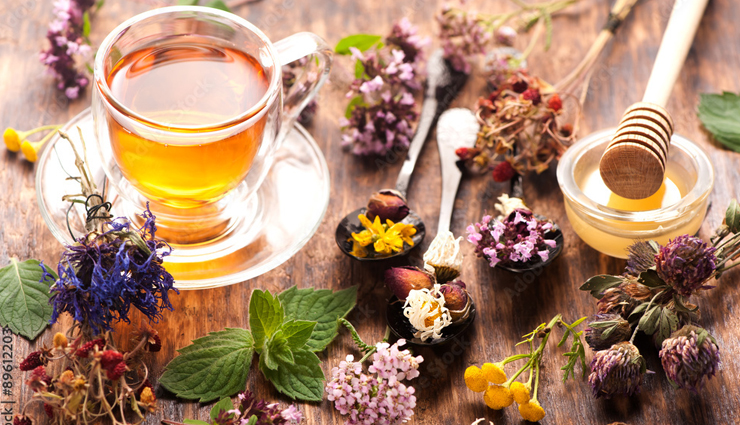 # Drink warm liquids and herbal teas

Drinking enough water throughout the day is critical for preventing many problems, including gas. Water can aid in passing the excess gas through the digestive tract and can ease gas pain and discomfort. Warm water or herbal teas can be very relaxing. Cucumber juice, coconut water, ajwain water, and saunf water are also options.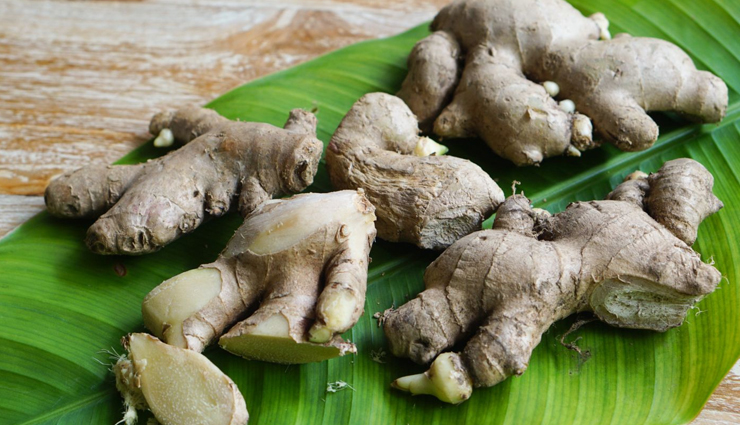 # Have ginger

Another home remedy that can help with digestive issues such as gas is ginger. Have ginger tea and you will surely notice the difference. Its anti-inflammatory properties aid in the relief of gas, acid reflux, and heartburn. It can be eaten by adding it to soups, sabzi, and curry. Drinking a cup of ginger tea is the best way to get immediate relief.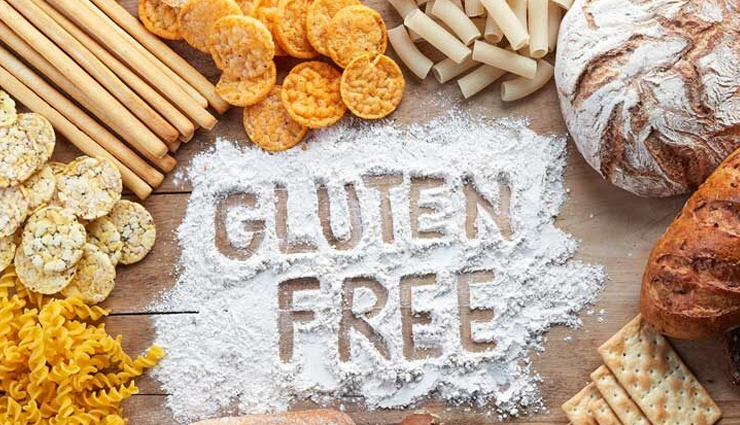 # Avoid gluten and dairy products

If you notice gas pain in your chest then make sure to stay away from carbonated drinks and sodas, milk and dairy products, and gluten.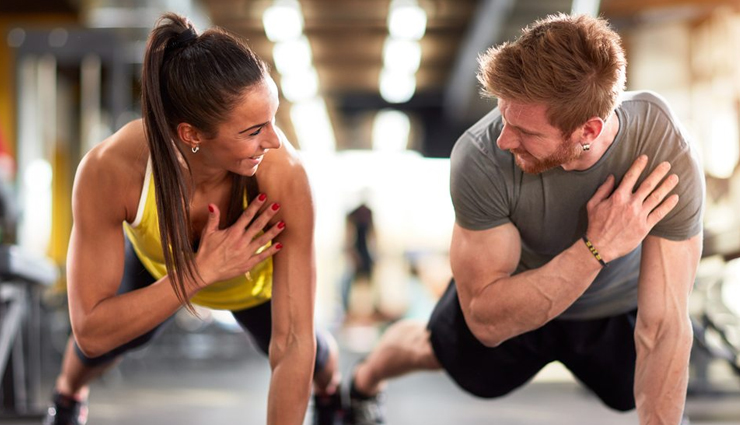 # Exercise every day

Staying physically active is critical for digestive health. Walking, swimming, yoga, or any other form of exercise can help you pass gas and manage your chest pain.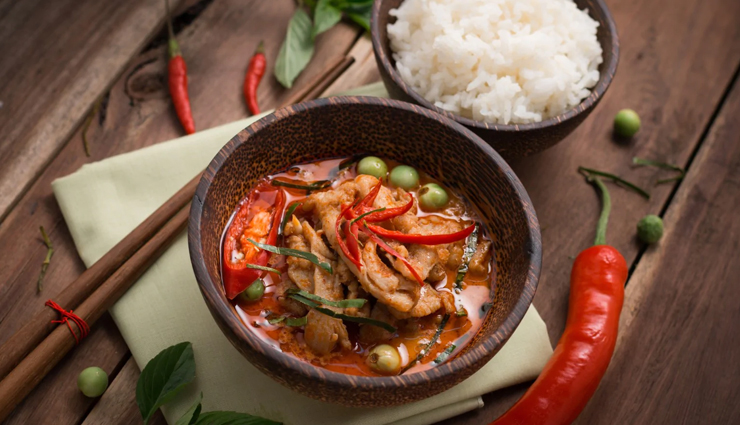 # Avoid spicy

Acidity and gas are commonly caused by eating spicy, oily, or contaminated food. So, avoid eating heavy and greasy meals if you want to stay away from stomach gas. Instead, include oats, khichdi, green leafy vegetables, vitamin C-rich foods, nuts, seeds, and egg whites in your diet.
Tags :