Home

›

5 Exercises To Treat Varicose Veins
5 Exercises To Treat Varicose Veins
By: Kratika Wed, 01 Mar 2023 10:11:09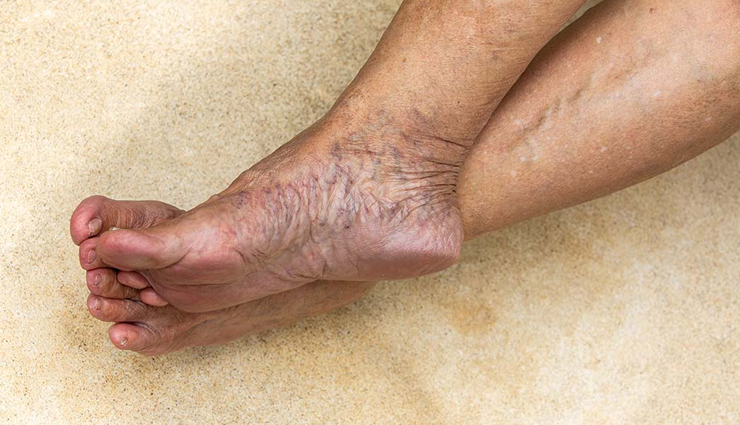 Modifying your lifestyle to meet the requirements of the above treatment will significantly impact your varicose veins. However, exercise will also play an essential role in controlling them. Regular exercise will increase blood flow, but it will also help you burn more calories, which will result in more weight loss. Here are the top 5 exercises for varicose veins.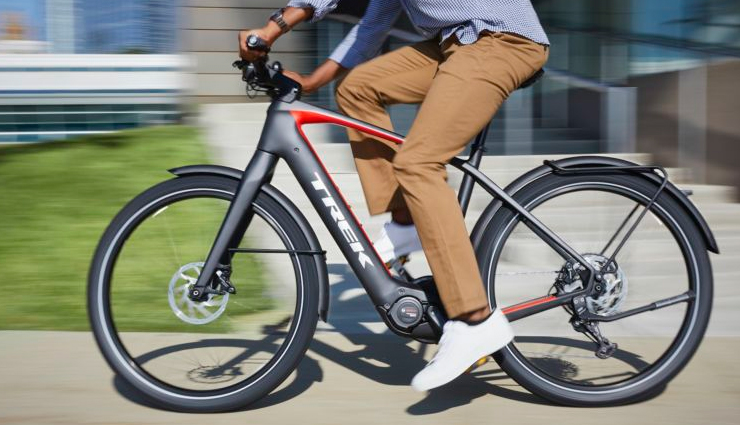 # Pedaling

Bicycling is an excellent way to strengthen your calf muscles. Even if you can't ride a bike, you can use a stationary bike or an elliptical machine. Even if you don't have access to these gym machines, you can simulate the cycling motion at home. Slowly pedal your legs while lying on your back. This type of exercise is beneficial to your leg veins.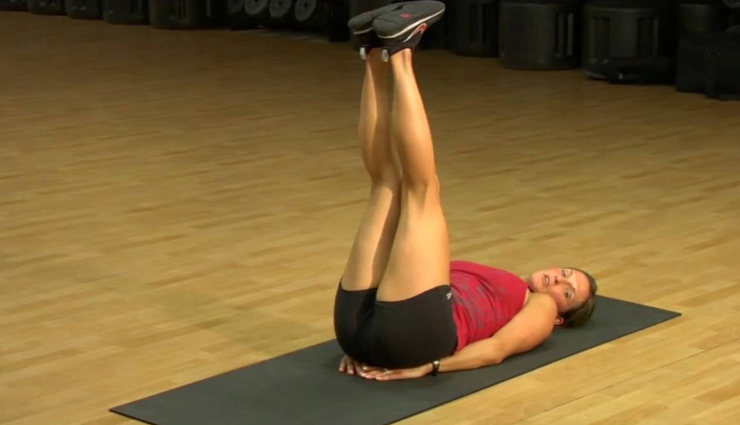 # Leg Lifts

Leg lifts are an easy and simple exercise to do while working because most people spend their entire workday in front of their laptops, sitting in a chair. This is the best exercise for varicose veins in legs.

- Straight your back while sitting
- Raise one of your legs straight up
- Hold it for a few moments
- Reduce it gradually
- Repeat it with the opposite leg

Leg lifts can be done either sitting or standing. This type of exercise stimulates blood circulation in the veins of your legs.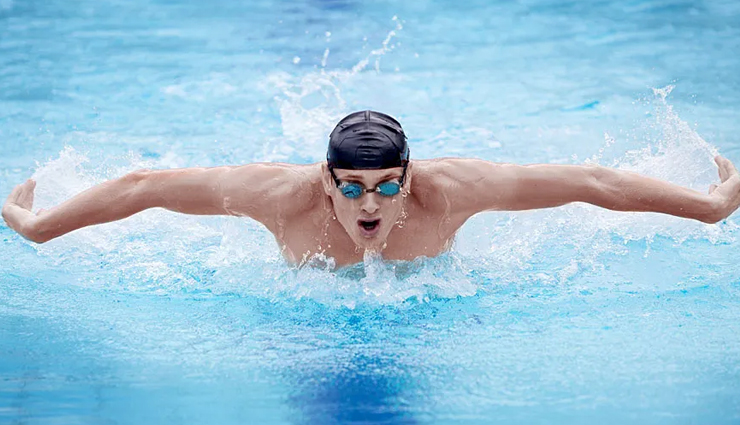 # Swimming

Swimming is another excellent aerobic activity that does not necessarily require weight-bearing. Swimming laps keep your legs at heart level, preventing blood from pooling in the lower vein valves. Leg movement also aids in the development of strong muscles and bones.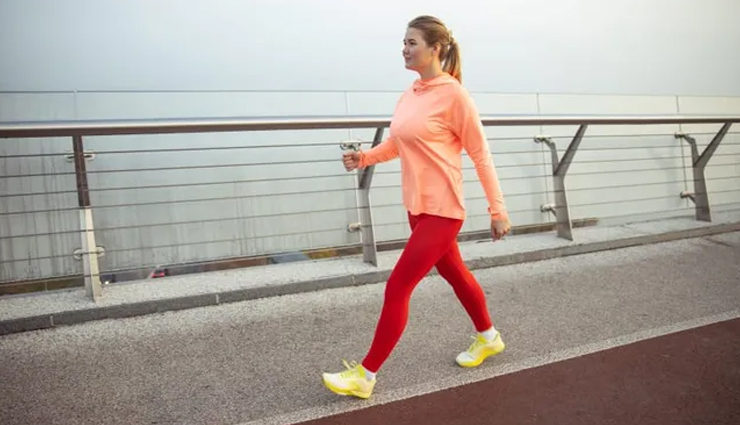 # Walking

Varicose veins develop as a result of faulty vein valves in the legs. Walking keeps the calf muscles active, allowing blood to flow more quickly through the veins up to the heart. It is safe for older people and all ages and fitness levels because it keeps you active without straining your joints.

To maintain a healthy weight and control blood pressure and strength, try going for a 30-minute walk five times per week.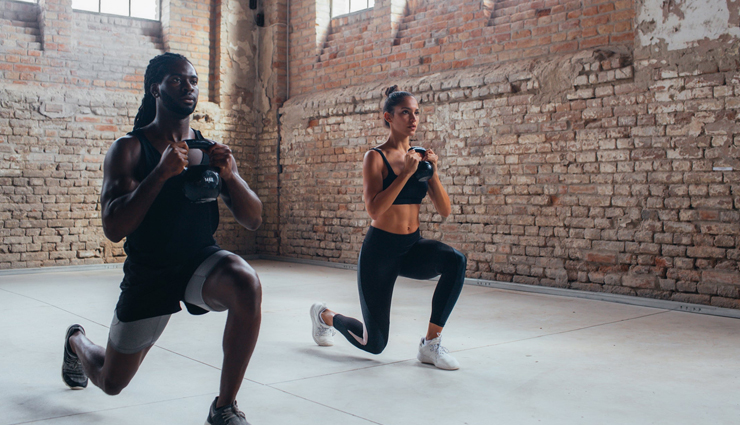 # Lunges

Lunges work on the various muscles in your lower extremity. The leg muscles will become stronger this way and stretching improves circulation. To perform a proper lunge,

- Stand up with your legs apart
- Bend your knee and take a step forward
- Place your knee directly above your ankle
- Hold this position for a few seconds
- Return to the initial position by slowly straightening your leg
- Repeat this exercise with the other leg
- You slowly rise on tiptoes as you stand straight and then lower yourself.