Home

›

5 Foods To Treat Your Period Cramps
5 Foods To Treat Your Period Cramps
By: Pinki Thu, 20 Feb 2020 3:11:46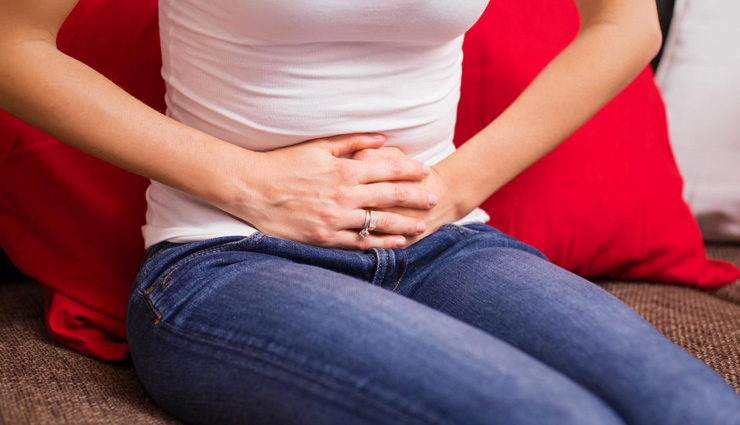 Paying closer attention to your diet during your monthly cycle will help alleviate symptoms like bloating, cramping and even a bad mood.

* Water

You know drinking water is necessary for your body to function in every way possible, but it also can help you out with all that bloating and cramps. Down as much as you can in a day, and you'll feel like a new woman.

* Dark Chocolate

It's not unusual to get cravings for chocolate while you're on your period, but you want to make sure to choose a more healthy option. Dark chocolate will satisfy your craving, help relax your muscles, and keep you happier without consuming the fat and dairy in other types of chocolate.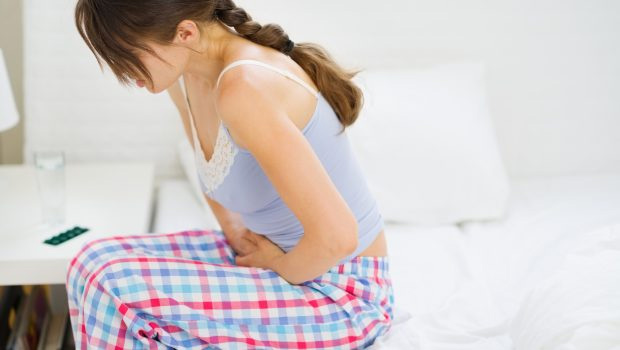 * Pineapple

This summery fruit helps your muscles relax, which will in turn reduce your cramps. It will also help with bloating and can even boost your mood, making you feel happier! You can eat it plain, drink it as a juice or in a smoothie, or grill it for a delicious treat.

* Bananas

Have you ever heard that you should eat a banana after exercising to stop muscle cramps from settling in the next day? The same thing is true for menstrual cramps. Eat a banana before or during your cycle to avoid cramps and reduce bloating.

* Spinach

Leafy green vegetables are a superfood and one of the things you should always have in your diet. During your period they can help with cramps and be a great source of the calcium you need, as mentioned above. If you hate the taste, try blending it into a smoothie with some fruit and almond milk.