Home

›

5 Health Benefits Of Eating Cashew During Pregnancy
5 Health Benefits Of Eating Cashew During Pregnancy
By: Pinki Tue, 25 Feb 2020 5:43:08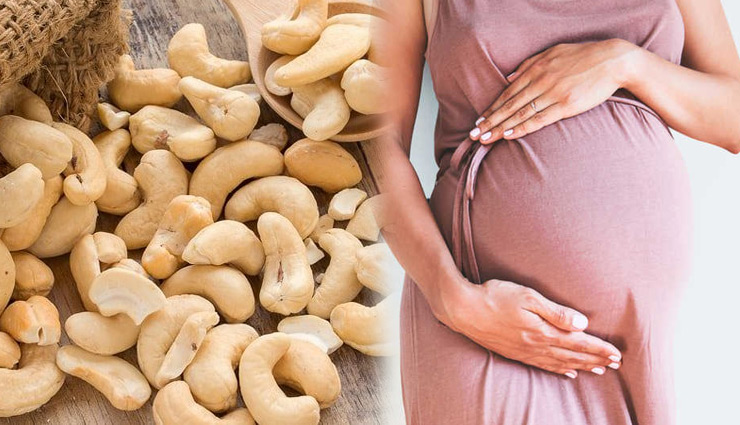 Kaju is everyone's favourite. The crunchy little nuts are a good mid-day snack as well. Given the many limitations in eating some of the food during pregnancy, there are other ways to make up for it. Cashews that way provide you with high doses of energy and keep you going active, especially when you are pregnant and prone to getting very tired. Here are some reasons why we say you should consider and understand the benefits of Kaju during pregnancy. We will also tell you why we insist them to be your mid-day snack.

- Cashew Nut Butter

Spread them in your wheat bread. This one comes without salt and contributes to about 90 calories. Watch how many you take them!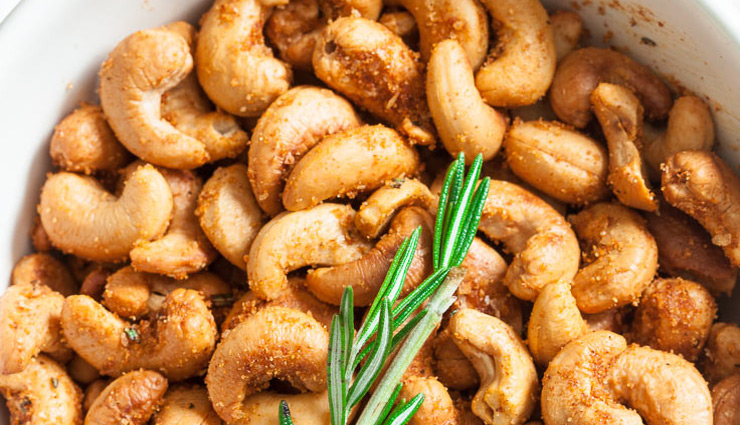 - Raw Cashew

Salt or an unsalted version of it is available. Much on to them between the breakfast and lunch hour for an added dose of energy. Five of them should do.

- Roasted Cashew

A slightly roasted cashew in oil can also be taken. They constitute to about 160calories, and therefore you may want to watch out that you don't eat more than 5 of them.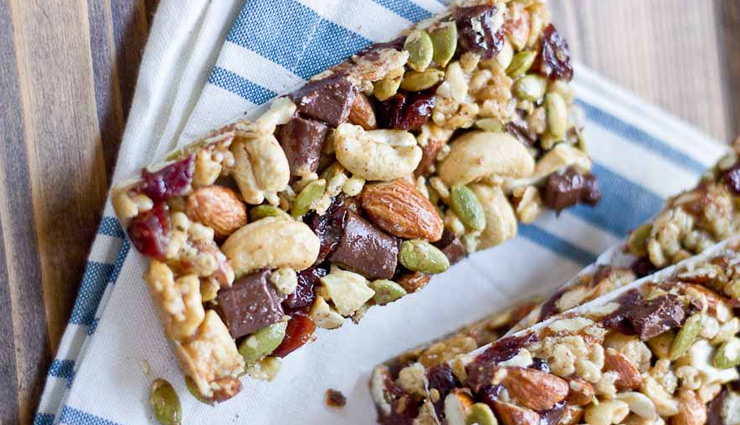 - Energy Bar

Include your cashew with other nuts to make an energy bar.

- Topping

Top them on to your daily bowl of salad for the added crunch.
Tags :