Home

›

5 Health Benefits Of Papaya Leaf Juice Specially For Dengue
5 Health Benefits Of Papaya Leaf Juice Specially For Dengue
By: Kratika Sat, 23 Oct 2021 10:09 PM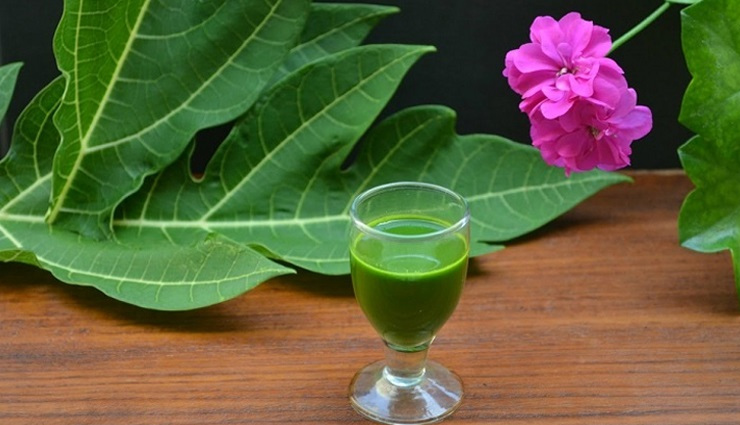 Do you want to know about the benefits of papaya leaf juice? Read on. When it comes to maintaining good health and tackling life-threatening diseases we often think about neem, aloe vera, moringa, and mint leaves. The latest addition to this list is Papaya leaf that has high amounts of vitamin A, C, E, K, and B.

It is also rich in minerals like calcium, magnesium, and iron – all these make Papaya leaf an excellent choice for health experts in the world of nutrition. Though it might not be easy to consume leaves directly, it is recommended to consume it in the form of juice. Read on to know more about the health benefits of papaya leaf juice.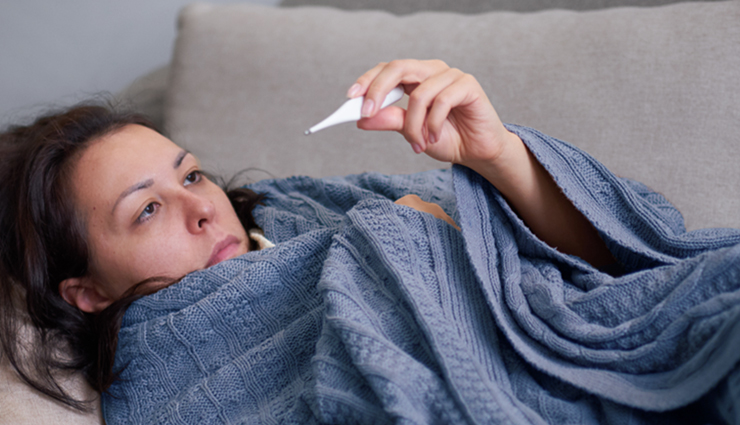 # Treats Dengue fever

One of the most popular medicinal benefits of papaya leaf is its potential ability to treat certain symptoms associated with dengue fever. A mosquito-borne disease caused by the dengue virus, it may take three to fourteen days for the symptoms to show.

These may typically include fever, headache, vomiting, joint pains, skin rashes, and muscle pain. Recovery time of dengue fever may range between two to seven days. In severe cases, it can also lead to reduced platelet levels in the blood which can prove to be fatal if left untreated.

Papaya leaf is not only helpful in managing the symptoms of dengue but many studies found that papaya leaf juice can significantly increase blood platelet levels.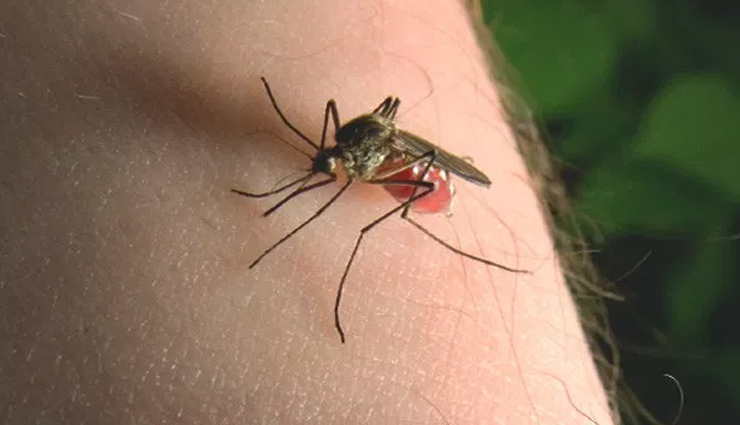 # Anti-Malarial Properties

Papaya leaves are packed with medicinal benefits and holds a special place in Ayurveda. Both Ayurveda and yoga trust papaya leaves to treat major health conditions like malaria, diabetes, and cancer.

There are several studies and scientific proofs available for the efficiency of papaya leaf juice to manage symptoms and treat malaria. The most common symptoms of malaria are – fever, headache, sweats, and chills, feeling tired, stomach issues like vomiting, diarrhea, lack of appetite, and muscle aches. As a natural remedy, mature leaves of papaya are widely used to treat malaria in many African countries.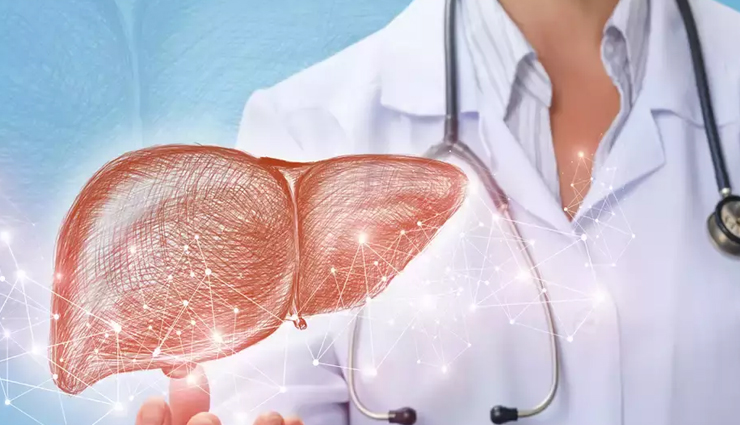 # Good for Liver

Papaya leaf juice also acts as a powerful cleansing agent for the liver. It cleanses your blood by lowering the cholesterol levels which further bring the lipid peroxidation down and the liver is protected from all types of free radicals and inflammatory diseases.

Papaya leaf juice helps in detoxifying liver and may help in reversing fatty liver, treat conditions like jaundice and liver cirrhosis (a condition in which the liver does not work properly due to long-term damage). It can also drastically reduce the risk of liver cancer, promoting digestion, and helps in keeping your liver healthy.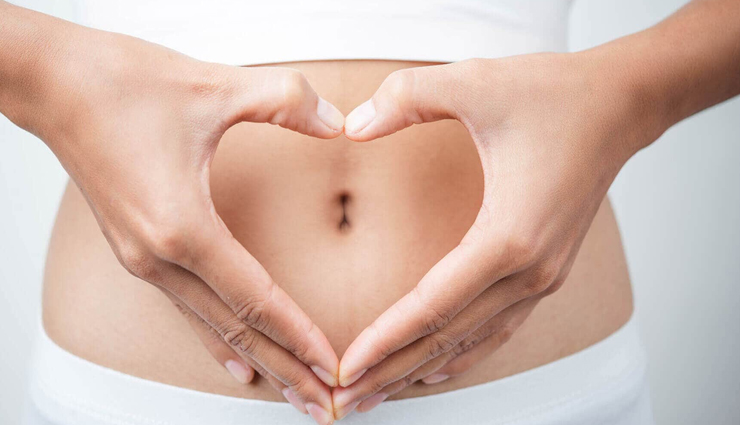 # Supports Digestion

Your digestive system has a direct impact on your body and mind. A healthy digestive tract is important for breaking down food into essential nutrients, which the body utilizes for energy, growth, and cell repair.

In the absence of proper nutrient absorption, irritable bowel syndrome, and leaky gut syndrome can lead to toxic buildup and interferes with our immune systems.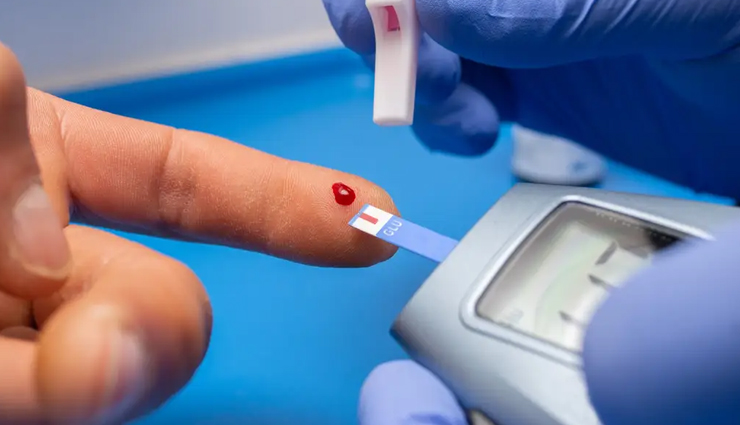 # Lowers Blood Sugar Levels

Diabetes is a metabolic disease that causes increased blood sugar levels. The hormone insulin regulates the amount of glucose in your blood. With diabetes, your body either doesn't make enough insulin or can't efficiently use it.

Nutrition is a critical part of diabetes care. Balancing the right amount of carbohydrates, fat, protein along with fiber, vitamins, and minerals help us to maintain a healthy diet and a healthy lifestyle.

Tags :