Home

›

5 Health Benefits Of Sprouts
5 Health Benefits Of Sprouts
By: Sandeep Wed, 24 Jan 2018 08:10:00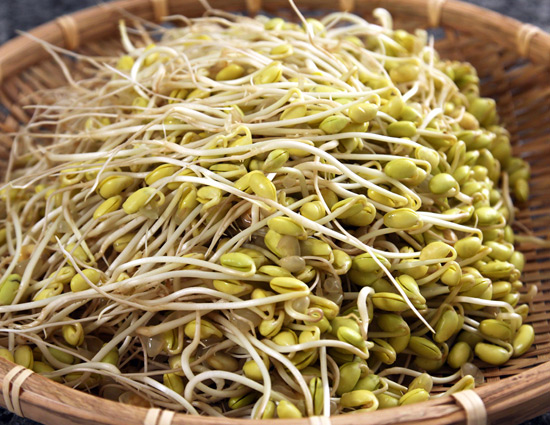 Nowadays, obesity is one of the biggest health issues around the world. People leave no stone unturned to get rid of that excess body weight, but fail to achieve a slim-trim figure as desired. Well, there is certainly no alternative to moderate to high exercising practices. But at the same time, you also need to modify your daily diet by eliminating junks and including healthy choices.

* Provides Plenty of Dietary Fibers

A diet rich in fibers is known to be extremely beneficial for overweight people. Sprouts contains high quality dietary fibers and that too in very high levels, which help us take great care of our digestive system and keep us filled for long. As a result, we do not need to eat repeatedly and hence, we get rid of unwanted body weight in an effective manner.

* Offers Vital Vitamins And Minerals

Sprouts are a great source of essential nutrients including vitamins and minerals. According to experts, keeping sprouts in your daily diet can help you fulfill a significant portion of your daily needs of vitamins and minerals. This is very much important for eliminating unnecessary body fat and promoting healthy weight gain.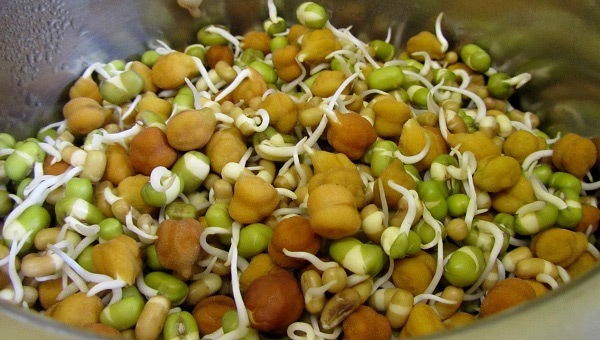 * Comes Packed With Protein

Several studies have revealed that sufficient intake of proteins can facilitate fat loss to a great extent. Sprouts are loaded with high quality proteins, which play a pivotal role in managing our body weight by providing energy for fat burning, sustaining muscle tissues during the weight loss and reducing the intake of excess calorie.

* Contains Very Less Fat

When you consume sprouts, you take very less amount of fat in the body. It has been seen that a serving of 100 grams of sprouts yields as low as 0.38 grams of fat. Hence, you do not need to worry about too much fat intake, while digging into a tasty sprout dish.

* Makes Body Toxin-Free

Another great thing about sprouts is that they are loaded with enzymes, which makes the procedure of digestion easier and faster inside our body so that we can get rid of waste materials effectively. The chlorophyll content of sprouts also helps in cleansing our system and distributing oxygen throughout it. Both of these result into a detoxified internal system, which ultimately aids in weight loss.