Home

›

5 Healthy Foods You Should Eat Daily
5 Healthy Foods You Should Eat Daily
By: Kratika Thu, 23 June 2022 5:47 PM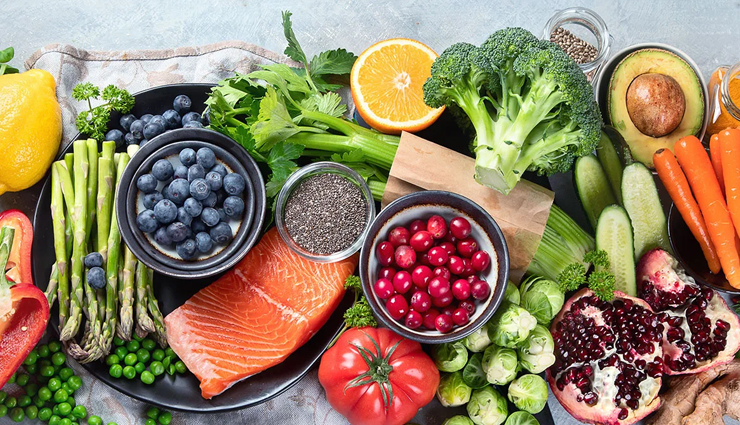 A family's nutrition and well-being is a responsibility that you cannot take lightly. Especially with the world running so fast and everyone is busy with their work, it is challenging to keep up with a balanced diet, eat healthy food and maintain proper nutrition intake for everyone. Therefore, we need to find nutrient-rich food options that every member of your family needs on a daily basis.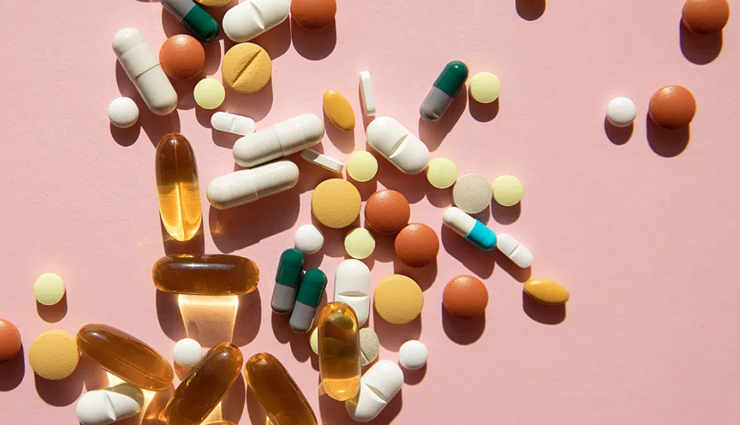 # Vitamins

Vitamins boost your immune system, strengthen your teeth and bones, assist metabolism, and promote appropriate blood flow to the brain and neurological system. A person may typically obtain all of the vitamins they require through a diet rich in vegetables, fruits, and lean proteins. Do not forget to include them in your daily diet. Those who eat fewer fruits and vegetables and those who have digestive problems may need to take a vitamin supplement with a doctor's advice to avoid or minimize deficiency.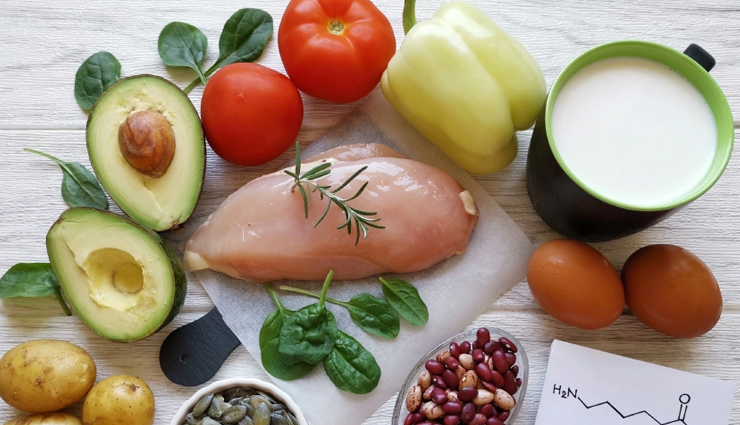 # Minerals

Minerals are divided into two categories: primary and trace minerals. For maximum health, the body needs a balance of minerals from both types.

Primary minerals include magnesium, calcium, phosphorus, sulfur, sodium, potassium, and chloride. The roles of these nutrients are to balance water levels, maintain healthy skin, hair, and nails, and improve bone health.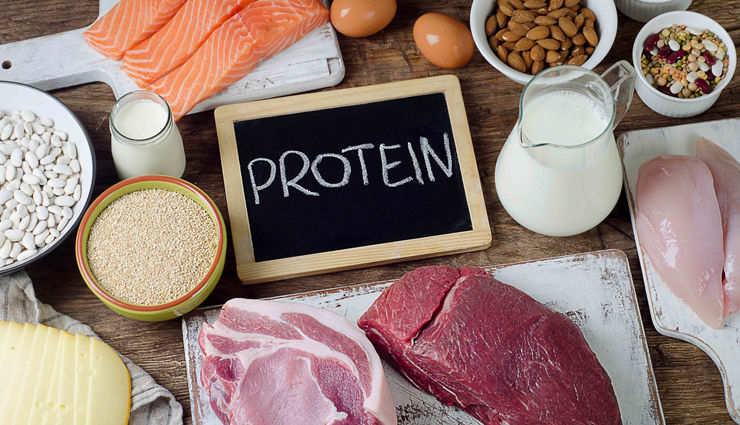 # Protein

Proteins are involved in a wide range of activities, including guaranteeing muscle, bone, hair, and skin growth. They also aid in development by producing antibodies, hormones, and other vital compounds and acting as a fuel source for cells and tissues as needed. You can get proteins from various dairy products, poultry, fish, beans, nuts, and some grains, including quinoa.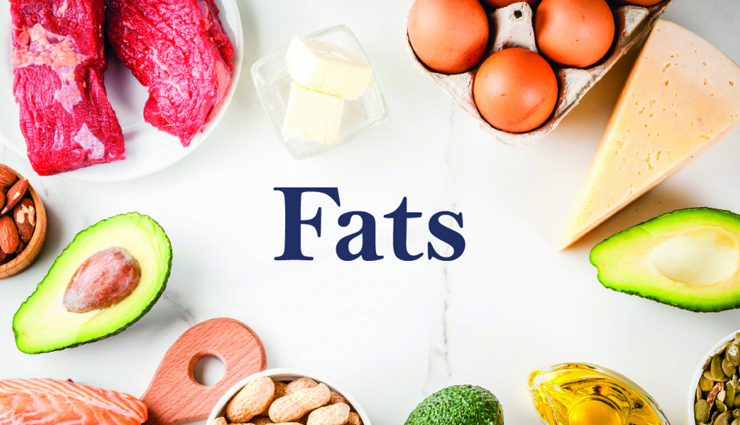 # Fat

High-fat diets are generally associated with poor health. Certain fats, on the other hand, are required for optimal health. These healthy fats offer energy to the body and aid in a variety of processes. However, eating healthy fats like monounsaturated and polyunsaturated fats is critical while limiting or avoiding saturated and trans fats.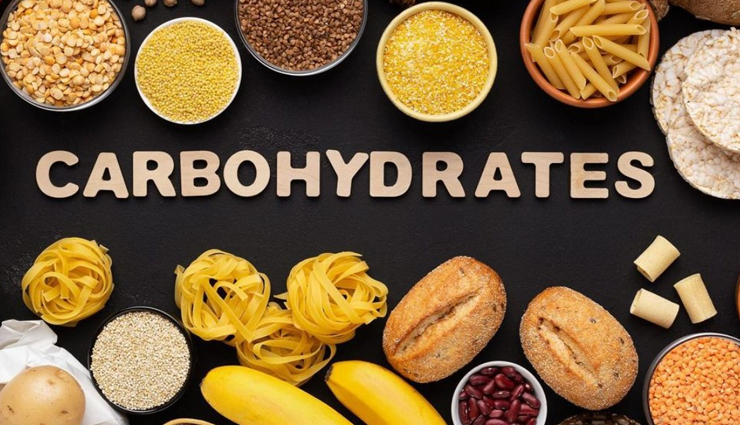 # Carbohydrates

Carbohydrates are divided into two categories: simple and complicated. Simple carbs such as white bread, pasta, and rice should be consumed in moderation. The body, on the other hand, requires complex carbs present in healthy food such as brown rice, quinoa, sweet potato, and corn. It helps to support brain function, immune system and neurological system's ability to carry out activities, and aids digestion.
Tags :