Home

›

5 Herbal Teas That Are Perfect For Weight Loss
5 Herbal Teas That Are Perfect For Weight Loss
By: Pinki Sun, 12 July 2020 5:37:27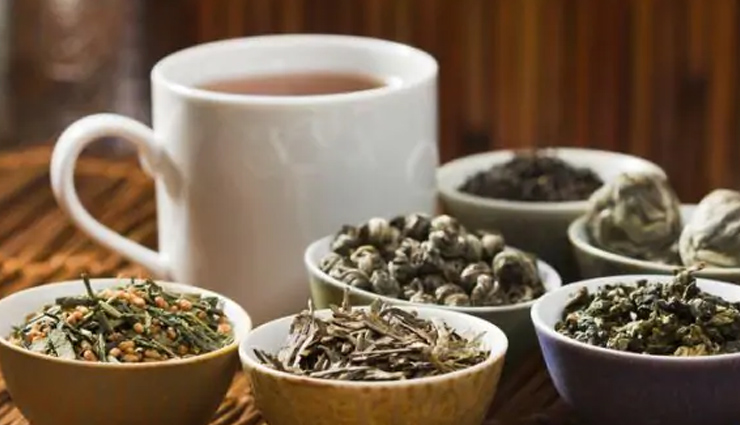 As people strive to pull the perfect balancing act between impossible work schedules and demanding personal commitments, their health often goes for a toss. In fact, "health is wealth" has become more of a trite old saying that people like to pass around but have no intention of sticking by. It is on account of the whirlwind times that we live in where every little action is a race against time, that calorie-laden junk food and takeouts consumed on the go have increasingly replaced the traditional home-cooked meals. Moreover, after spending the whole day tied to our work desk, burning away the surplus calories accumulated over the day figures very low on your list of priorities.

A direct implication of such unhealthy dietary and lifestyle patterns is that obesity has emerged as a pressing issue afflicting the well-being of people around the world. The Centers for Disease Control and Prevention (CDC) throws light on the gravity of this problem by stating that in America alone, about 93 million adults and 18 percent of American children and teenagers fall under this category.

Despite the obvious functional and cosmetic challenges that come with being overweight or obese, it also serves as a precursor to a number of other serious ailments, such as type 2 diabetes, heart disease, and cancer.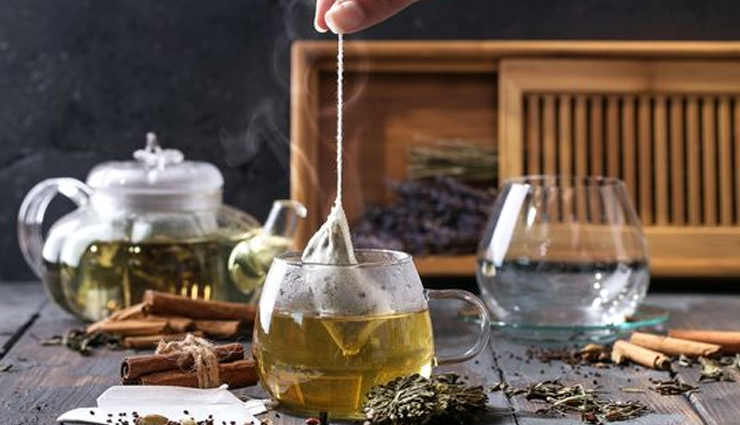 * Green Tea

When it comes to the best tea for weight loss, green tea surely tops the list. It contains the catechin epigallocatechin gallate (EGCG), a naturally occurring antioxidant that, along with caffeine, boosts metabolism to burn calories and promotes speedy weight loss. This catechin helps to unlock the fat cells by targeting the adipose tissue, particularly in the belly. The fat released by the cells is then utilized by the liver for energy, and the catechins help enhance the liver's ability to do so.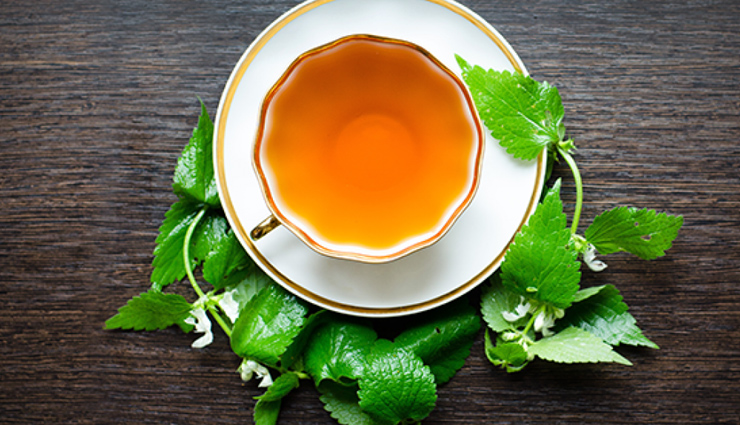 * Peppermint Tea

Given that peppermint works as a natural appetite suppressant, tea made from fresh or dried peppermint leaves can help support your weight loss efforts.

To optimize this benefit, drinking a cup of peppermint tea between meals can prove useful in reducing hunger pangs. This, in turn, prevents overeating and helps you stay off calorie-rich snacks. Moreover, peppermint tea has minimal calories itself and thus can be consumed without the fear of unnecessary weight gain.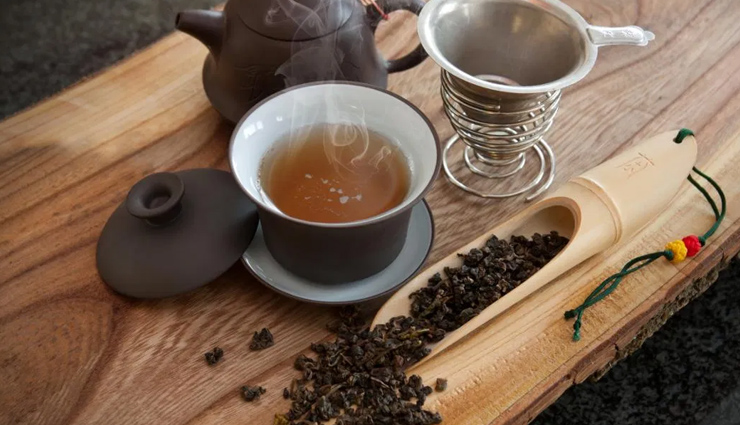 * Oolong Tea

Like green tea, oolong tea also comes packed with catechins, which help your body metabolize fat faster. This mild floral tea even helps reduce cholesterol and the concentration of fat in the body.

A study published in the Chinese Journal of Integrative Medicine highlights the beneficial effects of oolong tea consumption on diet-induced overweight and obese subjects as it could decrease body fat content and reduce body weight by more than 1 kg through improving lipid (fat) metabolism.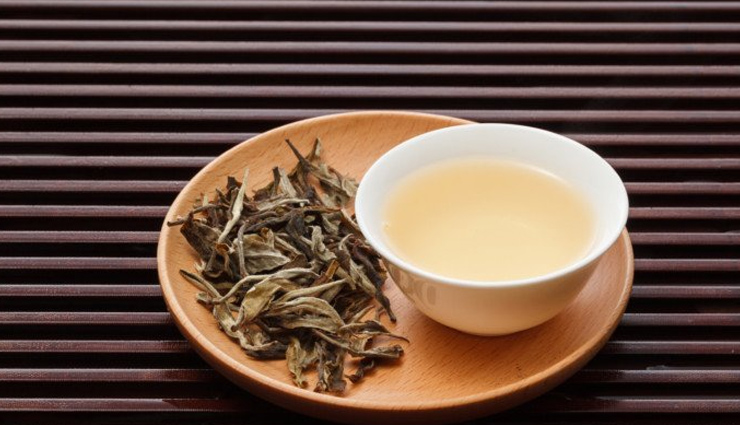 * White Tea

White tea is one of the teas highly rich in antioxidants that prevent new fat cells from forming. It even slows down the body's ability to absorb fats. The caffeine in it also speeds up the metabolism process.

A 2009 study published in Nutrition and Metabolism reports that white tea extracts can effectively block adipogenesis (the formation of fat cells) and boost lipolysis (the breakdown of fat). These, in turn, fight obesity and reduce the risk of obesity-related diseases.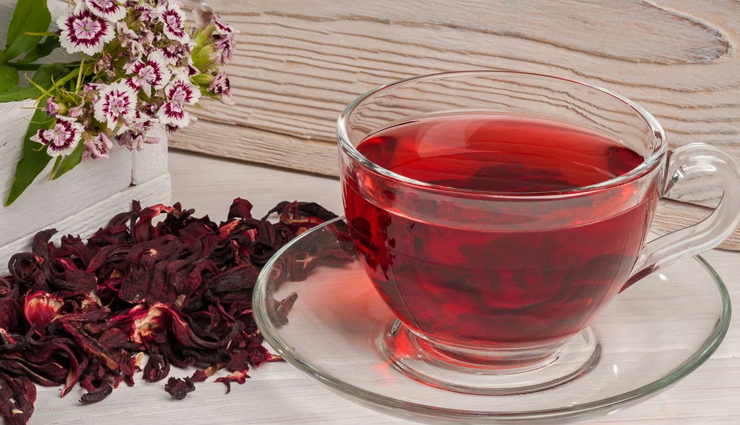 * Hibiscus Tea

The beautiful hibiscus flower, when brewed into tea, is an excellent beverage for weight loss. It contains high concentrations of antioxidants that aid in weight loss by boosting metabolism.

The enzyme inhibitor called phaseolamin present in it reduces the production of amylase, which in turn allows fewer carbohydrates to be absorbed into your bloodstream, thereby accelerating weight loss.Plus, hibiscus tea is diuretic in nature, which means that its consumption induces more frequent urination. This attribute is particularly helpful for shedding undesired water weight.