Home

›

5 Home Remedies Helpful In Eczema
5 Home Remedies Helpful In Eczema
By: Kratika Wed, 15 Mar 2023 2:35:08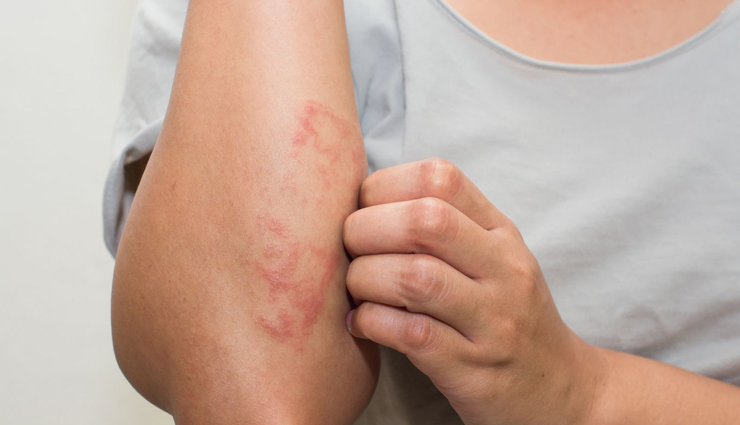 There are many skin conditions which can make your life miserable. Though all of the skin conditions have the potential to make anyone's life miserable but the skin conditions which are affecting the children as well makes the situation worse. One Of such conditions is atopic dermatitis also called eczema. This condition results in dry skin along with itching.

Itching further results in inflammation. Eczema is a condition which does not define a person living with it. But it can make you do a lot of changes in your life so that you can stop having the break. In this content you will find some interesting home remedies for atopic dermatitis or eczema along with tips of do's and don'ts.

Modern explains that the ectopic dermatitis or eczema is related to alterations in the genes. This thus affects skin capacity to protect. It results in weak barrier function thus results in less ability of skin to hold moisture and provide protection against bacteria, irritants, allergens and environmental factors such as tobacco or smoke.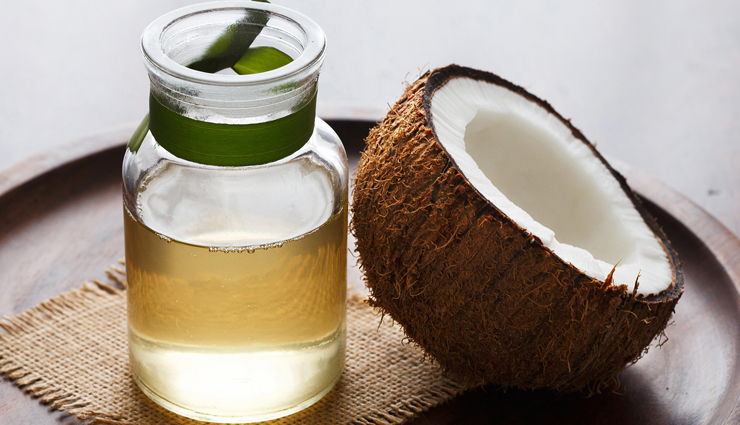 # Coconut Oil

Application of coconut oil is a natural home remedy and it is available to almost all the people. This oil has antibacterial and antifungal properties thus provides effective results in atopic dermatitis. Due to its moisturising properties it is effective in reducing inflammation and discomfort. It also helps in balancing the pH of skin and thus can help in reducing down the inflammation over skin as well. In a study it was found that coconut oil increases the amount of filaggrin in skin cells. Filaggrin brings together the structural proteins in the outermost skin cells to formtight bundles, flattening and strengthening the cells.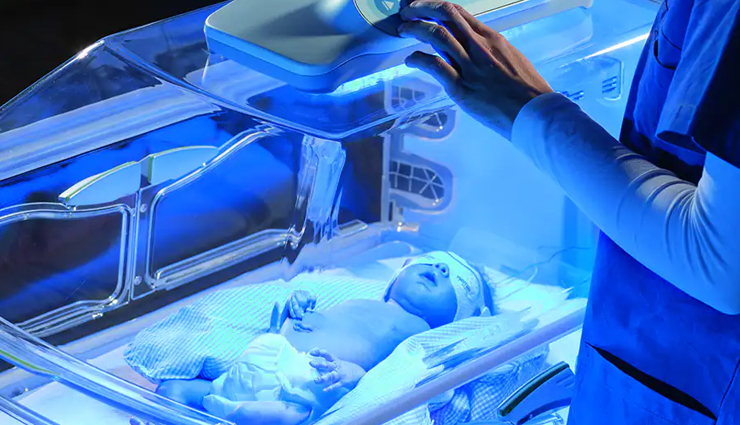 # Phototherapy

People who are suffering from atopic dermatitis or eczema are guided to have a sun bath in the early morning hours. The body or the affected parts must be exposed to early morning sunlight. It is the source of Vitamin D and vitamin D helps in the reduction of inflammation. Thus increases the body's ability to fight against various bacterial infections.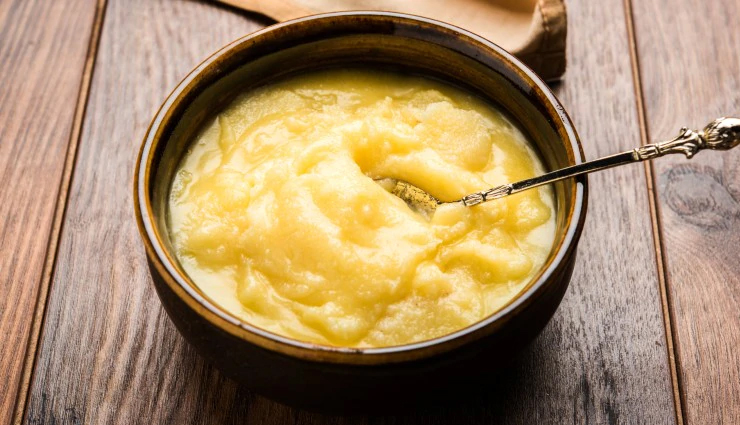 # Application of Cow's ghee

Cow's ghee is mentioned as the best pitta shamak or pacifier in Ayurvedic science. Cow's ghee helps in pacification of localised pitta dosha and thus show impressive results.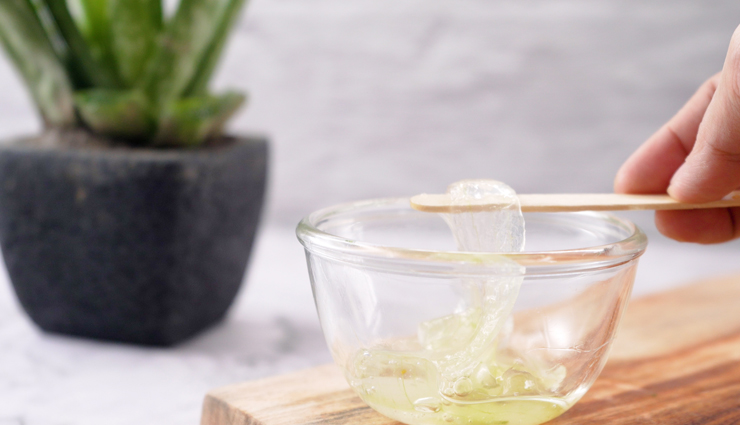 # Magical Gel

As we all know aloe vera gel is quite famous for its impressive properties. Aloe vera is nourishing, gets rid of dryness and itching felt on the skin. Moreover, it also helps in reducing the recurrent appearance of eczema in children and adults. Aloe vera gel as a remedy can be used in both adults and children plus gives fruitful results.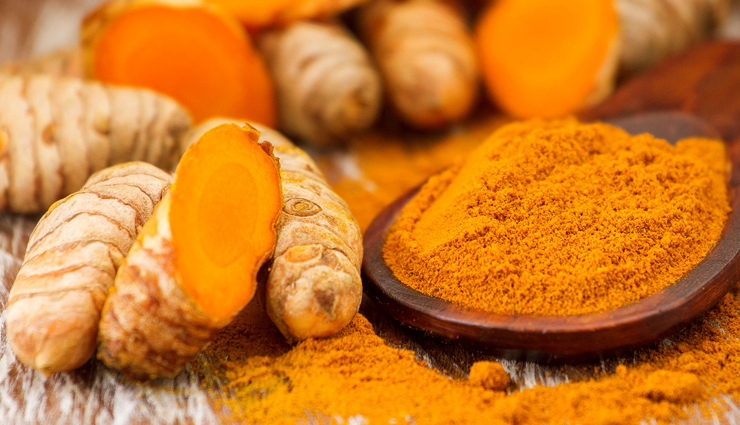 # Cow's Ghee and Haldi

The cow's ghee benefits are already being mentioned above and the benefits of haldi we all are aware of. Haldi has an anti-inflammatory effect and reduces redness as well. When haldi powder is mixed in the warm cow's ghee, a magical mixture is prepared. This can be applied twice daily so as to reduce itching and swelling in the localised area.
Tags :