Home

›

5 Hottest Yoga Trainers Who Have More Followers Than Any Celebrity
5 Hottest Yoga Trainers Who Have More Followers Than Any Celebrity
By: Sandeep Mon, 18 June 2018 09:04 AM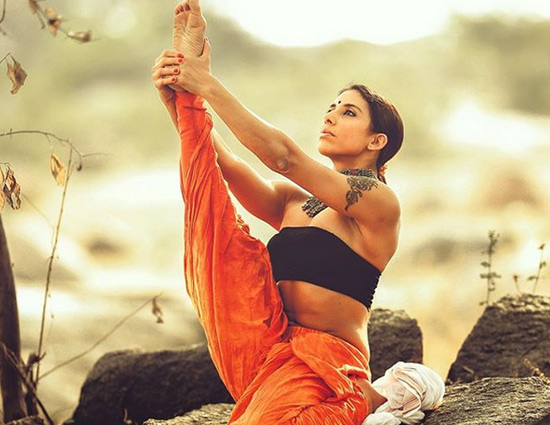 Today we bring you this flexible community of super-hot Indian yoginis who will blow your mind. Checkout how they twist & fold their bodies with years of valuable expertise & in depth knowledge of the world's most primitive form of exercise. These 50 Hottest Indian Yoginis Of Instagram show us how well trusted & committed they are in following their passion to staying fit & healthy. With each & every yoga-asana they inspire us to do more and go beyond to reconnect with ourselves spiritually, physically & mentally.

Follow these hot yoginis to take your first step in yoga and in your life to unleash a new avatar of yourself by making it stress free & peaceful.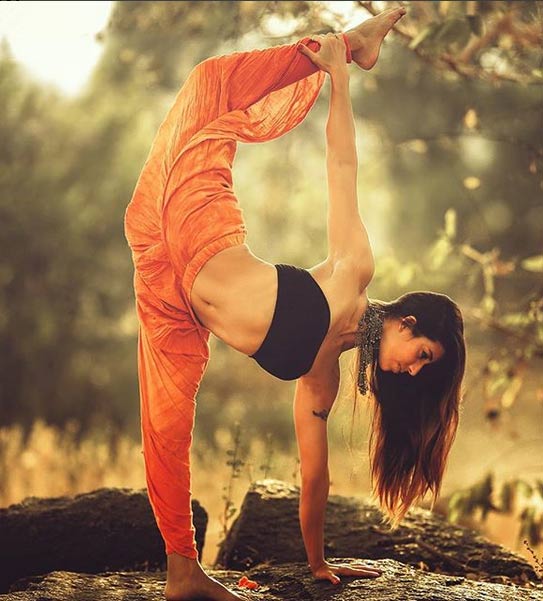 * Deepika Mehta

This Gorgeous Mumbai Yogini has been a student of Ashtanga Yoga Guru Sri K. Pattabhi Jois and his grandson R.Sharath since 2002. She is Authorized to teach by the KPJAYI (Sri.K.Pattabhi Jois Ashtanga Yoga Institute). Her Yoga Aasan's will enlighten a new sense of life in you.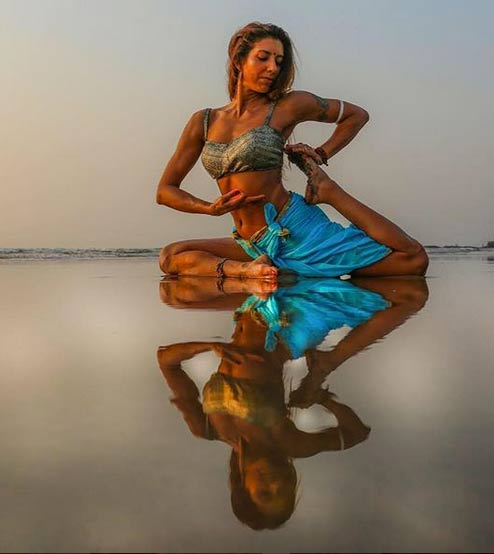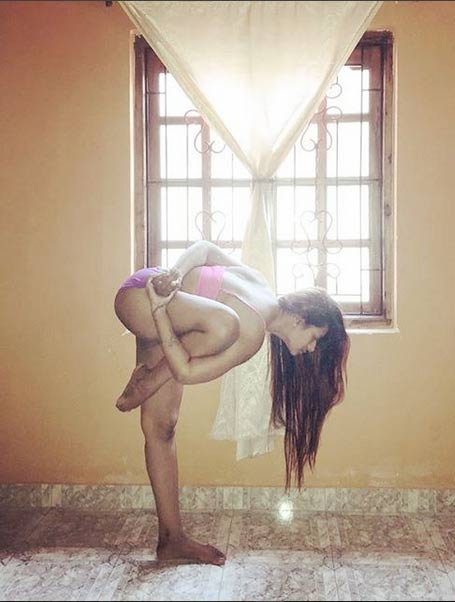 * Suvi Choudhary

A Gypsy soul, this girl is an Ashtanga yoga professional. Her amazing command on yoga can be clearly seen from the asanas she practice. Follow her to learn more about this oldest form of exercise.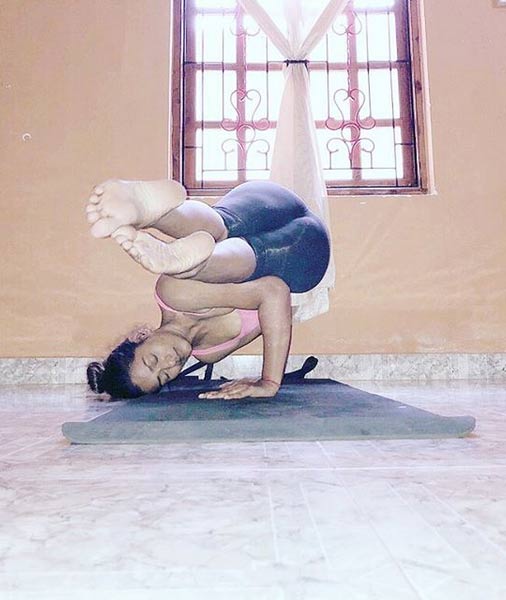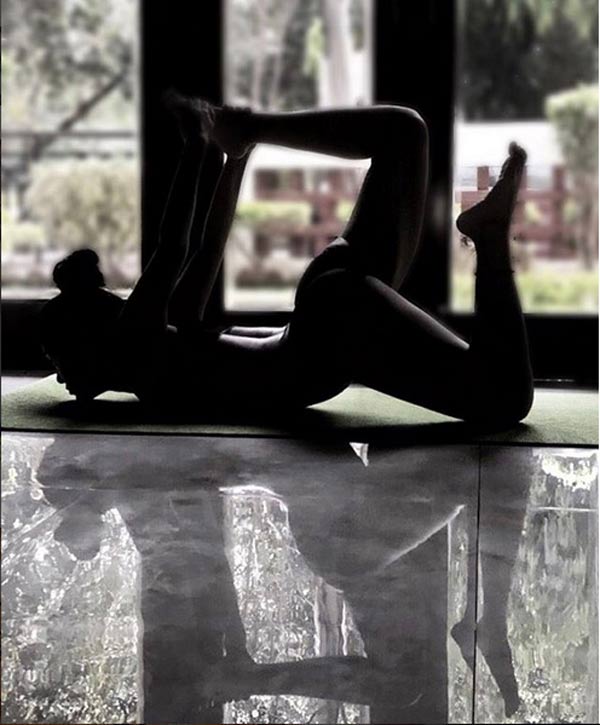 * Radhika Bose

She is a social media influencer & a fitness and lifestyle blogger. Her instagram pictures is a series of inspiration which will motivate you to start yoga from today.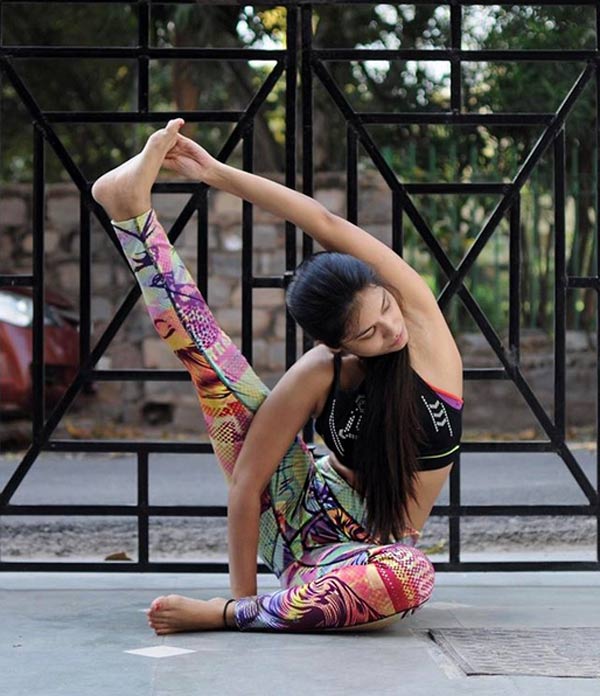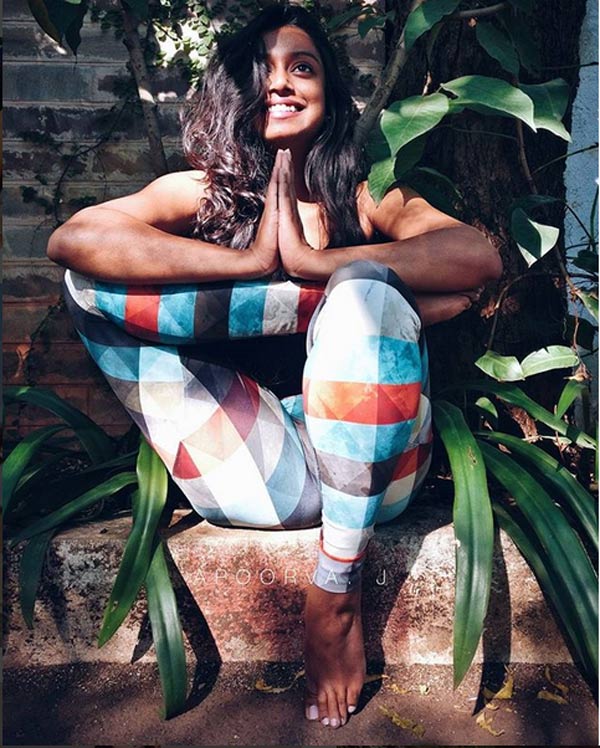 * Apoorva Jayarajan

A Designer, A Dancer & A Yoga Practitioner. Her Insta pictures are filled with energy and enthusiasm.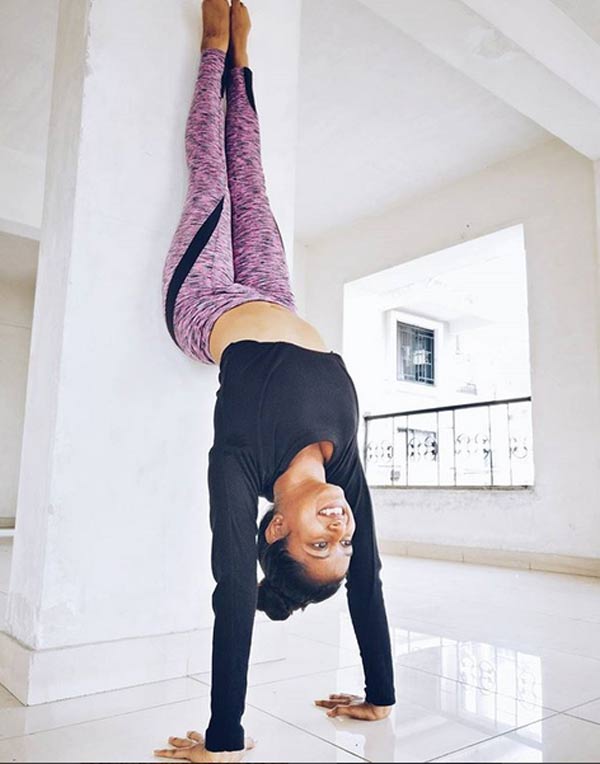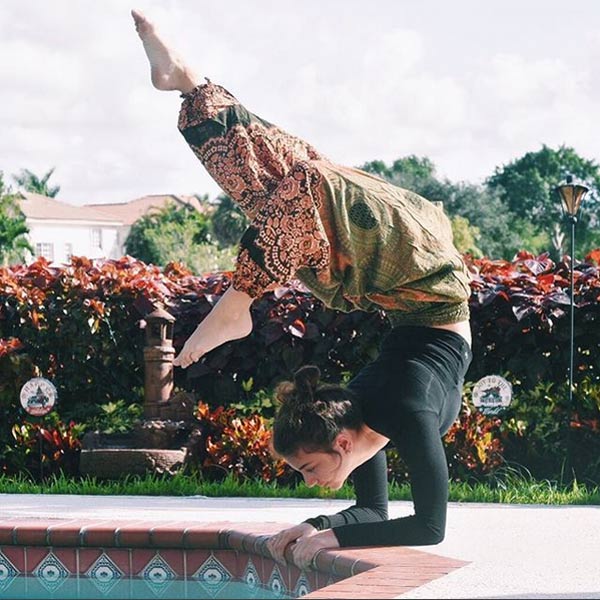 * Nina

A Self-Taught Yogini who loves to travel. Her stunning pictures will make you fall in love with her.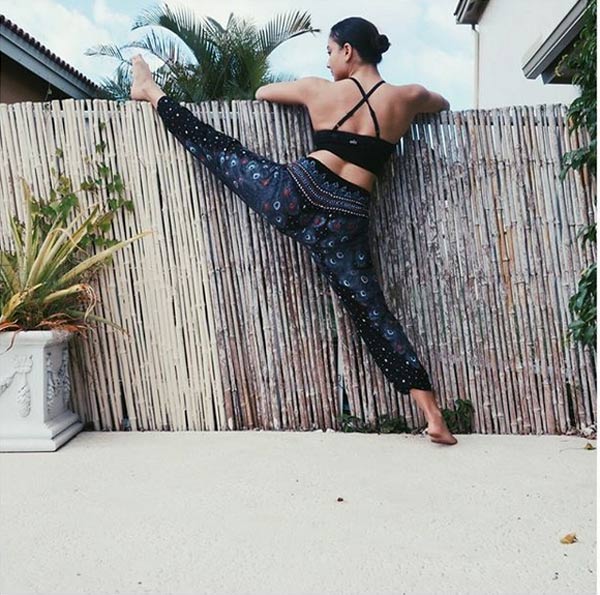 Tags :