Home

›

5 Natural Ways To Manage Sleep Apnea
5 Natural Ways To Manage Sleep Apnea
By: Pinki Mon, 12 Apr 2021 8:13 PM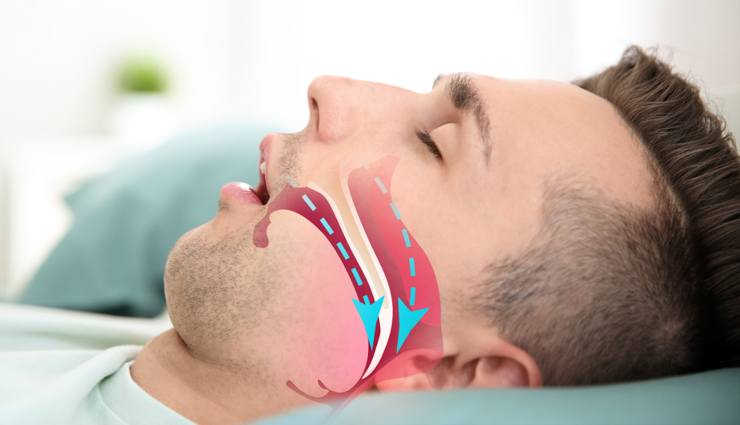 Obstructive sleep apnea is a condition caused by the collapse of the airway at night while asleep. In people with obstructive sleep apnea, the muscles relax during the deeper stages of sleep especially. As a result, the jaw and tongue fall back, causing the airway to close either partially or completely.

Depending on how frequently this happens, affected individuals are classified as having mild, moderate, or severe sleep apnea.

This article sheds light on the pathology of sleep apnea and presents some easy and effective ways to deal with it.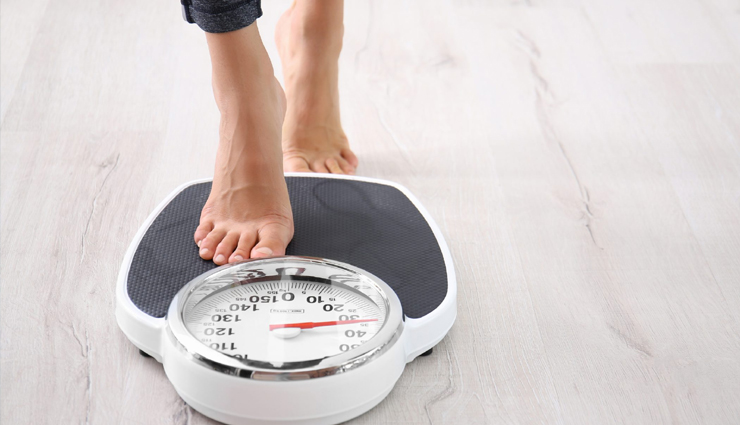 # Weight loss

As people gain weight, they tend to gain more in some spots more than others, but usually weight is also gained in the neck and tongue.

This added mass in the neck and tongue is more impacted by gravity and creates a higher likelihood of collapse once the person is asleep and the muscles relax, especially during REM sleep when the muscles are completely paralyzed.

Studies show that a neck size greater than 16.5? for a male and 15? for a female increases risk for obstructive sleep apnea.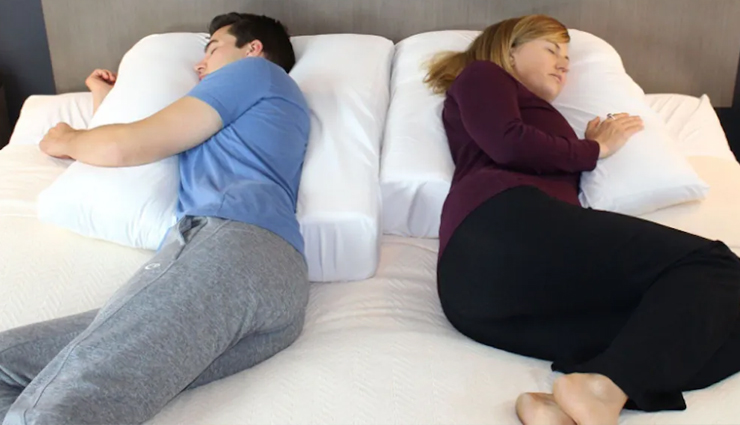 # Positional therapy

Sleep apnea is typically worse for people who sleep on their back. In this position, gravity can have a bigger impact on the jaw and tongue falling back into the airway.

Some mattresses are made to be able to elevate the head, which can help. An alternative to an expensive new bed could be a bed wedge that goes underneath the mattress to help elevate the head.

There are also products such as the SlumberBump and the tennis ball T-shirt, which aim to train patients to sleep more on their side, which can minimize the number of apneic events that they have.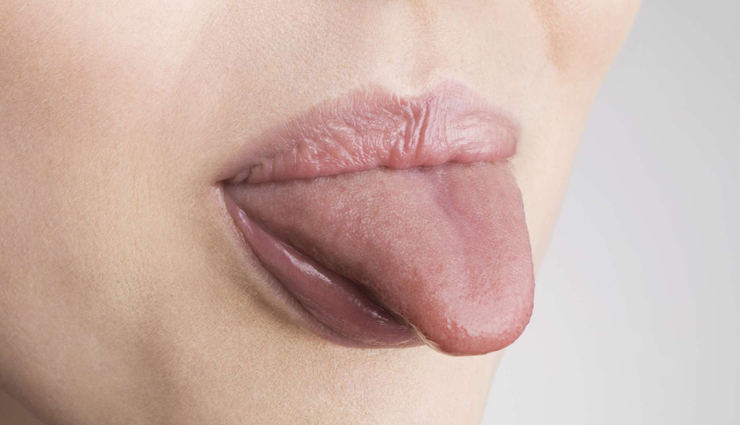 # Myofunctional therapy

Myofunctional therapy is similar to physical therapy, but it targets the muscles of the mouth, specifically the tongue.

This exercise program can help train the mouth muscles and tongue to have a better and more forward posture.

The more a patient can keep their tongue up and forward (in the palate), the better their breathing will be. However, studies are mixed on whether or not it continues to help once the patient is asleep.
# Orthodontics

There are orthodontic appliances that aim to widen or expand the palate and straighten crowded teeth. The goal of this therapy is to open up the airway and create more tongue space.

The benefit of this therapy is that once done if successful, the patient would not need to wear an appliance or a CPAP every night. However, success rates vary and may not work for more severe cases.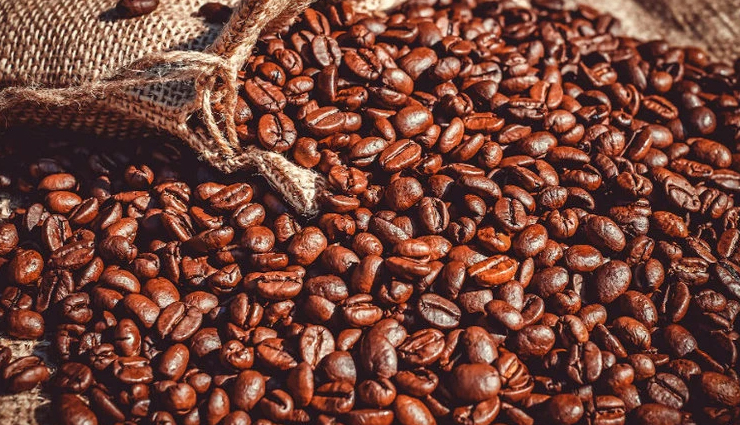 # Sleep hygiene

Regardless of treatment, good sleep habits are very important. Making sure to get at least 7.5 hours of quality sleep every night should be the goal.

It's helpful to not drink caffeine after noon and not to consume alcohol within 3 hours of going to bed.

In addition, a cool, dark, and quiet room creates a better sleep environment. It's also helpful to turn off the TV, phone, or iPad an hour before bed as the blue light can also affect sleep quality.
Tags :