Home

›

5 Potential Health Benefits Of Pumpkin
5 Potential Health Benefits Of Pumpkin
By: Kratika Tue, 22 Mar 2022 9:48:20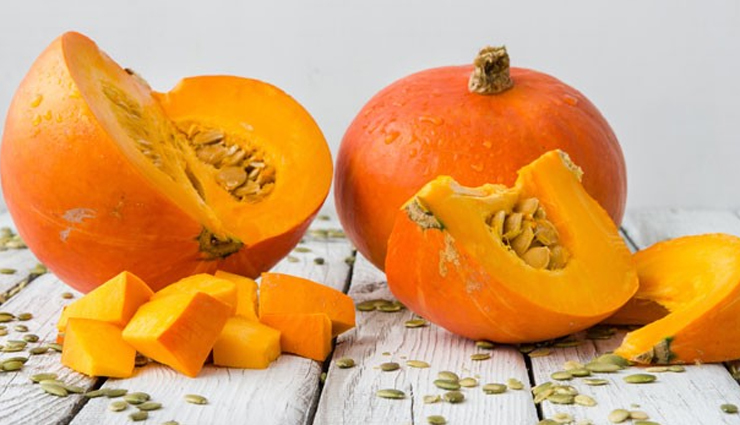 Is Pumpkin 'Kaddu' a vegetable or a fruit… the debate rages on BUT what is sure is the amazing health benefits pumpkin offers. In fact, some of the most revered Indian Gods used Kamandalus pots made out of pumpkin, for their day to day ascetic needs. Also, in certain parts of India, kaddu is a must serve 'vegetable' for some of the festival and religious feasts.

Pumpkin also known as kaddu has orange or yellow skin and pulp. It has a thick smooth rind with light, vertical ribs. Pumpkin has a hollow center, with several small, white-coloured seeds interspersed in a net-like structure. Kaddu is a sweet vegetable that is rich in minerals and vitamins.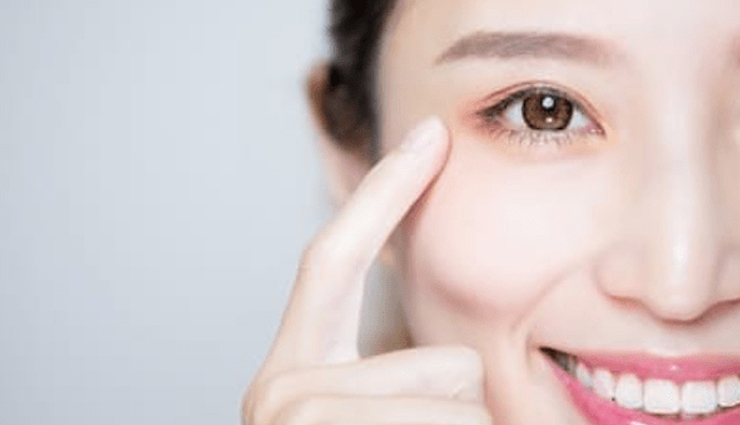 # Promotes healthy vision

1. Pumpkin is loaded with abundant nutrients that promote strong vision. The beta-carotene content of kaddu offers vitamin A which is essential for promoting eyesight.

2. Lutein and zeaxanthin present in kaddu lower the risks of cataracts and age-related macular degeneration.

3. Kaddu is rich in vitamins C and E, which inhibits free radicals from damaging the eye cells.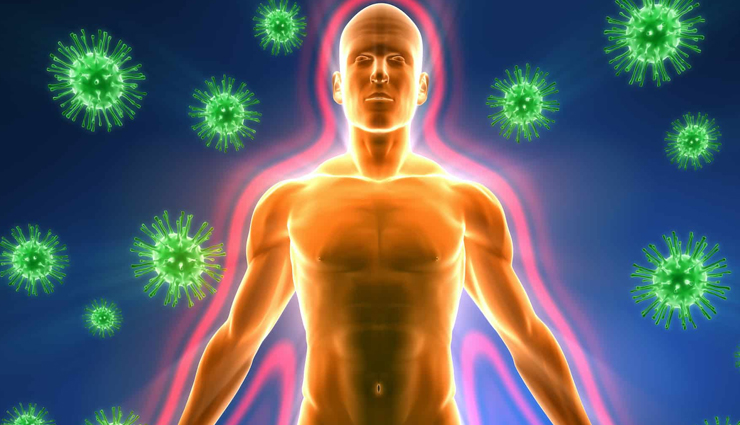 # Improves immunity

1. The abundant content of vitamins such as Vitamin A, E, C, and iron present in pumpkin helps improve the immune system. Vitamin A helps fight infections. Vitamin C helps heal wounds faster

2. The iron and folate content of kaddu helps in building a strong immune system.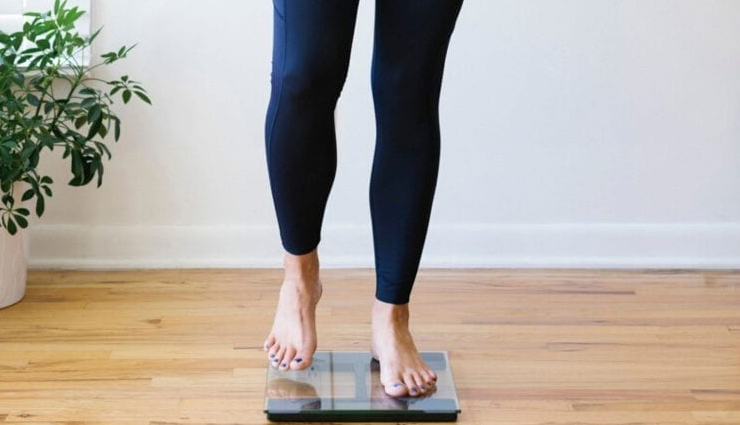 # Promotes Weight Loss

1. The low calorie and low-fat content of kaddu help promote weight loss.

2. The high content of fiber in pumpkin helps to curb the appetite.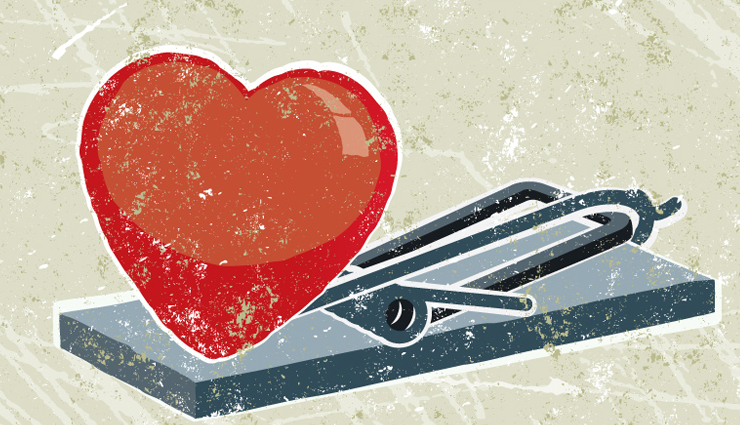 # Lowers the risk of heart disease

1. The fibre found in pumpkins aids in clearing the blockage of arteries and preventing heart disease.

2. The carotenoid content of pumpkin reduces the risk of heart disease.

3. The potassium and vitamin C content of pumpkin promotes heart health. High potassium content lowers blood pressure and decreases the risk of strokes.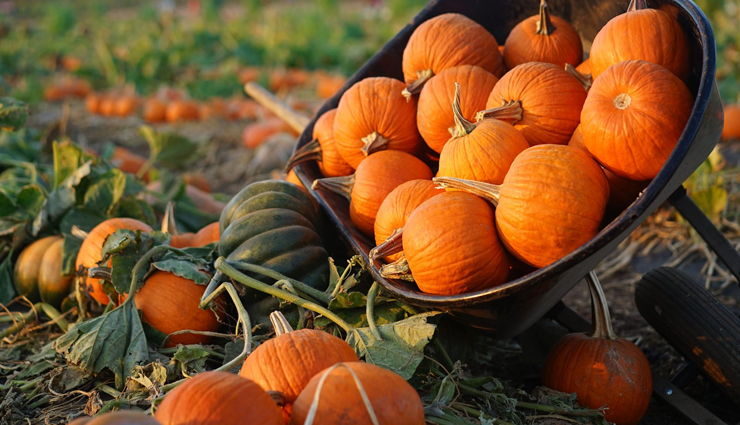 # Other possible Benefits

Apart from the benefits mentioned above, some of the other benefits produced by kaddu are as follows: – lowers risk of cancer, promotes healthy skin, prevents and controls diabetes, prevents inflammation, and protects bone health.