Home

›

5 Proven Health Benefits Of Eating Curd
5 Proven Health Benefits Of Eating Curd
By: Kratika Sat, 23 Oct 2021 10:25 PM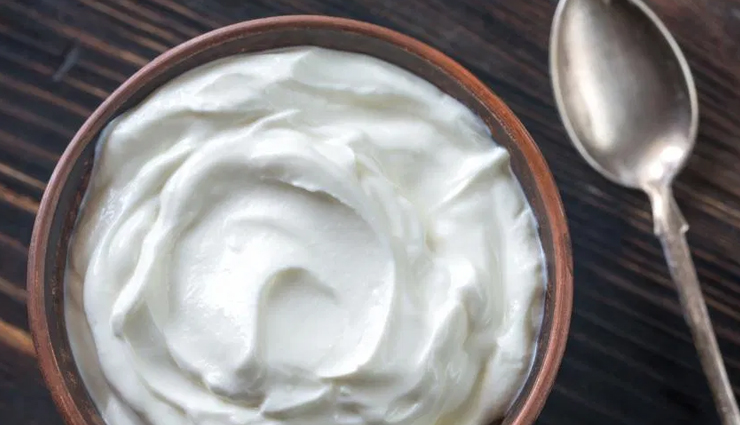 Curd is a common yet miraculous food that is available nearly in every household. With great taste and immense health benefits on the digestive system, immune system, skin, hair and bones, the curd is consumed worldwide. It finds extensive use in weight loss, lowering blood pressure and increasing the rate of metabolism. It has also shown to be natural coolant.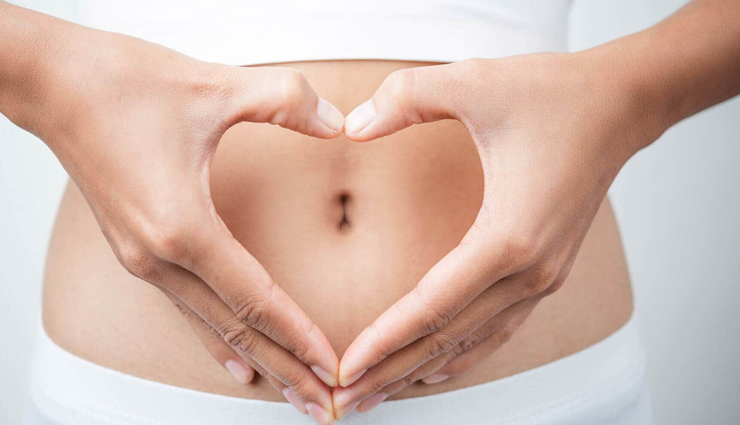 # Improves Digestion

As curd is a probiotic food, it contains live bacteria that are good for our digestion. These bacteria help in improving the health of our guts and intestines. It is known to soothe inflamed intestinal linings and ulcers. Poor digestive health often results in bloating and weight gain. Curd helps in reducing the gas formation and treats stomach upset. Especially during summer, curd can be consumed every day after food to avoid indigestion.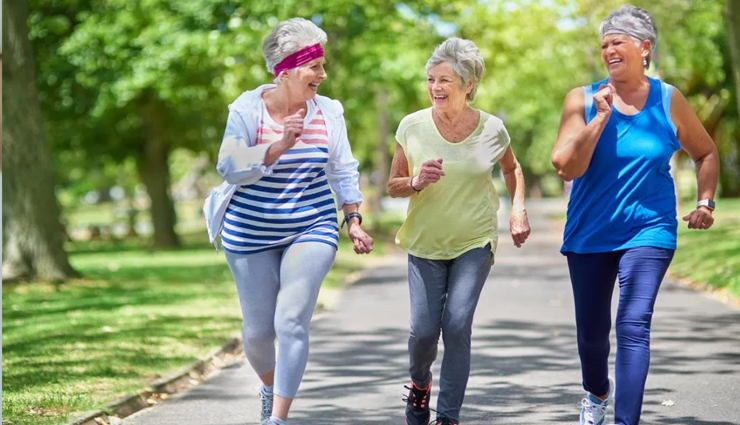 # Stronger Immunity

Curd has proved to enhance immunity in numerous studies. Consuming about two cups of curd daily has shown impressive results in improving the immunity of blood by five times than those not consuming curd. Being probiotic, curd contains good bacteria that fights against the bad bacteria entering the digestive system through food and thus boosts gastric immunity.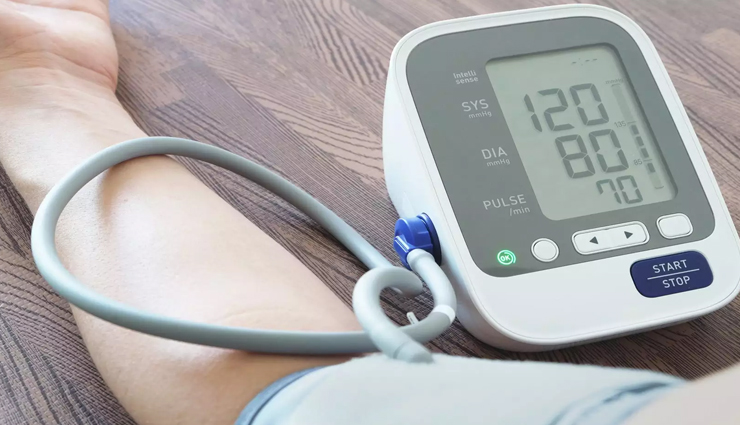 # Lowers High Blood Pressure

Curd is rich in minerals like Potassium and Magnesium. It is known that salt contains sodium due to which consuming more salt increases the amount of sodium in the blood that makes excess water difficult to reach the bladder. When the body gets an adequate amount of minerals like Potassium and Magnesium, it balances with sodium and maintains the perfect water level in our body. Thus, lowers the blood pressure.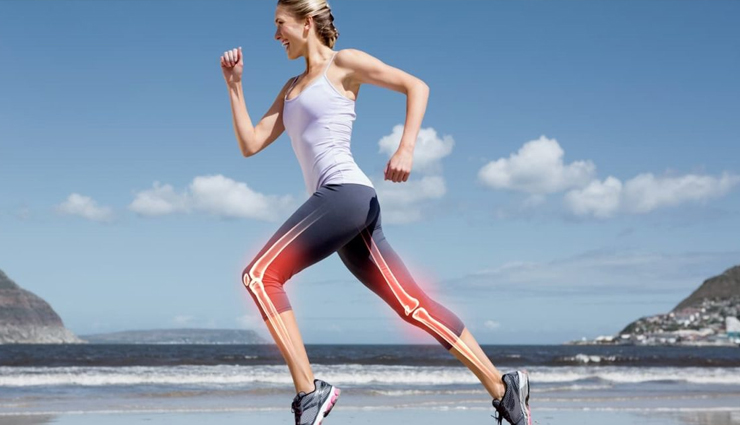 # Good For The Bones

Calcium is the most important constituent of bones. According to a report published by the USDA, 250 g curd contains about 275 mg of calcium, making it a rich source of calcium. Calcium not only keeps the bone strong, but it also reduces the chances of bone diseases like osteoporosis. Calcium also improves bone density.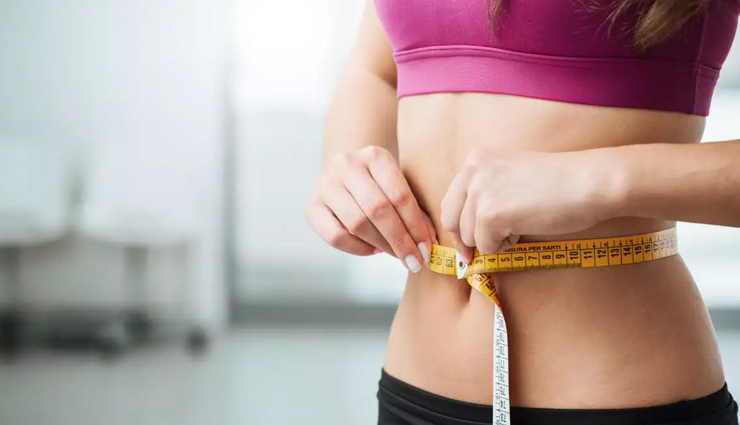 # Helps to lose weight

Curd prevents the accumulation of cortisol in our body, which eventually leads to obesity and hypertension. Having curd on an everyday basis can help shed a few pounds.
Tags :