Home

›

5 Ways To Treat Cold And Cough Naturally At Home
5 Ways To Treat Cold And Cough Naturally At Home
By: Kratika Fri, 07 Oct 2022 6:56:38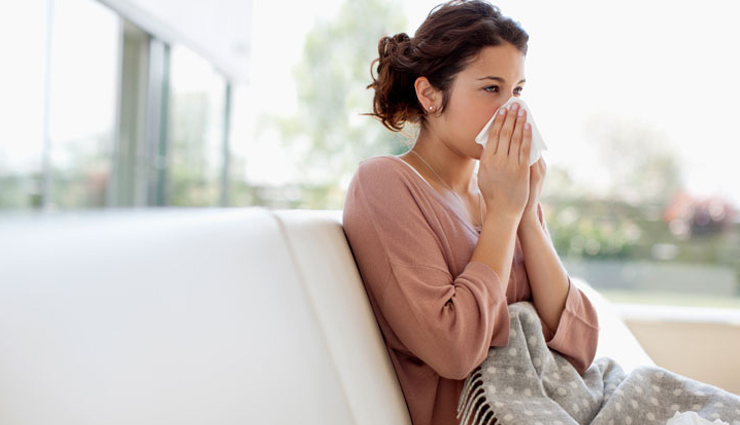 Cough and cold is a common problem for children of the house, especially during the seasonal changes. Thus it is necessary to take proper precautions for the same. Generally you can try out various antibiotics for treating a patient suffering from cough and cold, but it is good to know some natural home remedies for the cold. Here are some natural remedies for cough to help you out.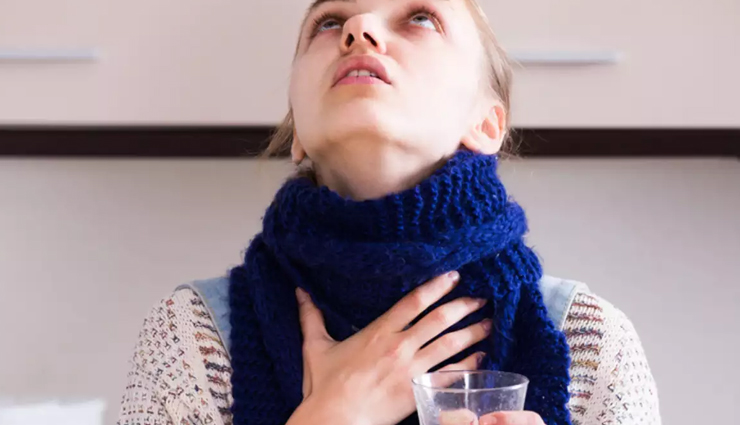 # Gargling is a Harmless Way

Gargling can be considered as a harmless natural way to clear out your choked throat. As soon as you have a sore throat, you can try out gargling with salty warm water. The salt helps reduce inflammation in the affected area. It also removes the remaining irritants in the throat and thins out the mucus.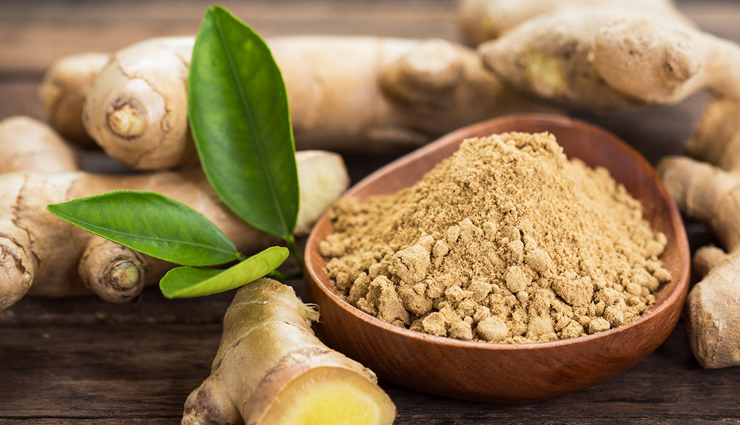 # Ginger can be Used to Cure Dry Coughs

Ginger is considered as one of the easiest way to reduce dry cough. All you need to do for that is to take a slice of ginger, sprinkle a bit of salt in it and chew it for a couple of minutes. Ginger in combination with Tulsi leaves makes an effective natural remedy for curing cold and cough.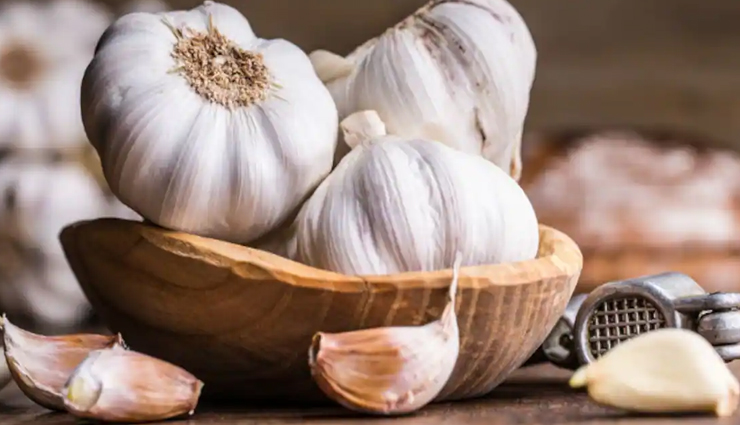 # Garlic is an Easy Way to Reduce the Cold

Garlic is considered to be an effective antimicrobial making it a valuable ingredient in fighting cough and cold naturally. In order to use garlic for your benefit, you need to crush 4-5 cloves of peeled garlic and sauté it in a teaspoon with ghee. Consume the sauté when it is warm. You can also include this crushed garlic sauté in other dishes and you can also use this in soups and it will act as a natural process of removing the cough and cold.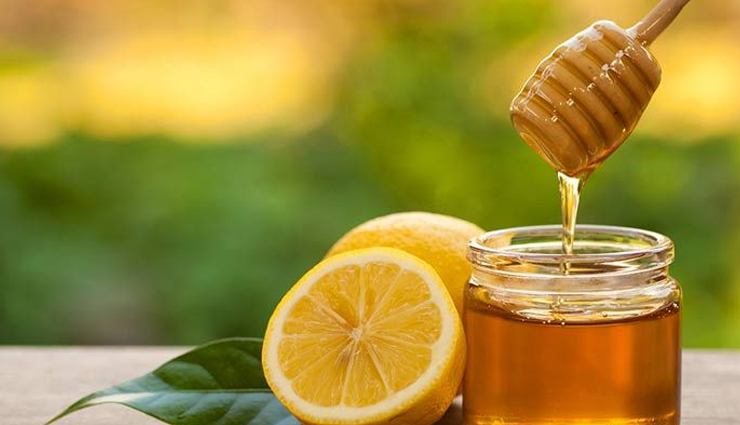 # Honey, Lemon and Flax can be an Effective Combination

When you boil flaxseeds in water, you will get a thick gooey substance that helps you to ease the bronchial tracts. Honey and lemon are known to be natural antibiotics that help you to ease the inflammation. Thus when you add honey and lemon with the boiled flaxseeds water, then you get a natural antibiotic for your cough and cold problems.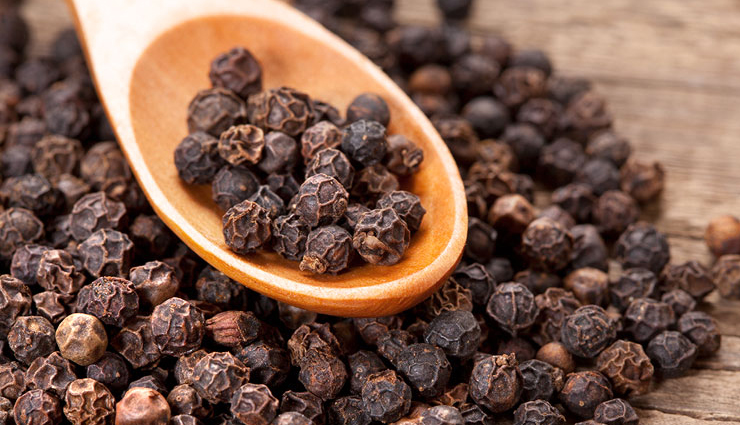 # Black Pepper Tea is Good for Wet Cough

Black pepper is known to stimulate circulation as well as mucus flow. Thus you can use black pepper to make an herbal tea to soothe the soreness of your throat as well as solve your cold problem. In order to make an herbal tea for yourself, you need to use freshly ground black pepper and two tablespoons of honey in a cup and add warm water to it. Then you need to let it steep and keep it covered for at least 15 minutes. Now, the tea is ready to be consumed. This black pepper tea is a well known natural remedy for wet cough.