Home

›

5 Well Known Benefits Of Eating Apples On Your Health
5 Well Known Benefits Of Eating Apples On Your Health
By: Kratika Sun, 15 May 2022 07:28 AM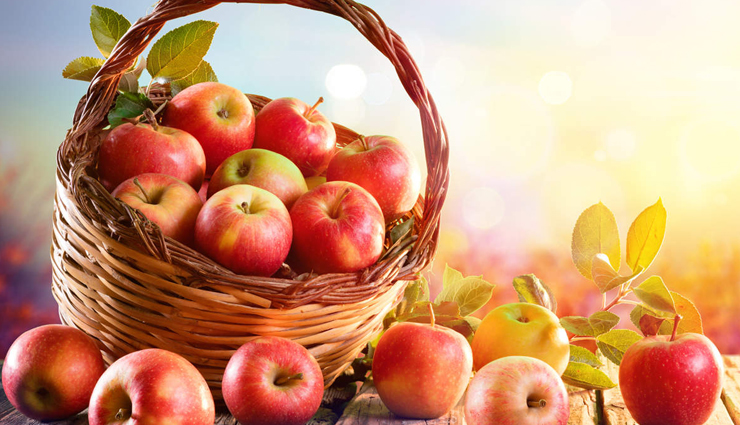 Apple is a delicious fruit of the apple tree and belongs to the Malus genus of the Roaseace family. They originated in Central Asia but are now cultivated in many regions of the world. They are available in many varieties such as Cripps Pink, Empire, Fuji, Gala, Golden Delicious, Granny Smith, and Honeycrisp, etc. Being an excellent source of various nutrients like vitamins, minerals, antioxidants, dietary fibers, and phytonutrients, etc, apples provide many health and beauty benefits.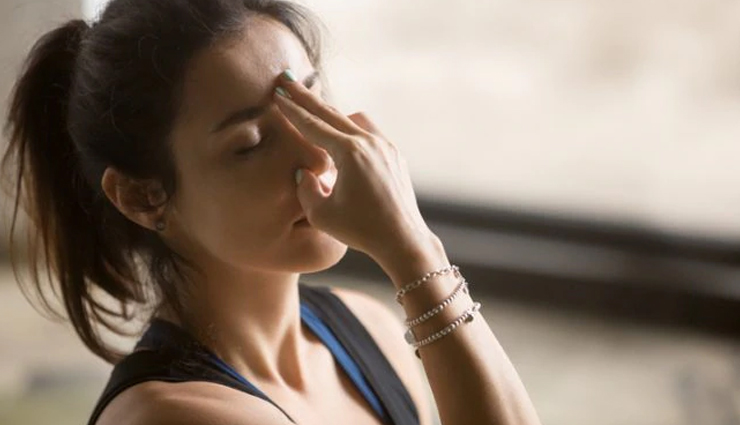 # Improves Respiratory Health

Apples improve our respiratory health and are good for the lungs.

They contain antioxidants such as vitamin C, vitamin A, and relevant compounds such as phytochemicals that protect our respiratory system from free radical damage.

This reduces the risk of lung cancer. Anti-inflammatory compounds such as dietary fibers and vitamin C in apple protects against lung inflammation and reduces the risk of asthma and bronchial asthma.

Other compounds such as iron, potassium, and magnesium, etc also play a major role in improving respiratory health.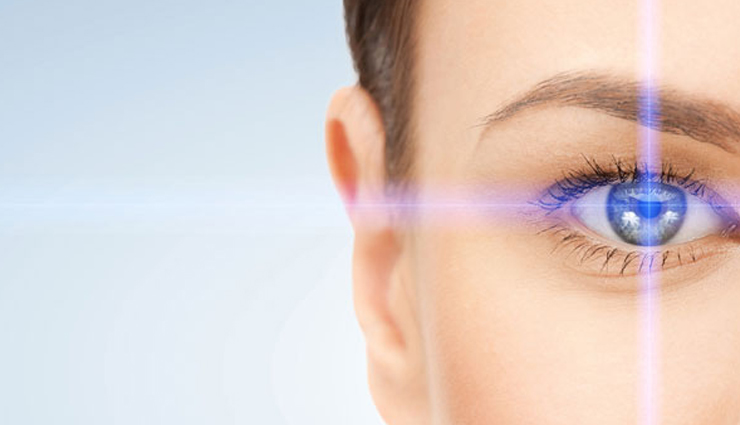 # Good For Eyes

Apples help in maintaining our ocular health and are good for the eyes.Vitamin C, vitamin A, and other antioxidant compounds like flavonoids, etc in apple protects our eyes from free radical damage.

It reduces the risk of age-related macular degeneration, cataract, and glaucoma, etc.Vitamin A is an essential nutrient for the eyes that improves vision, prevents eye dryness, and reduces the risk of night blindness.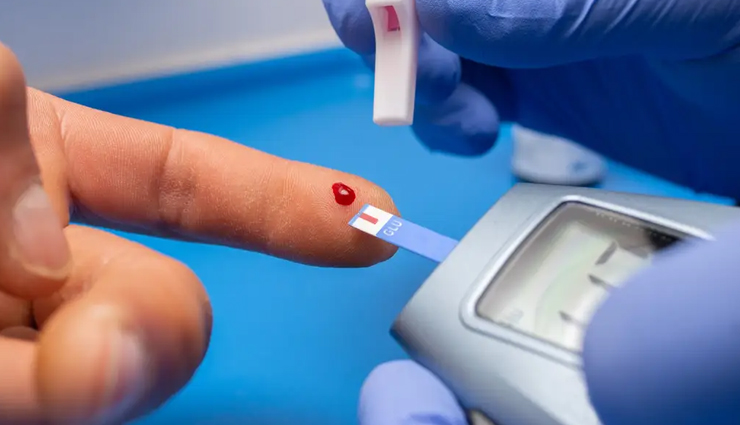 # Regulates Blood Sugar

Apple helps in managing diabetes as it has a low glycemic index of 36. It reduces the rate at which sugar is released into the bloodstream and prevents a sudden spike in blood glucose levels.

Dietary fibers in apples slow down the rate at which sugar is absorbed by the bloodstream, and helps in regulating blood sugar levels.

Despite the advantage, enjoy apples in moderation as otherwise they may drop blood sugar below the healthy range and cause excessive hunger, excessive sweating, trembling, nervousness, dizziness, trembling, weakness and palpitation.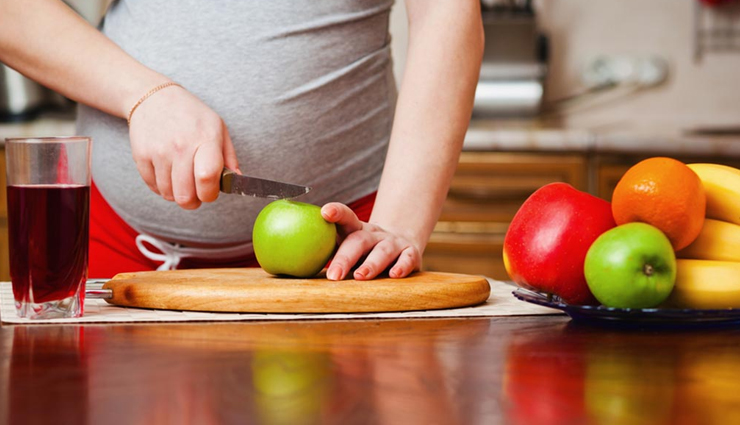 # Eating Apples During Pregnancy And Nursing

Apples are an abundant source of essential nutrients like vitamins, minerals, antioxidants, phytonutrients, and dietary fibers, etc. These compounds play an important role in maintaining a healthy pregnancy.

Antioxidants such as vitamin C and vitamin A protect the fetus from free radical damage.Dietary fibers in apples regulate blood sugar and reduce the risk of gestational diabetes.

Apple contains potassium that reduces the risk of high blood pressure during pregnancy.Folate or folic acid in apple promotes brain development of the fetus and reduces the risk of neural tube defects such as spina bifida.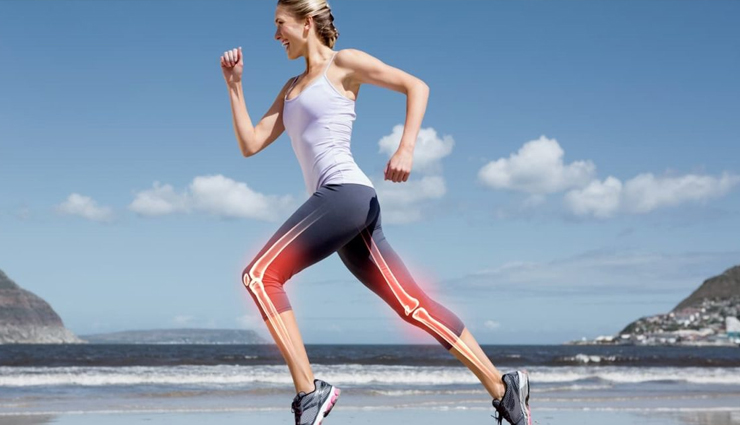 # Strengthens Bones And Teeth

Apples strengthen our bones and teeth due to the presence of bone-strengthening minerals like calcium, potassium, and magnesium.

Calcium is an essential mineral for bone health as it promotes the growth and development of bones, and reduces the risk of bone disorders such as osteoporosis.

Potassium in apples neutralizes acid load and reduces the loss of calcium from bones.It improves bone density. Magnesium and manganese in apples also improve our bone density.

Vitamin C, an anti-inflammatory compound in apple reduces pain and inflammation caused by osteoarthritis, a condition in which protective tissues at the end of bones wear down.
Tags :