Home

›

6 Amazing Health Benefits Of Barley Grass Juice
6 Amazing Health Benefits Of Barley Grass Juice
By: Kratika Sat, 16 Oct 2021 4:03 PM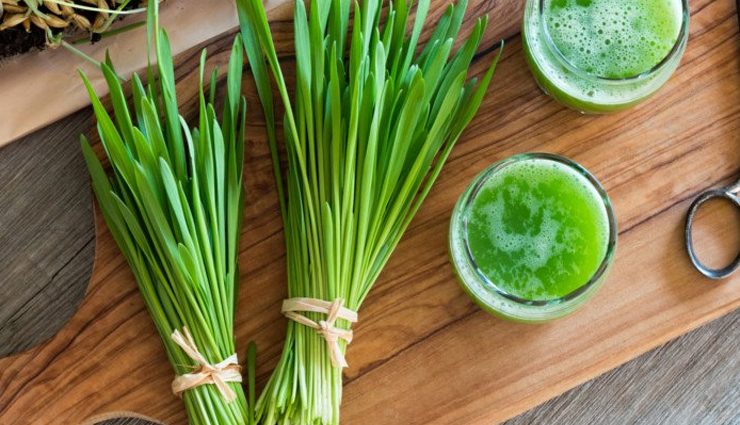 Barley grass juice is a nutritious juice prepared by barley grass. It provides many health and beauty benefits due to the abundance of essential nutrients like vitamins, minerals, antioxidants, phytonutrients, polyphenols, and dietary fibers, etc. It is free of preservatives and added flavors commonly seen in other juices available in the market.

Barley grass juice is economical and has 30 times more vitamins and 11 times more calcium than cow's milk. It provides many health benefits such as regulating blood sugar, detoxification, regulating cholesterol, boosting immunity, improving cardiovascular health, and so on.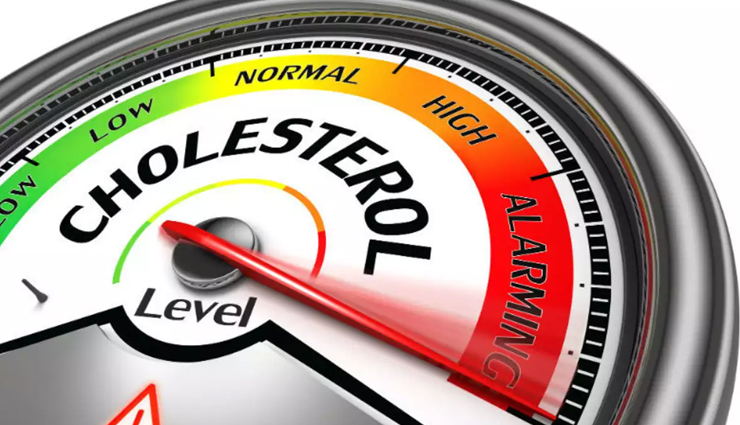 # Manages Cholesterol Levels

Barley grass juice helps in maintaining our cholesterol level as it reduces LDL cholesterol and increases HDL cholesterol.Dietary fibers in barley grass reduce LDL cholesterol and lower the risk of atherosclerosis.

Atherosclerosis is a condition that causes hardening and narrowing of the arteries due to the accumulation of plaque and fat deposits in the arterial walls.It causes cardiovascular problems such as heart attack, heart stroke, and coronary artery disease.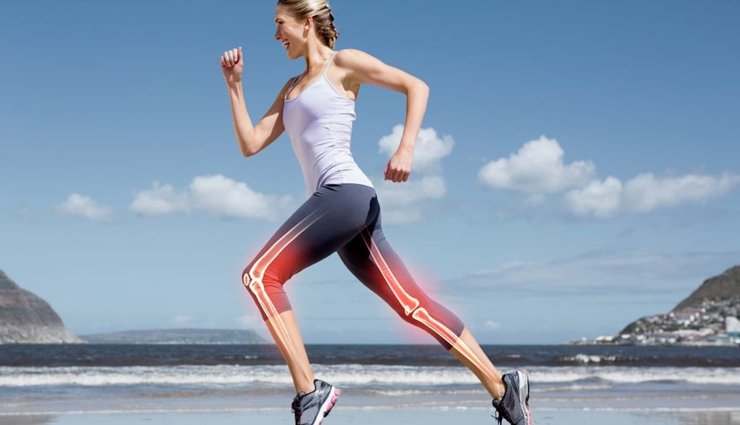 # Strengthens Bones And Teeth

Drinking barley grass juice makes our bones and teeth stronger as they are loaded with bone-strengthening minerals such as calcium, potassium, phosphorus, and magnesium, etc.Barley grass juice has 11 times more calcium than cow's milk.Calcium is a vital mineral for our bone health as it promotes the growth and development of the bones. The deficiency of calcium may cause bone disorders such as osteoporosis.

Potassium in barley grass improves bone density by neutralizing acid load and reducing the loss of calcium from the bones.Other nutrients such as magnesium, copper, and phosphorus in the barley grass also play a significant role in improving bone health.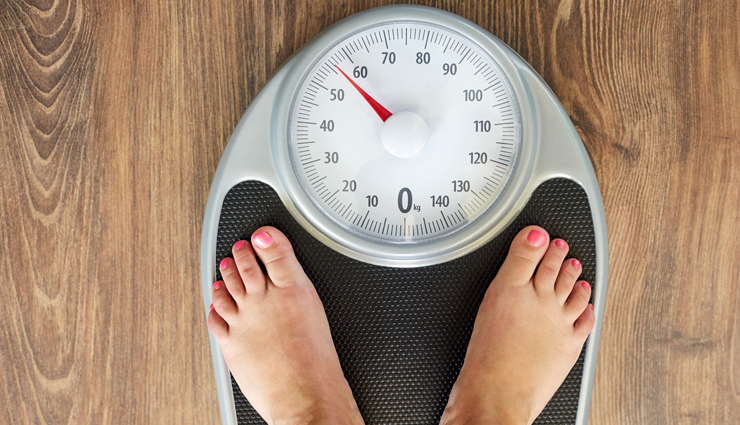 # Promotes Weight Loss

Unsweetened barley grass juice promotes weight loss because of its low calorific value.Dietary fibers in barley grass juice provide stomach satiety and control overeating, a major cause of obesity.

Dietary fibers in barley grass juice improve our digestive health and contribute to better digestion and absorption of nutrients.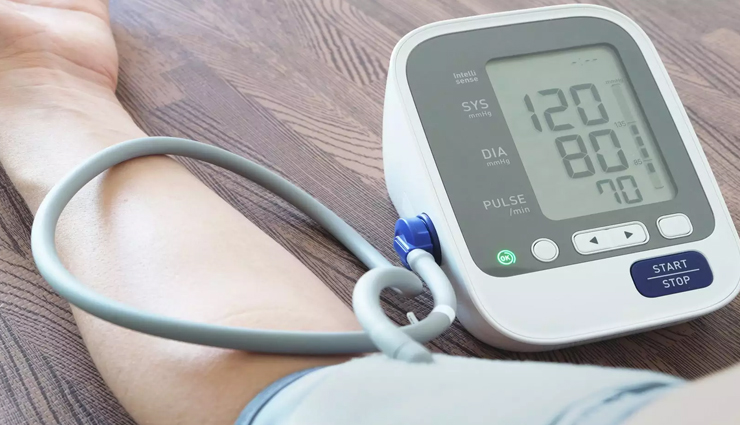 # Regulates Blood Sugar Level

With a low glycemic index of 25, barley grass juice reduces the rate at which sugar is released into the bloodstream.This prevents a sudden spike in blood sugar levels and regulates blood sugar levels.

Dietary fibers in barley grass slow down the absorption of blood sugar into the bloodstream and help in managing diabetes.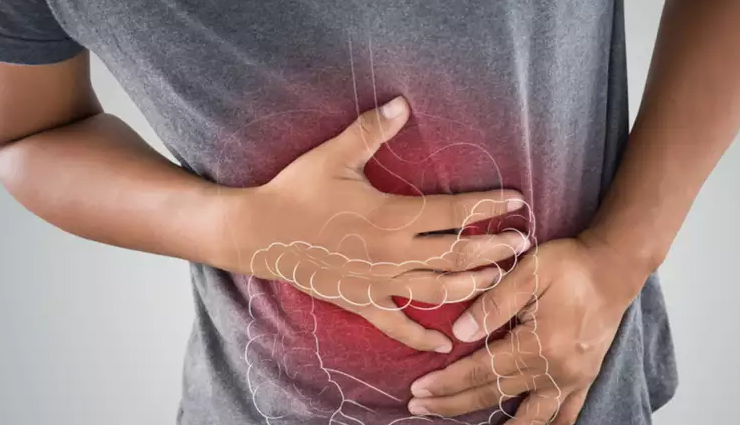 # Helps In Combating Ulcerative colitis

Barley grass juice helps in combating ulcerative colitis, an inflammatory bowel disease that can cause inflammation in the inner lining of the colon and rectum.It can give rise to conditions such as rectal bleeding, bloody diarrhea, abdominal pain, and cramps.

If left untreated, ulcerative colitis may increase the risk of colon cancer.Vitamin C, dietary fibers, and other anti-inflammatory compounds in barley grass juice reduce inflammation in the digestive tract and minimize the risk of ulcerative colitis.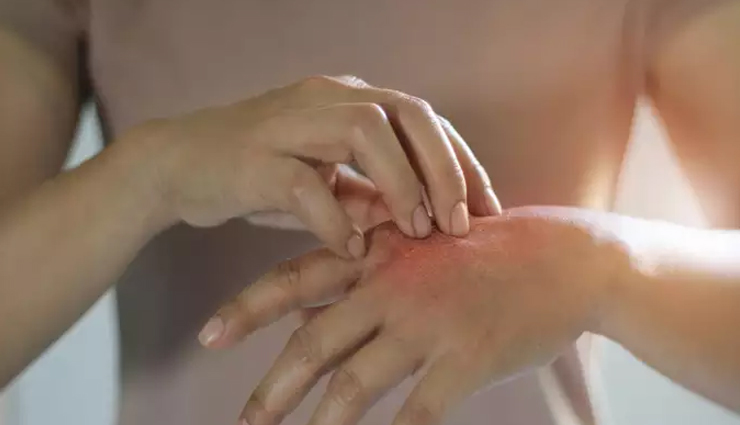 # Provides Anti-Inflammatory Benefits

Barley grass juice contains anti-inflammatory compounds such as vitamin C and dietary fibers.These compounds reduce pain and inflammation caused by inflammatory conditions such as arthritis, rheumatism, rheumatoid, gouts, asthma, and bronchial asthma.
Tags :