Home

›

6 Amazing Turmeric Essential Oil Benefits
6 Amazing Turmeric Essential Oil Benefits
By: Kratika Wed, 24 Nov 2021 4:33 PM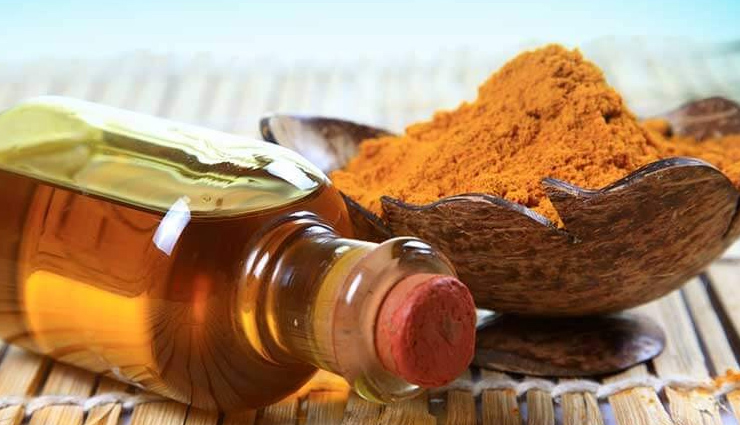 Turmeric essential oil has a huge range of health benefits and uses, including its ability to reduce inflammation, detoxify the body, help prevent cancer, optimize digestion, prevent hair loss, stimulate circulation, improve the health of the skin, strengthen the immune system, protect the heart, add flavor to food, and boost cognition, among others.
This essential oil can be topically applied, consumed along with food, or even inhaled, meaning that there are dozens of ways to use this oil in your daily life. The oil is easily absorbed into the skin and typically does not require a carrier oil to be effective. Turmeric essential oil can be prepared at home, but it is relatively inexpensive and widely available, so most experts recommend purchasing the oil after it has been processed.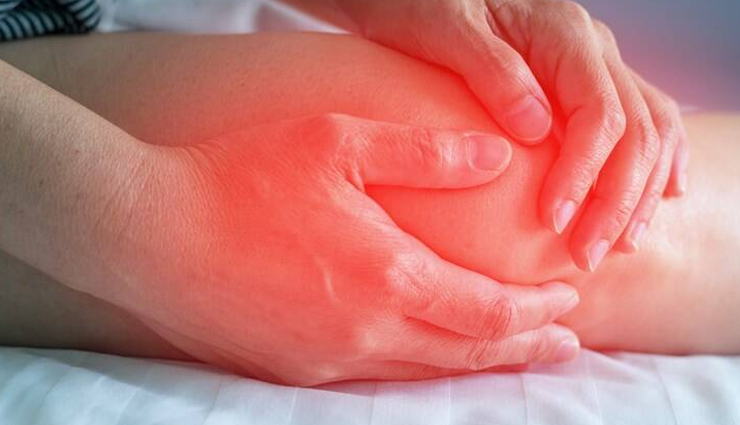 Lowers Inflammation

The alpha-curcumene found in turmeric essential oil comes in very high concentrations and is the main anti-inflammatory substance in this oil. This chemical is derived from curcumin, which is the active ingredient in the turmeric spice that provides so many of its health benefits. This allows turmeric oil to soothe inflammation associated with arthritis, gout, headaches, muscle pain, joint disorders, and various chronic diseases throughout the body, including gastrointestinal inflammation.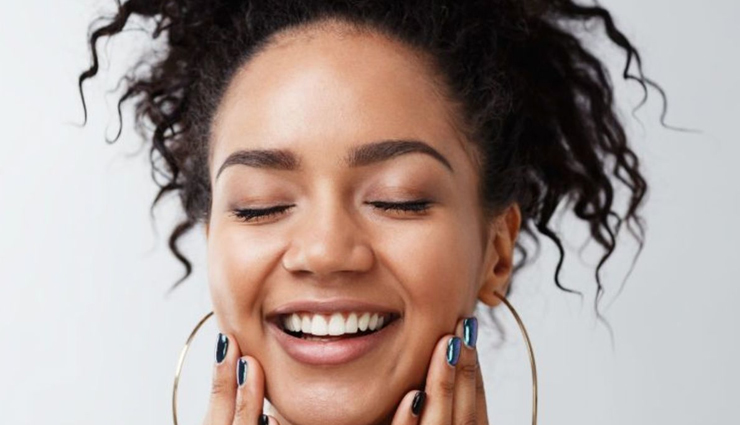 Detoxifies the Body

One of the active ingredients in turmeric essential oil is ar-turmerone, which is directly linked to liver health and detoxification. It can also stimulate urination, as a diuretic substance, which further speeds the release of excess toxins, fats, and salts from the body.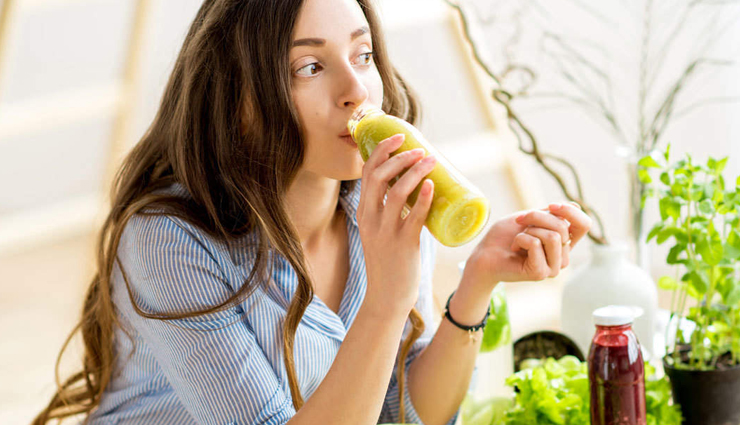 Boosts Immune System

Few essential oils are as trusted when it comes to immune health and turmeric essential oil is widely used in the pharmaceutical industry, due to its antiseptic, anti-microbial, antibacterial, anti-fungal, and anti-parasitic qualities. When ingested, even in small amounts, the powerful active ingredients can offer serious support to your body's natural defenses.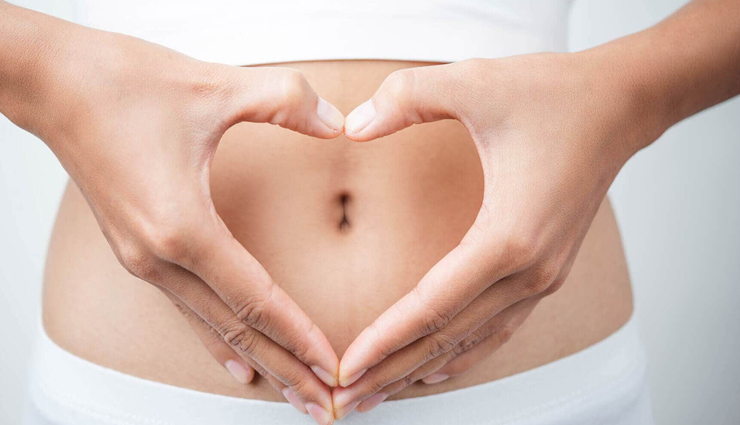 Improves Digestion

Zingiberene makes up more than 30% of turmeric essential oil's components and is known to have a strong effect on the gastrointestinal system. It can not only promote flatulence and reduce bloating/cramping, but also optimize nutrient uptake and the digestive process.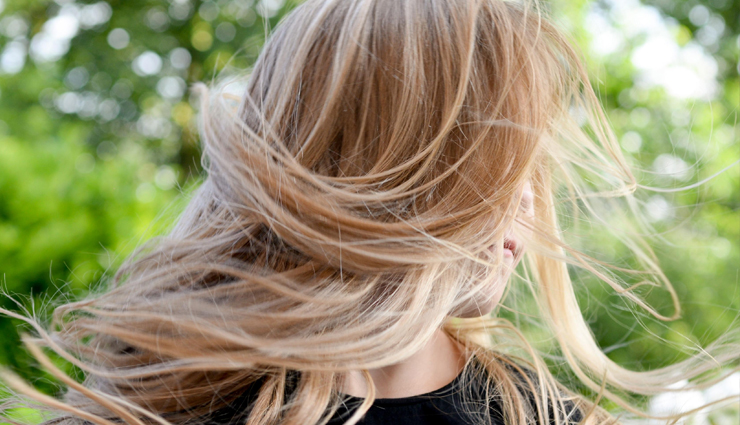 Hair Care

Turmeric essential oil has long been used as a natural remedy for hair loss and male pattern baldness. It is believed to be the result of the many antioxidants present in this oil, which can stimulate the regrowth of healthy cells and ensure the functioning of hair follicles, while also eliminating infections and inflammation on the scalp.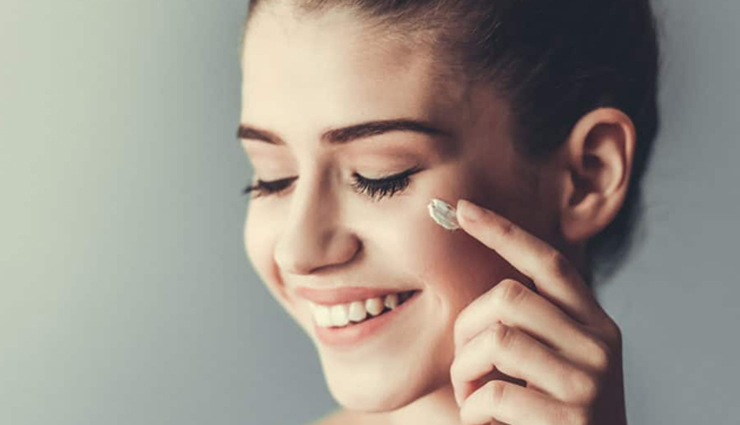 Skin Care

Topically applying turmeric essential oil to the skin, in moderate amounts, along with a carrier oil, can help make skin look and feel younger, thanks to the concentrated antioxidants in this oil such as curcumene, zingiberene, and other sesquiterpenes. This can improve skin elasticity, reduce the appearance of wrinkles, and protect the skin from infection and irritation
Tags :