Home

›

6 Essential Oils That Are Most Effective For Weight Loss
6 Essential Oils That Are Most Effective For Weight Loss
By: Pinki Wed, 16 Dec 2020 2:33:38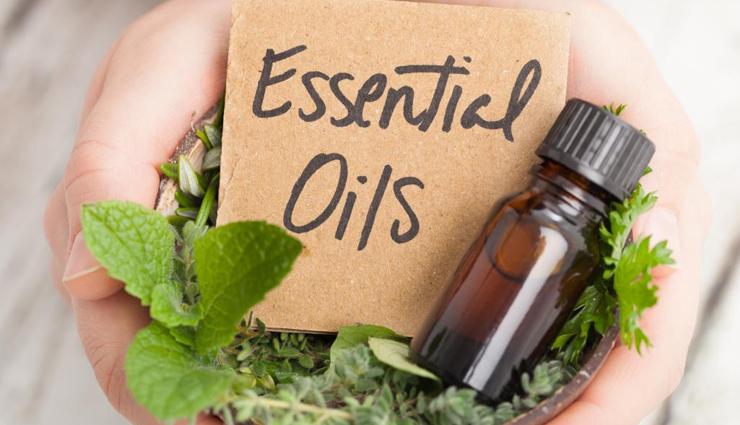 Overweight and obesity is one of the biggest health problems in the world. People have no time to count on exercises in this busy schedule, and hence people are becoming increasingly obese nowadays. But a solution has to be found because it reduces the span of the life cycle to a great extent. Also, it causes depression, diabetes, heart problems, high blood pressure, obesity, fragile bone strength and many more. Hence people are becoming more aware of their health and trying out different diets and modalities to reduce weight. Along with exercises and a proper and balanced diet, a holistic approach towards weight loss can also be tried with the help of essential oils.

Some essential oils have the capacity of burning down the fat content and eliminating the harmful toxins from our body. Other than those, essential oils have other advantages like boosting immunity, relieve stress and stress eating, reduce the fluid retention in our body and many others. In this article here, we will see how essential oils and which essential oils are best for weight reduction and how do they work.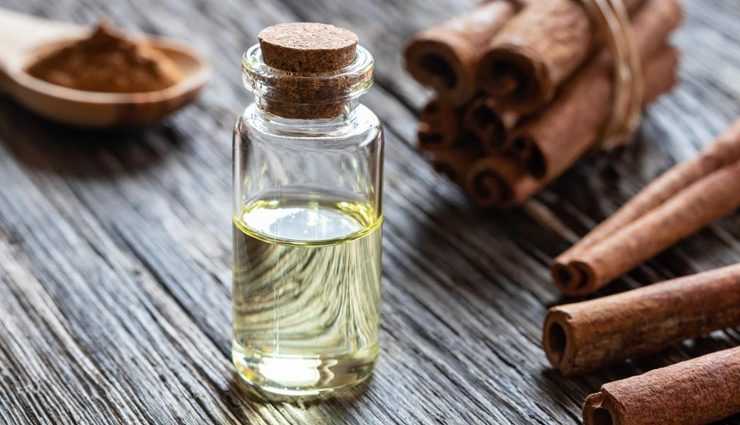 # Cinnamon Essential Oil

Cinnamon oil is extremely effective in balancing the blood sugar levels and thereby reduces sugar cravings. It curbs hunger and improves satiety by lowering blood sugar levels. In addition to this, it serves as a cardioprotective factor by reducing inflammation and relaxing blood vessels. Cinnamon can be consumed internally or diffused at home for prolonged benefits.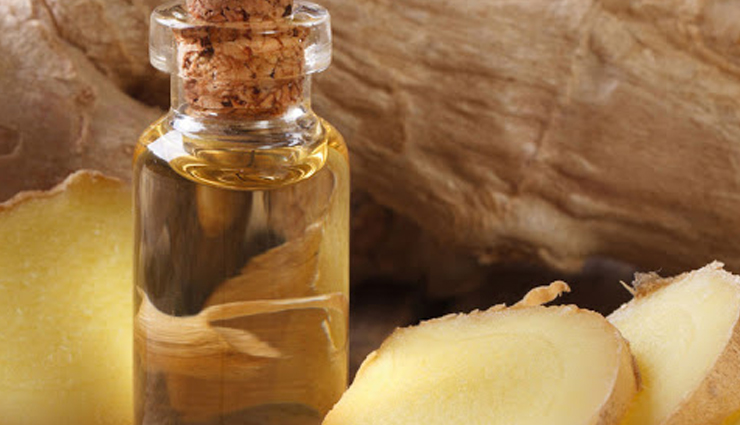 # Ginger Essential Oil

Ginger essential oil helps in the reduction of body weight. The best advantages of ginger oil are that it suppresses appetite, induces better sleep, improve the process of digestion and promotes weight loss above all. With the help of this essential oil, improved absorption of nutrients and better digestion is seen. A compound called gingerol in ginger possesses antioxidant properties and reduces inflammation and swelling in the body. It improves metabolism significantly, thus aiding weight loss.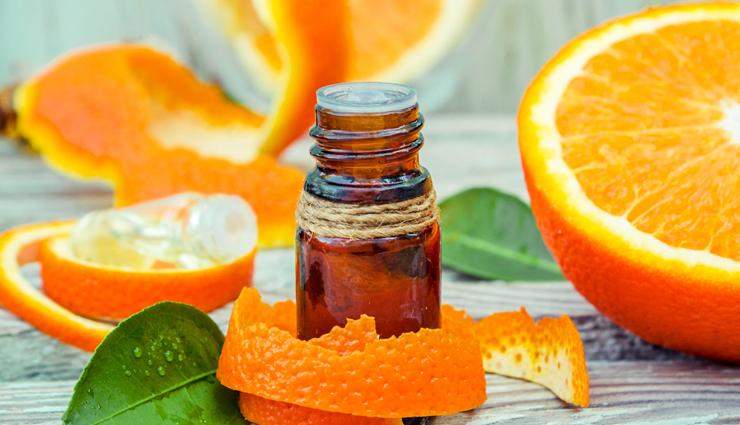 # Sweet Orange Essential Oil

Sweet orange essential oil has antioxidant properties and contains vitamin c, which helps in cutting down fat from our bodies. It causes a reduction in appetite and thus helps in weight loss. It also reduces cholesterol levels and decreases the pathological alteration of liver and fat tissues. Sweet orange helps in promoting weight loss by increasing metabolism. It reduces cholesterol levels and acts like a mood booster to reduce stress-triggered eating. It helps in the active absorption of nutrients and promotes the feeling of fullness, indirectly preventing weight gain.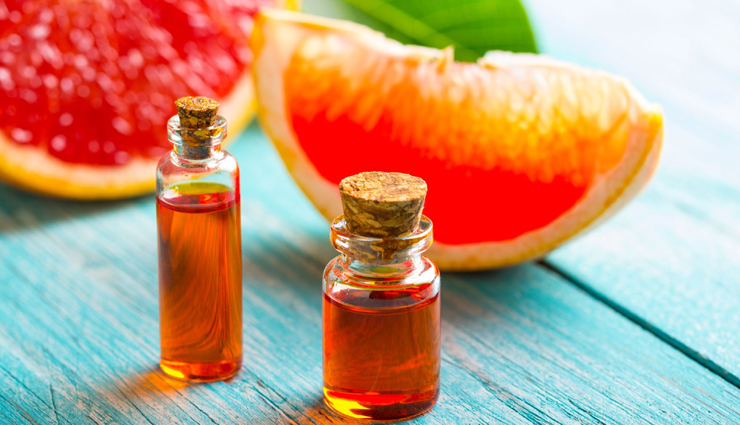 # Grapefruit Essential Oil

Grapefruit essential oil increases the metabolism by activating enzymes that help in breaking down the body fat. It contains compounds like D-limonene, which increase metabolism and improve the absorption and digestion of nutrients. Grapefruit oil is also known to affect the autonomic nervous system, which regulates important body functions like digestion, reduces appetite and promotes weight loss. It lowers cholesterol by reducing lipid peroxidation and cleanses the lymphatic system.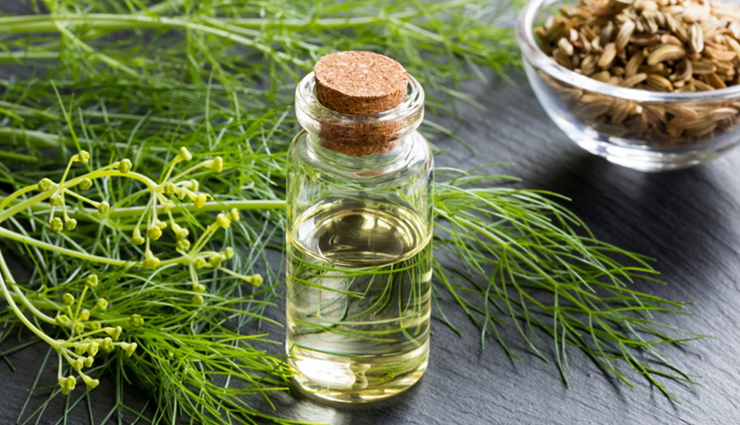 # Fennel Essential Oil

Fennel essential oil is known for its weight reduction properties. It promotes the gastric enzymes and boosts digestion, increasing metabolism. Fennel breaks up the fat deposits in the bloodstream to be used as energy. It contains melatonin, which regulates the sleep-wake cycle, and by ensuring quality sleep, reduces food cravings. It also acts as a diuretic and reduces water weight in the body.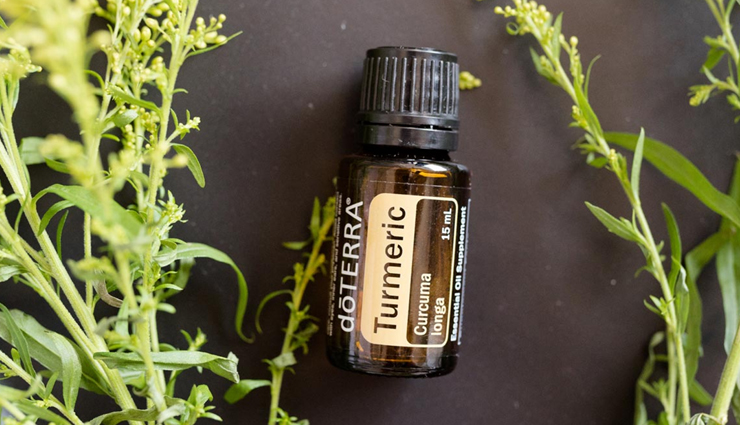 # Turmeric Essential Oil

When it comes to the weight reduction issue, the role of turmeric essential oil shouldn't be forgotten. Among various other advantages of using turmeric essential oil, the essential ones are that it helps in improving the process of digestion and in turn, helps clearing the bowel movement. Curcumin, the compound in turmeric is an antioxidant and suppresses inflammation, which is one of the main reasons for obesity. It is known to suppress fat tissue growth directly. It regulates blood sugar levels by decreasing insulin resistance in the body.