Home

›

6 Foods You Should Eat In Order To Gain Weight
6 Foods You Should Eat In Order To Gain Weight
By: Kratika Sat, 26 Nov 2022 5:21:00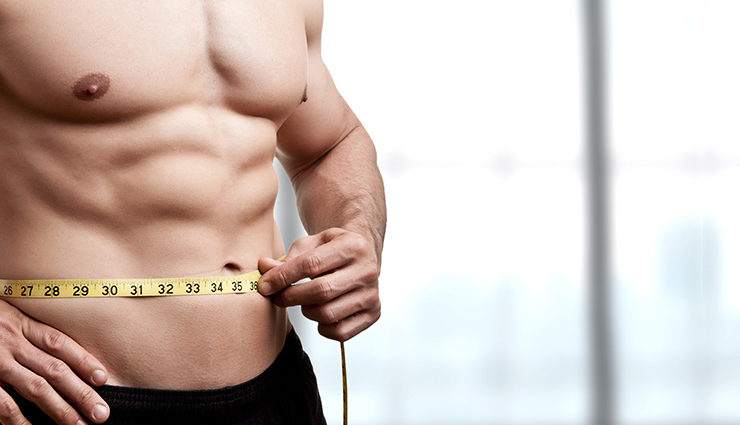 There is a right and wrong way to gain weight. Quality weight gain foods can result in better health and physique while poor diet choices can end up with you being overweight and obese.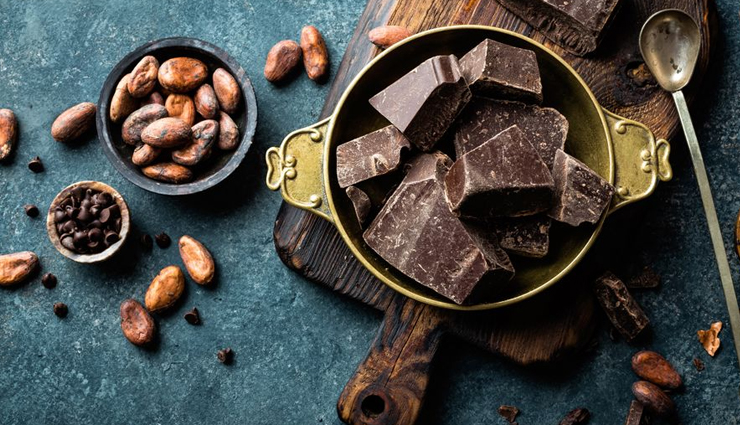 # Dark Chocolate

While regular milk chocolate can help you gain weight, dark chocolate is the better option.

This is because dark chocolate has a high-calorie density that is packed with plenty of antioxidants and other benefits.

Along with promoting weight gain, it also helps regulate blood sugar and stress hormone levels.

Drinking hot chocolate is the way I (and many others) enjoy this heavenly treat.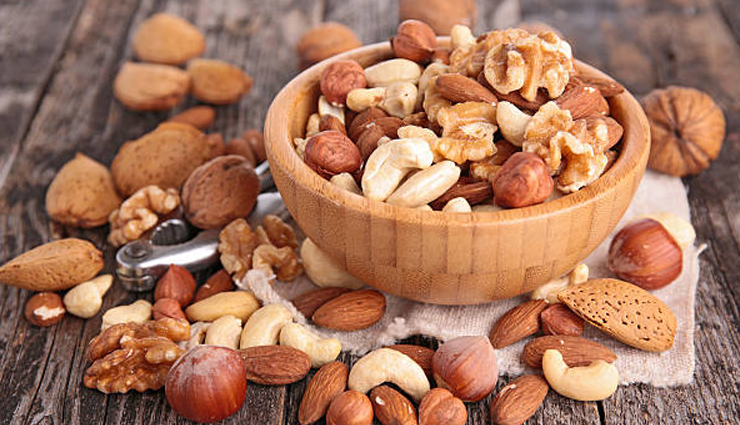 # Nuts

Nuts have a ton of calories and healthy fats to make them great weight gain food.

Just a ¼ cup of raw almonds can have over 170 calories and 15 grams of healthy fats.

Nut butter (like peanut butter) can be turned into a snack, meal, and even a smoothie too.

Try a banana peanut butter smoothie with some milk, peanuts, and bananas the next time you want a tasty smoothie for natural weight gain.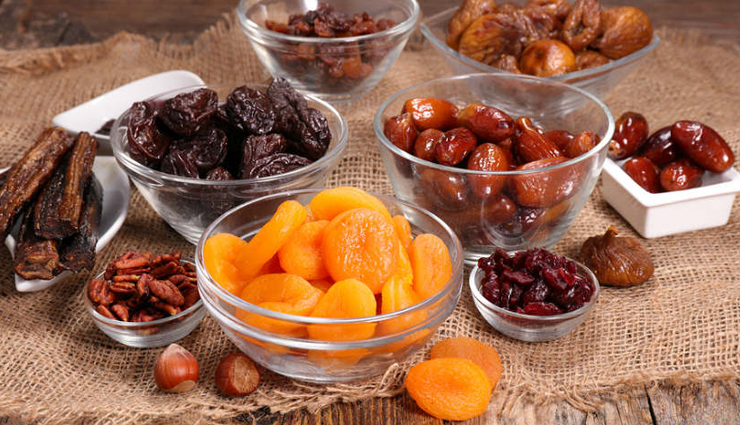 # Dried Fruits

Dried fruits like walnuts, almonds, and pistachios are a great weight gain food because of their high-calorie content.

They also have plenty of antioxidants and micronutrients that support good health.

The high fiber and protein content also help promote natural bulking.

I eat walnuts and almonds every morning to gain weight as well as stay healthy and fit.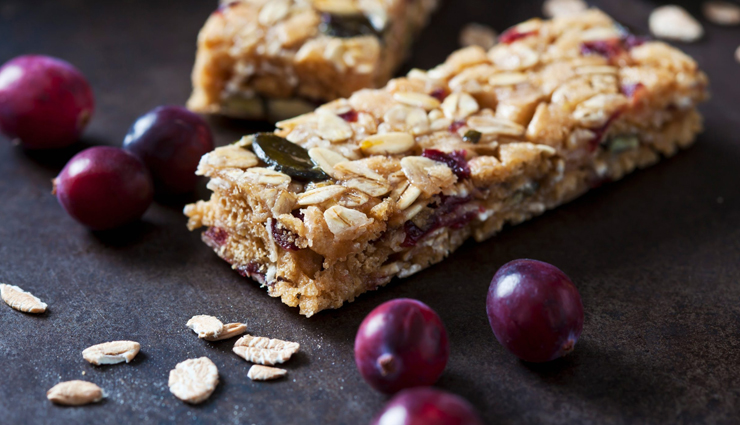 # Cereals And Cereal Bars

You can find cereals and cereal bars that make a great snack or breakfast meal. However, many of these cereals are full of sugar and aren't as healthy as they claim.

Whole grains, dried fruits, and nuts are the ingredients to look for in a healthy cereal. These will give you a steady supply of energy while promoting natural weight gain.

I sometimes eat oats with milk in the morning for a tasty and healthy breakfast.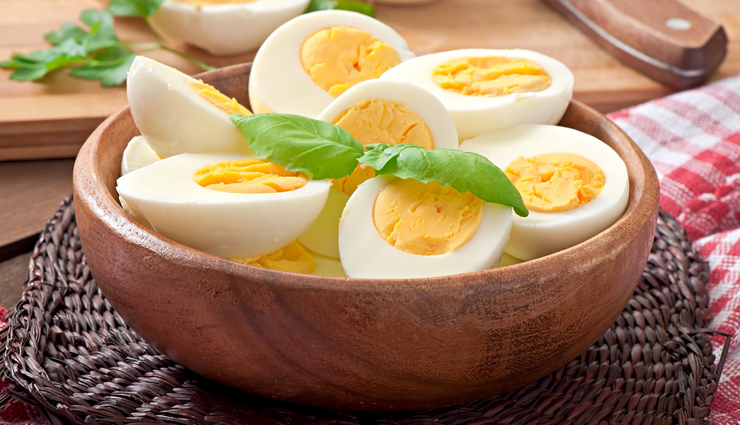 # Whole Eggs

Every bodybuilder knows that if you want to gain muscle and bulk up, you need to eat whole eggs. Eggs are a great source of proteins and healthy fats.

If you exercise regularly and eat a balanced diet, eating three eggs a day should be fine.

I give each of my kids one egg a day to help them grow.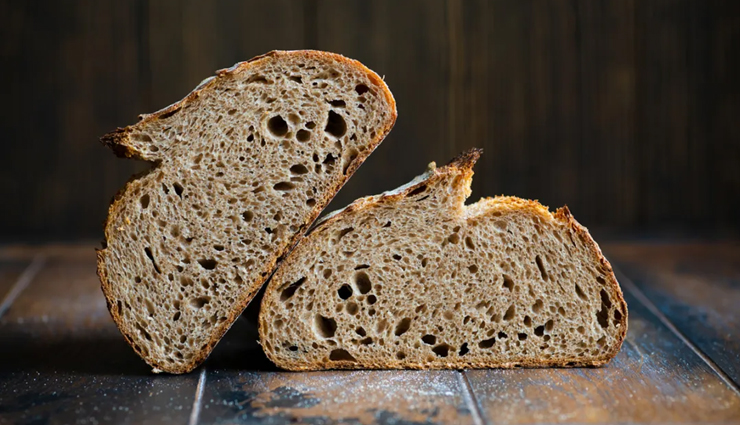 # Whole Grain Bread

While white bread is considered unhealthy, whole grain bread is a good choice for healthy weight gain.

Making sandwiches or just eating bread with eggs and cheese are great ways to enjoy your whole/multi-grain bread.

Another alternative is Sourdough bread that is packed with nutrients and can give you 160 calories in just a single slice. It also has healthy gut bacteria that can boost your immunity.

When I buy bread for my family, it's always whole grain bread because of its many health benefits as opposed to white bread.