Home

›

6 Fruits That Can Help Boost Your Fat Loss
6 Fruits That Can Help Boost Your Fat Loss
By: Kratika Sat, 26 Nov 2022 5:18:45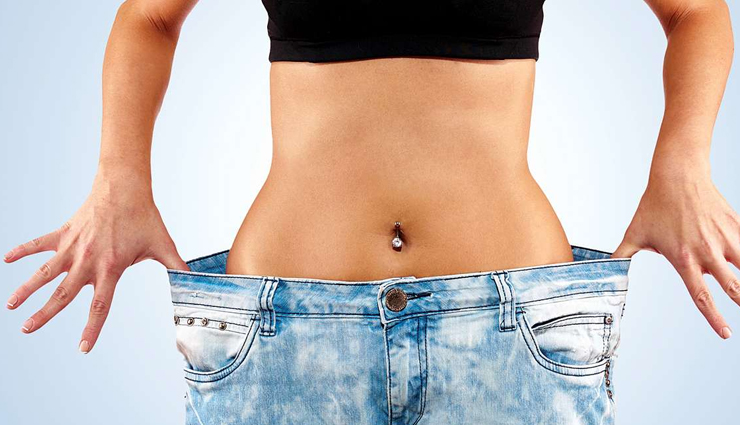 Take your pick of the 6 fruits for weight loss mentioned in this post. Why? Because these weight loss fruits can supercharge your fat burn for a leaner and slimmer physique. We live in the day and age of convenient home deliveries and cheap fast foods. This has resulted in many Indians becoming overweight.

But the good news is that a good diet and exercise plan can help get your weight loss back on track. A nutritionist can better help you in creating a diet plan that is specifically for you. However, talking to one of our Ayurvedic consultants can also give you an Ayurvedic solution to improve your weight management.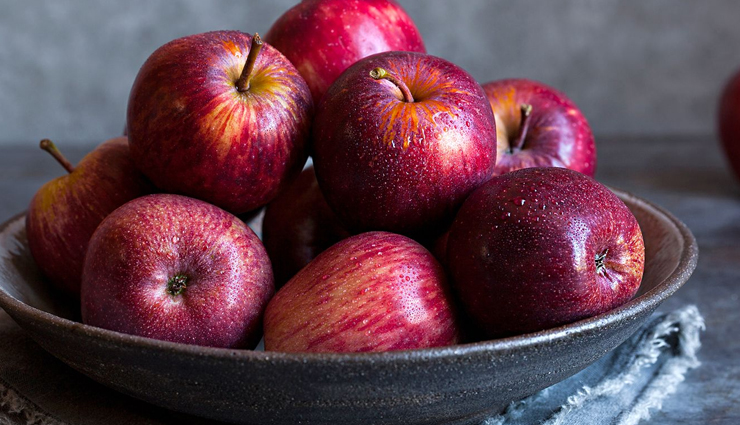 # Apple

One of the most common fruits in Indian households as well as a very popular weight loss fruit. Apples are rich in fibers and low in calories, making them ideal for weight loss. They also contain phytosterol, beta-carotene, pectin, and flavonoids, helping to promote fat burn.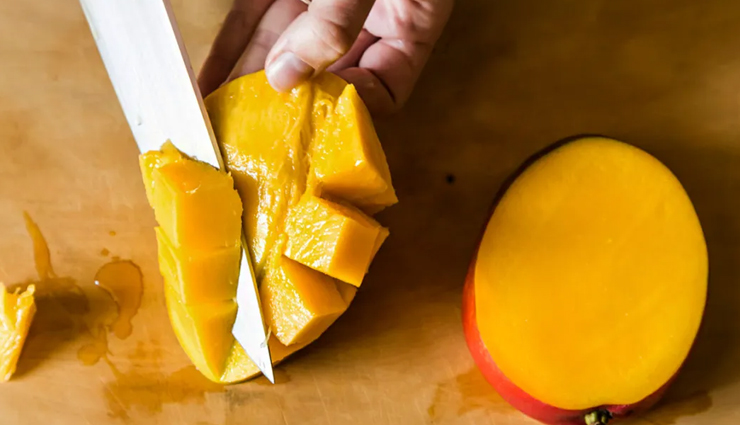 # Mango

This tasty seasonal fruit is perfect for your weight management. Mangos are packed with antioxidants, iron, magnesium, and fiber. These nutrients ensure that your appetite is under control, thereby becoming one of the many fruits for weight loss.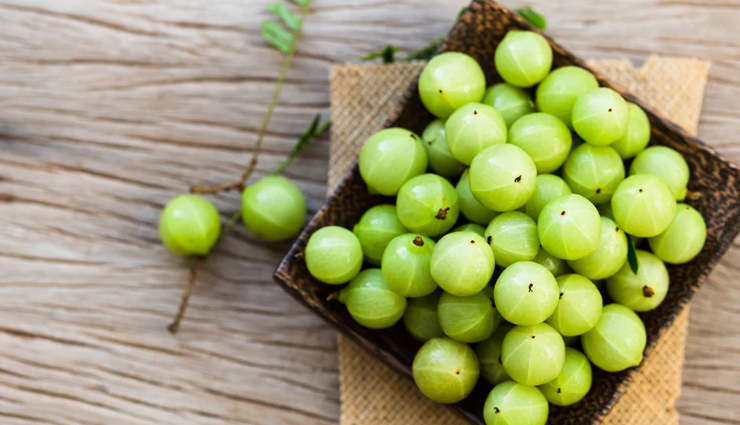 # Amla

This fruit is packed with Vitamin C that helps promote immunity, energy levels, and weight loss. Amla boosts digestion and metabolism while promoting effective fat burn. You can eat Amla or drink Amla juice for its weight loss benefits.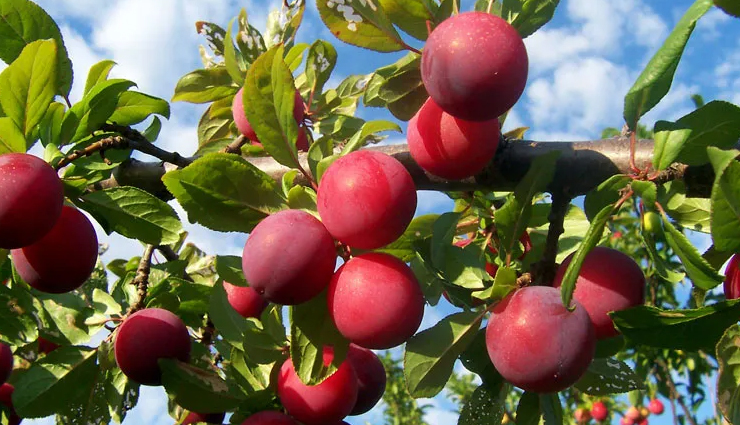 # Plum

This weight loss fruit is rich in Vitamin C and A, antioxidants, and protein. Plums (and other stone fruits) help promote weight loss while also being beneficial to heart, skin, bone, and eye health.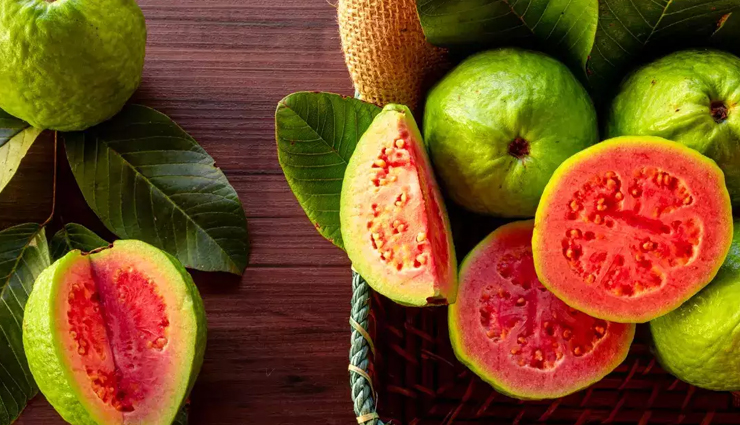 # Guava

This fruit is a low-calorie snack with only 37 calories in a single fruit. Guavas also contain 260 mg of protein in a 100-gram serving of the fruit. The key components in the weight loss fruit are antioxidants, lycopene, and vitamin C. These also help in maintaining healthy blood pressure levels while promoting fat burn.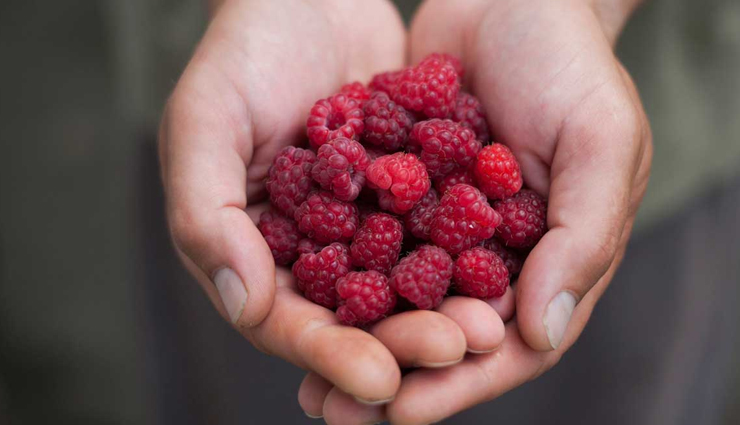 # Raspberry

Packed with plenty of fiber, Raspberries help people with their weight loss. Red raspberries contain Raspberry ketones which help increase body fat burn and metabolism while reducing appetite.