Home

›

6 Health Benefits Of Consuming Mandarin Oranges
6 Health Benefits Of Consuming Mandarin Oranges
By: Kratika Sat, 23 Oct 2021 10:30 PM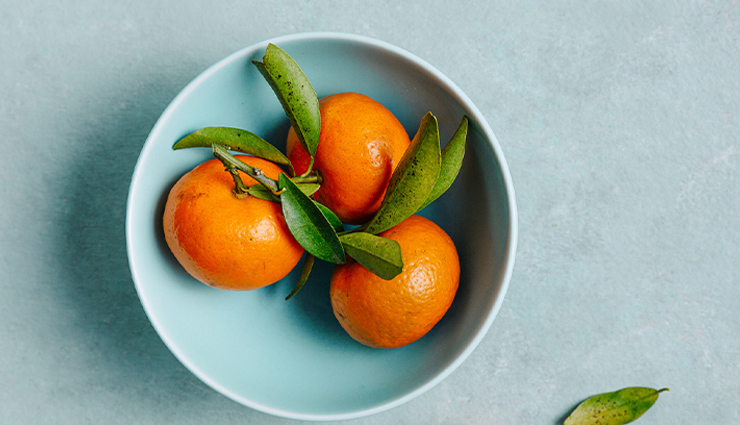 Mandarin oranges are a type of citrus fruit that is recently discovered. It has a wonderful appearance that gives it an exotic look. Its health benefits are impossible to avoid. As these citrus fruits are smaller in size they are easy to distinguish and can be eaten a whole at a time. It is commonly made into salads and juices. Mandarin oranges are very much in demand owing to its health benefits and nutritional value. Read on to know about the benefits of Mandarin Oranges.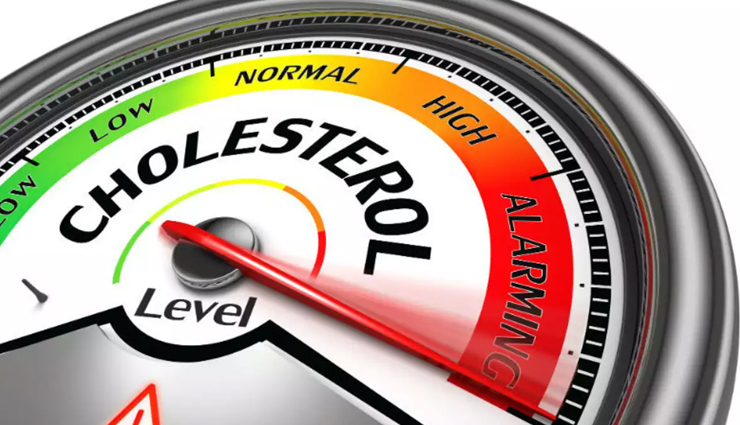 # Decreases Cholesterol

Mandarin oranges contain synephrine that has the property to inhibit the production of bad cholesterol in the body. With a high content of antioxidants that help in this process of inhibition, mandarin oranges provide a dual mechanism to fight against cholesterol. Antioxidants prevent the free radicals to bind with the heart and arteries, therefore serving as a great immunity booster.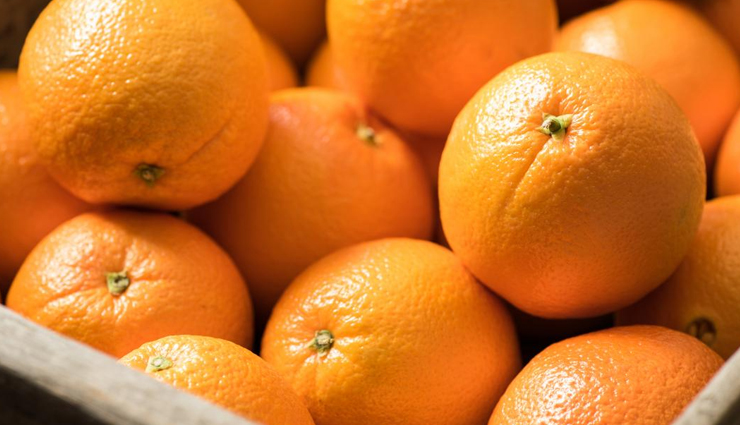 # Rich Source of Vitamin C

As a citrus fruit, Mandarin oranges are a very rich source of vitamin c. Vitamin C has the ability to fight against free radicals and save the body cells against oxidation. It helps in faster healing of wounds as well as repair damaged tissues. Vitamin c also helps in removing fine lines and wrinkles.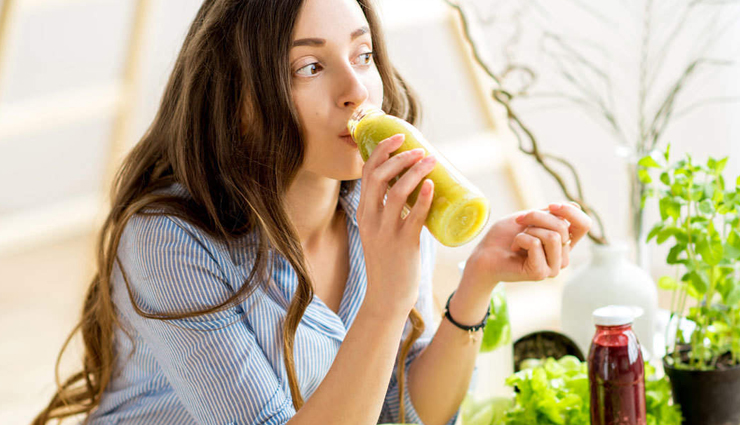 # Promotes Immunity

As Mandarin oranges contain Vitamin C, it is an immunity booster. It is also an essential component of our cellular immune system. According to some reports, the lack of vitamin c in diet results in low immunity and higher chances of getting sick.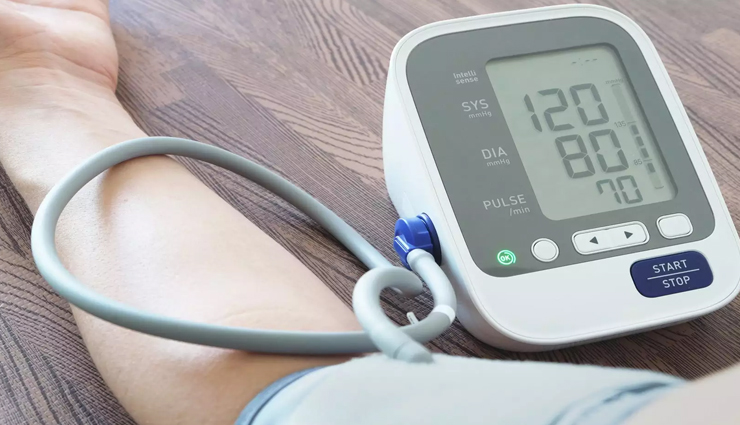 # Maintains Healthy Blood Pressure

Mandarin oranges, just like other citrus fruits, are a rich source of potassium, calcium and potassium. These minerals are not only essential for our body's needs but also acts by reversing the effects of sodium in the bloodstream. With the intake of these minerals, the concentration of minerals is stabilized in both sides of the cell and help in water retention. This stabilizes the blood pressure and helps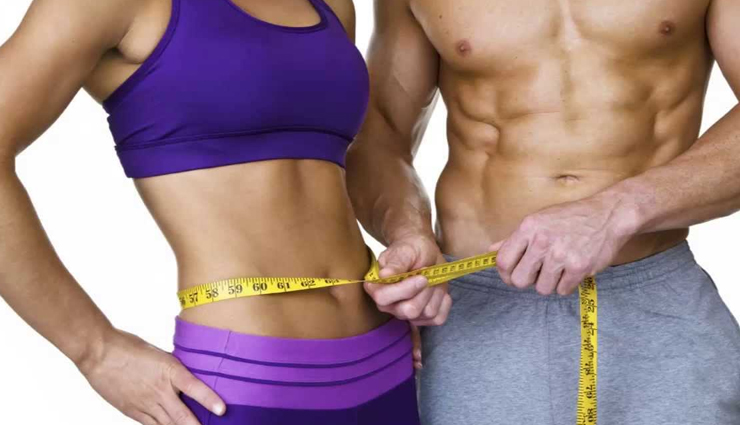 # Weigh Loss

As these mandarin oranges are rich in insoluble fibre, they act as an essential element in promoting weight loss. The fibre keeps the stomach full and prevents overeating. Fibre leads to easy bowel movements as well as prevents bloating. Being low in calorie, mandarin oranges does not add extra to your calorie intake.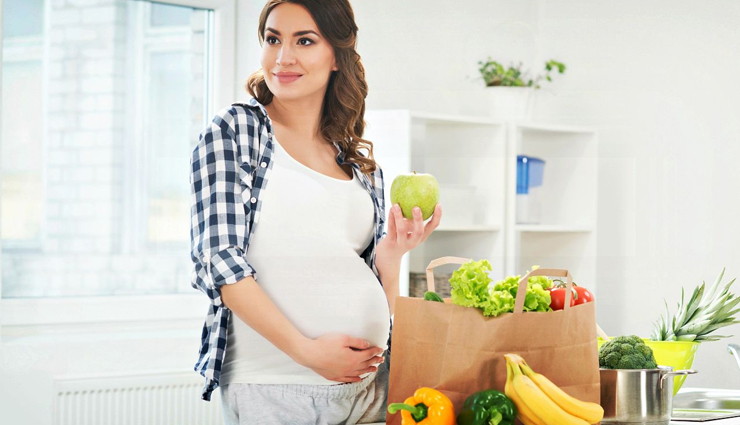 # Helpful During Pregnancy

As mandarin oranges are rich in folic acid or folate, they have properties to help develop a foetus. Folic acid or folate helps in developing the neural tube of the foetus. The red blood cells of the developing child are also known to be dependent on folic acid. Deficiency of folic acid during pregnancy can result in the birth of a baby with neurological issues.

Tags :