Home

›

6 Health Benefits Of Drinking Lemon Juice Daily In Morning
6 Health Benefits Of Drinking Lemon Juice Daily In Morning
By: Kratika Sun, 14 Feb 2021 6:04 PM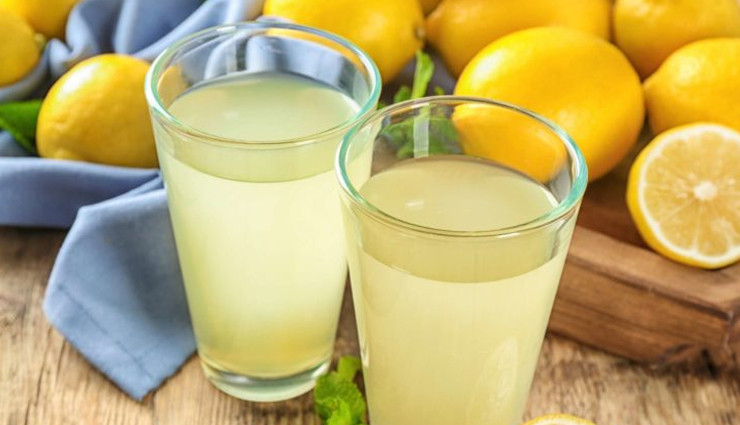 The fact that drinking lemon juice every morning could bring a lot of health benefits is still in a big question for most people. They thought that drinking lemon juice in empty stomach could lead to stomachache. Well, when it happens, it is not because of the lemon juice but that stomachache is a warning sign that there is something wrong with your digestive system. Furthermore, if you know the health benefits of drinking lemon juice every morning, you will not skip it even a day.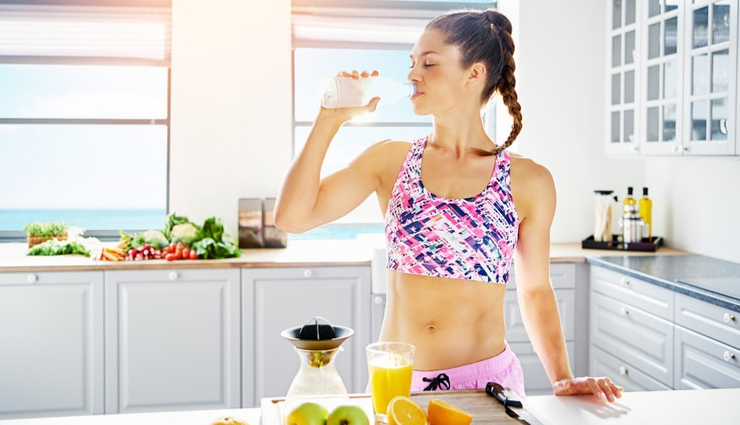 # Excellent for Skin

Lemon is an excellent source of vitamin C. One of the vitamin C benefits is it is essential to the production of collagen, a specific compound responsible to keep your skin firm, younger, healthier and wrinkle-free.

# Natural Body Detox

Lemon juice contains specific acidic content that could stimulation urination. Urination is a natural process but more than that, urination is also a process to flush all toxins from your body. Drinking lemon juice in the morning may act as natural body detox.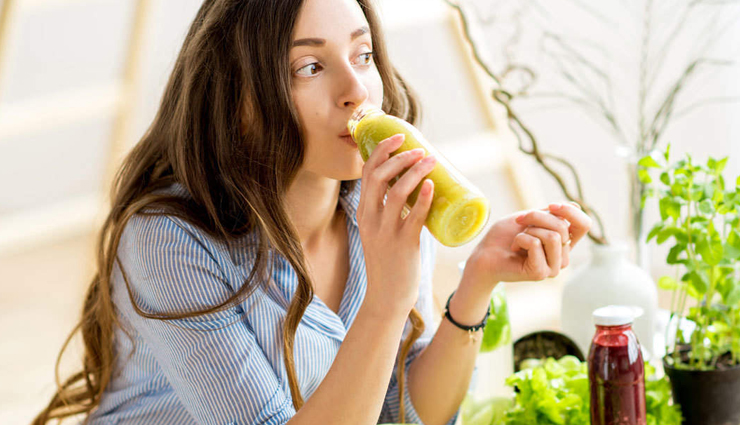 # Immunity Booster

It is a common knowledge that vitamin C is one of the potent antioxidants. You must have known as well that antioxidant is an excellent protector for your immunity system. Whenever you need immunity booster a glass of lemon juice will do the magic to your body.

# Aids Digestion

Lemon is packed with fiber and the acidic content of lemon is also great for digestion to improve the bowel movement and at the same time prevent conditions like constipation. Lemon juice is also an excellent way how to prevent diarrhea because lemon contains some potent anti-bacterial agents.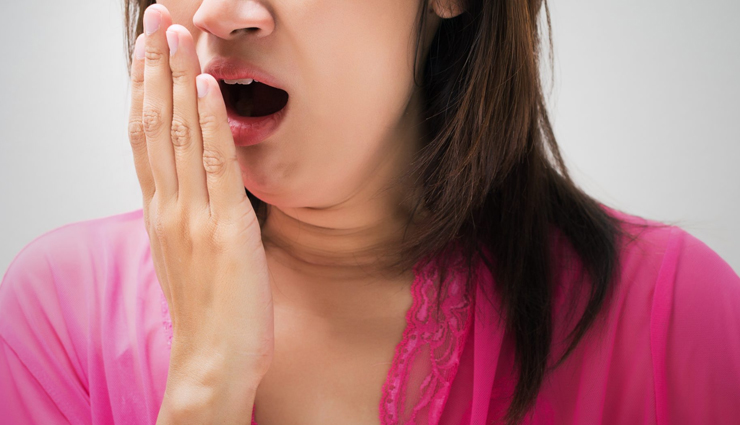 # Balances pH Level

Unbalance pH is the root of some health problem. When it comes to alkalize food, lemon is among the top of the list. Lemon is excellent solution to balance the pH level by removing all the excessive acidic properties from your metabolism.

# Natural Way Fights Bad Breath

Though there are a lot of products you could use to fight bad breath but nothing could compare lemon juice since it is the most natural way to fight bad breath. Lemon juice contains anti-bacterial agents that effectively kill bacteria that cause the unpleasant odor of your breath.
Tags :