Home

›

6 Juices That Are Perfect For Weight Loss
6 Juices That Are Perfect For Weight Loss
By: Kratika Sat, 26 Nov 2022 5:18:48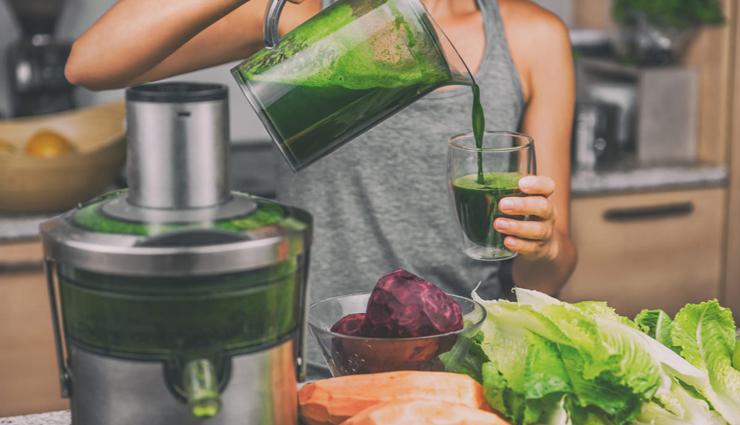 Juices for weight loss can help promote fat burn while providing nutrients that improve overall health.

This article focuses on the top 6 juices for weight loss in the market. Some of these can be purchased online while others you can make at home. Either way, this list was written with your health in mind and only suggests natural and herbal juices with no added sugar.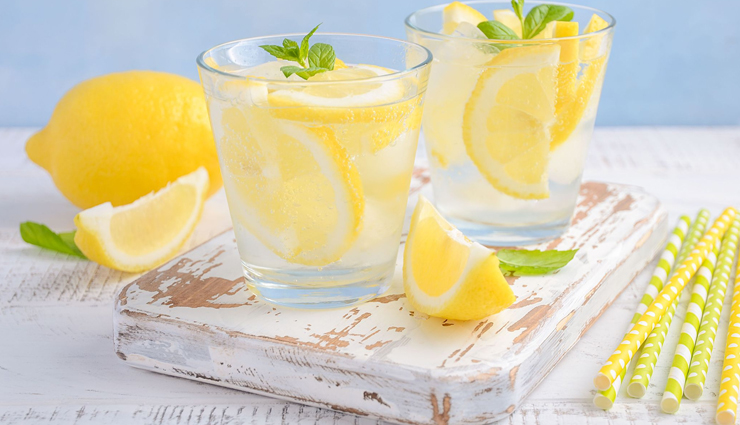 # Lemon Water

Lemon water is just lemon juice mixed with water. This is one of the simplest and most effective aids in promoting weight loss. In addition to promoting fullness, it can also help with constipation while boosting mood and memory.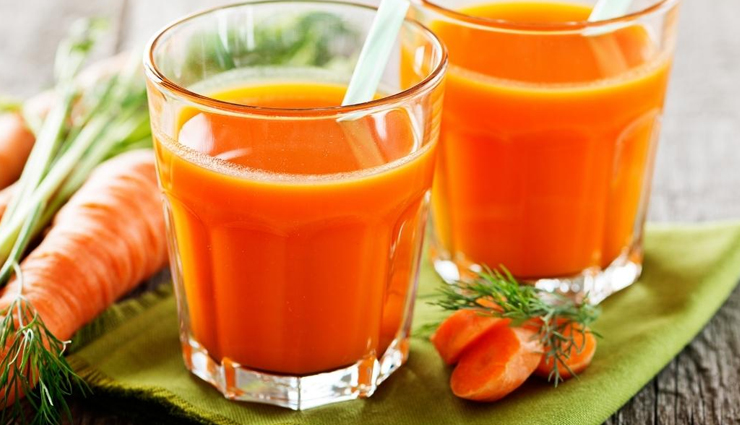 # Carrot Juice

Carrot juice is filled to the brim with Vitamin A and other carotenoids. Drinking carrot juice can help regulate your appetite as its high fibre content helps you feel full and less hungry. Studies have found that obese participants who drank beverages that were rich in carotenoids lost more belly fat.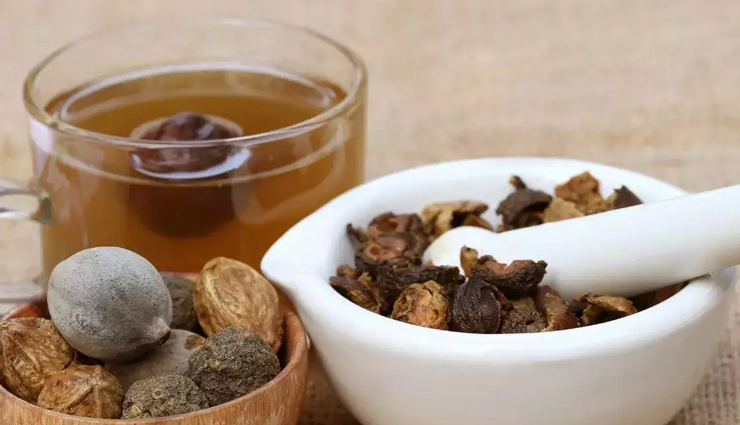 # Triphala Juice

Triphala (translated to three fruits) remedy is an Ayurvedic formulation that blends three fruits - Amala (Emblica officinalis), Bibhitaki (Terminalia bellirica), and Haritaki (Terminalia chebula). This Ayurvedic Triphala Juice aids in promoting better digestion, improved weight loss, and a stronger immune system.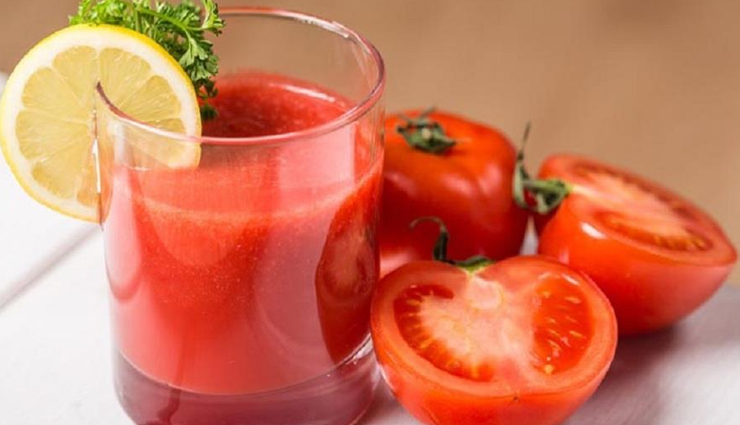 # Tomato Juice

Tomatoes are 94% water, making for a very filling juice. They are fibre-rich, helping you stay fuller for longer. Tomato juice contains the antioxidant, lycopene, known for supercharging metabolism that results in faster fat loss. Tomatoes also promote the production of the amino acid, Carnitine, known to boost fat burn.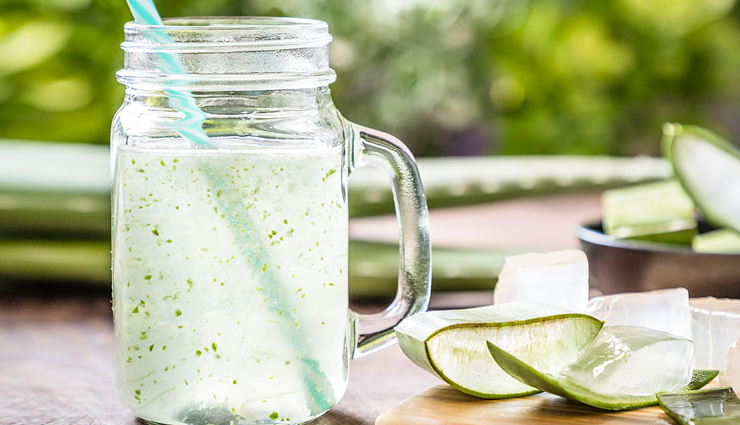 # Aloe Vera Juice

Aloe vera is best known for its skincare and wound healing properties. However, drinking Aloe vera juice also provides benefits for weight loss, digestion, and immunity. This juice improves fat burn and metabolism while strengthening the digestive system.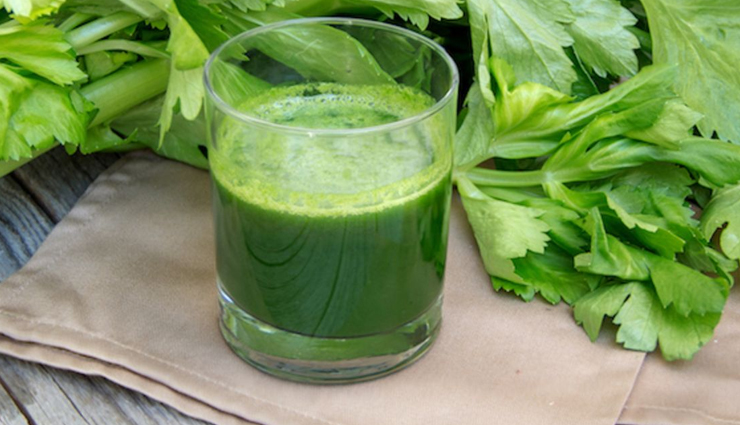 # Coriander Juice

Coriander (Dhaniya) juice is made by blending fresh Coriander leaves with water. It contains quercetin that has several health benefits. Drinking this herbal juice every morning on an empty stomach helps promote detox while accelerating your metabolism and weight loss.