Home

›

6 Most Common Health Benefits Of White Pepper
6 Most Common Health Benefits Of White Pepper
By: Kratika Thu, 21 Oct 2021 4:13 PM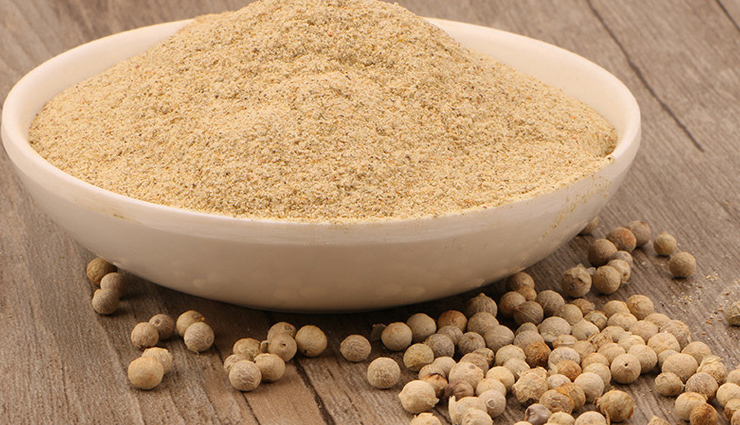 Both white pepper and black pepper are flowers of the same shrub and differ from each other in terms of taste, color, aroma, processing technique, and benefits.

They are native to South India, and are known by various names such as "safed mirch" in Hindi, 'Tella miriyalu' in Telugu, 'Velai melaku' in Tamil, 'Bili menasu' in Kannada,' Safed Mari' in Gujarat, and 'Paandri Miri' in Marathi.

White pepper provides many health and beauty benefits due to the abundance of essential nutrients like vitamins, minerals, antioxidants, phytonutrients, polyphenols, and dietary fibers, etc.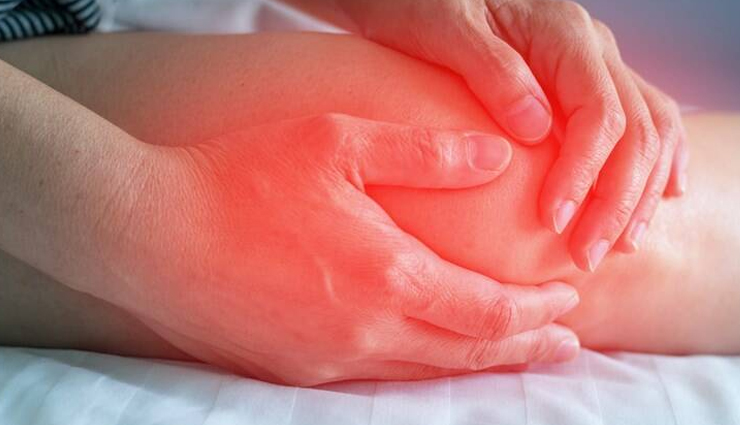 # Provides Anti-Inflammatory Benefits

Inflammation is our body's way of treating wounds and injuries. However, when inflammation gets out of control, it can prove fatal.

Vitamin C, capsaicin, and other anti-inflammatory compounds in white pepper provide relief from pain and inflammation caused by inflammatory conditions such as arthritis, rheumatism, rheumatoid, gouts, asthma, and bronchial asthma.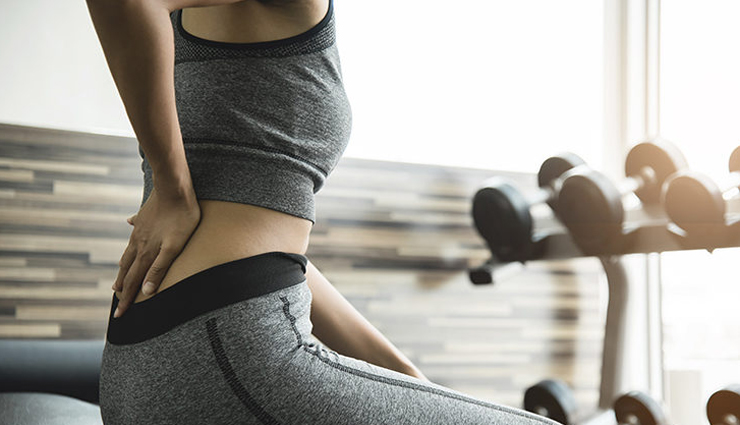 # Natural pain-relieving agent

Capsaicin in white pepper produces heat in the body. It acts as a natural pain-relieving agent that repairs damaged body tissues and provides relief from muscular pain caused by injury.

Because of its pain-relieving property, capsaicin is often added to pain-relieving gels and sprays.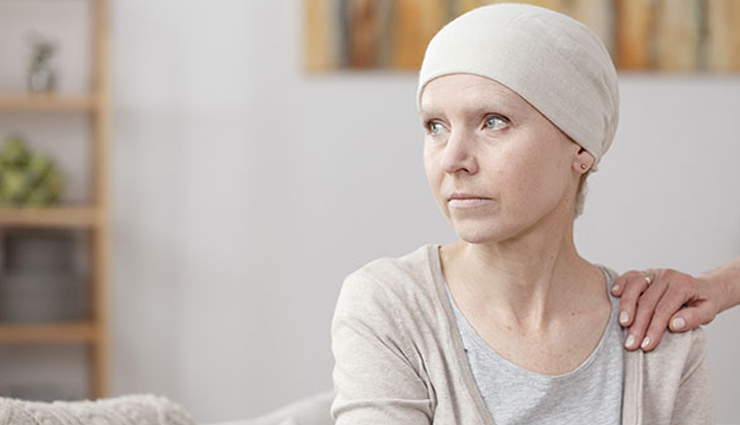 # Prevents Cancer

White pepper is an abundant source of antioxidants and antioxidant compounds such as phytonutrients and polyphenols.

These compounds protect our cells from free radical damage and reduce the risk of many cancers such as colon cancer, pancreatic cancer, abdominal cancer, breast cancer, intestinal cancer, and lung cancer, etc.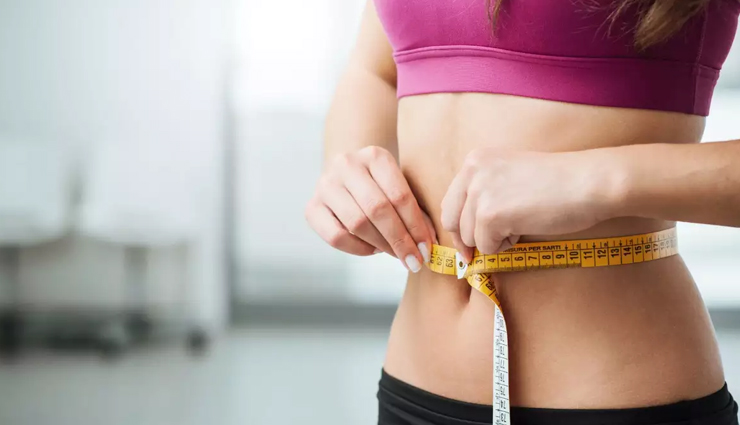 # Promotes Weight Loss

Capsaicin in white pepper accelerates the rate at which our body burns fat cells, and thus helps with weight loss. Because of its fat-burning abilities, white pepper is often added to weight loss medicines and solutions.

Dietary fibers in white pepper provide stomach satiety and control overeating, a major cause of obesity.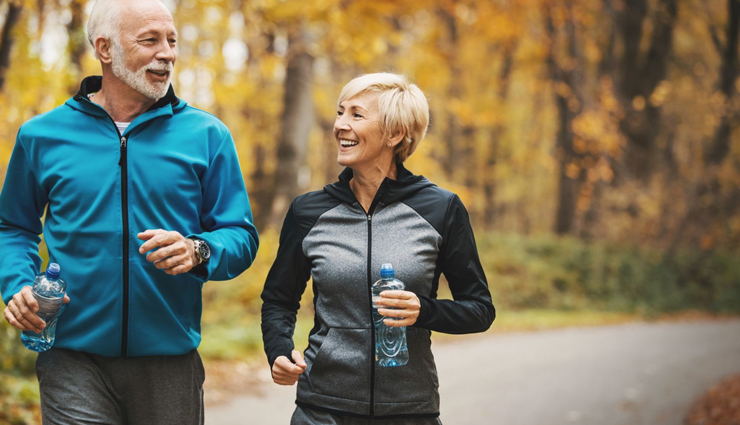 # Strengthens Immune System

White pepper strengthens our immune system, the defense mechanism of the body that prevents and treats microbial infections, diseases, injuries, and wounds.

White pepper is an abundant source of antioxidants and relevant antioxidant compounds such as capsaicin that protects our immune cells or white blood cells from free radical damage.This strengthens our immunity and reduces the risk of cough, cold, fever, and flu.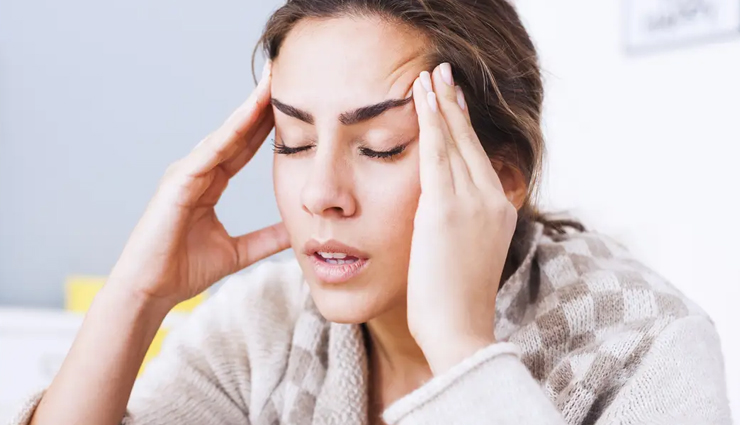 # Cures Headache

Capsaicin in white pepper provides quick relief from headaches.Headache occurs when neuropeptide, substance P transmits pain signals to the brain.Capsaicin in white pepper blocks the transmission of these pain signals and relieves headaches.
Tags :