Home

›

6 Proven Health Benefits Of Black Radish
6 Proven Health Benefits Of Black Radish
By: Kratika Sat, 16 Oct 2021 4:38 PM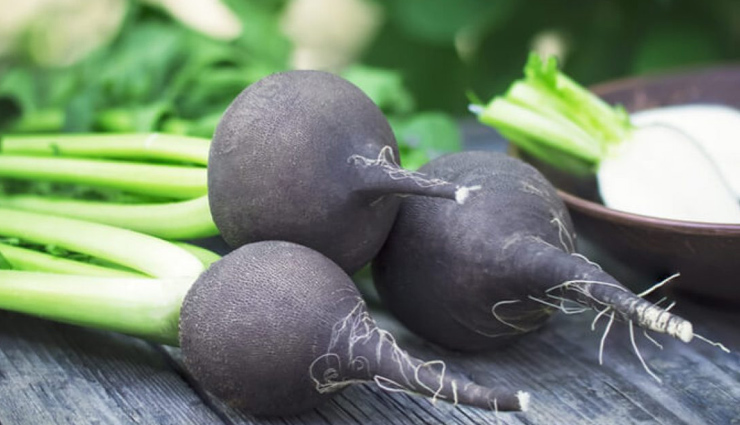 Black radish or the Black Spanish Radish or Erfurter Radish is a root vegetable that belongs to the Brassicaceae family and is a variety of radish. This edible root has black skin but white flesh and is available in both round and elongated varieties. Being an excellent source of various nutrients like vitamins, minerals, antioxidants, phytonutrients, dietary fibers, etc, black radish provides several benefits to us.


# Keeps Our Immune System Stronger

Black radish strengthens our immune system, the defense mechanism of the body that helps in the prevention and treatment of various microbial diseases, infections, and injuries.

Antioxidants like vitamin C and other relevant compounds like phytonutrients and polyphenols etc in the black radish protects the immune cells aka white blood cells from the free radical damage and thus strengthens our immunity.Vitamin C also enhances the production of white blood cells in the body.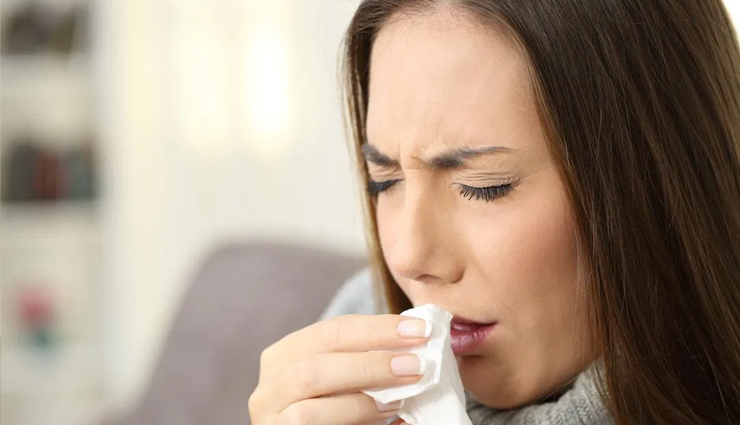 # Cures Cold

The anti-inflammatory properties of the black radish reduce inflammation of the throat and nasal passage and ease the mucosal passage through the nose and throat. It is also beneficial against asthma and bronchitis.

Antioxidants in black radish strengthen immunity, protect us from microbial infections, and thus reduces the risk of cough, cold, fever, and flu, etc.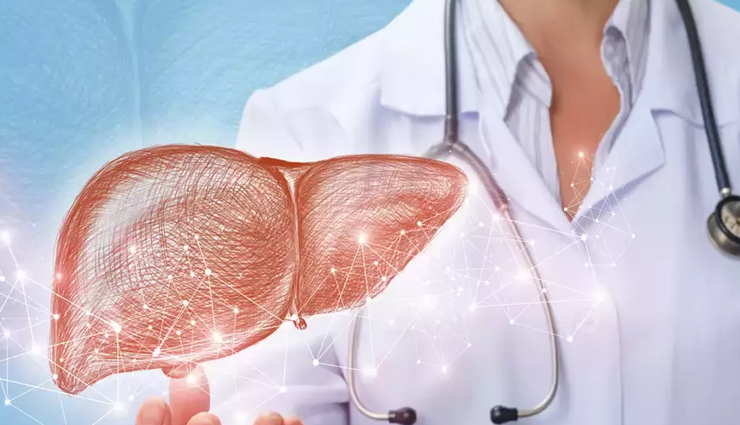 # Maintains Liver Health

Black radish aids in maintaining the health of the liver, a vital organ that performs many important functions in our body such as the production of bile juice, production of certain proteins for blood plasma, production of cholesterol, conversion of excess glucose to glycogen, removal of drugs and unwanted substances, regulating blood clotting, etc.

Vitamin C and other antioxidantal compounds such as phytonutrients and polyphenols in the black radish protect the liver from free radical damage.

The detoxifying properties of the dietary fibers in black radish eliminates toxins, impurities, and other unwanted substances from our bodies. Helping with detoxification, reduces the detoxification burden from vital organs like the liver and kidneys to some extent, and allows them to focus on other functions they need to perform.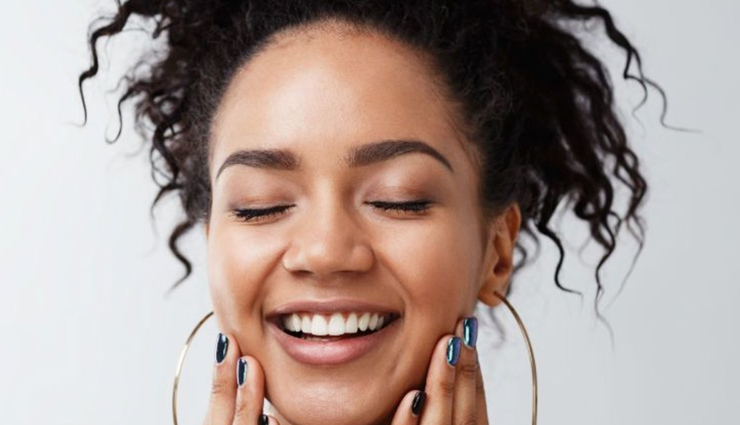 # Helps With The Detoxification

Detoxification is the process of removal of toxins, impurities, and other unwanted substances from our bodies. In our body liver and kidneys are primarily responsible for detoxification, and it also happens at the cellular level.

Dietary fibers in the black radish help in the efficient elimination of toxins, pollutants, and other unwanted substances from the body. By doing so, reduces the burden of detoxification from the liver and kidneys to some extent and allows these vital organs to focus on other functions they need to perform.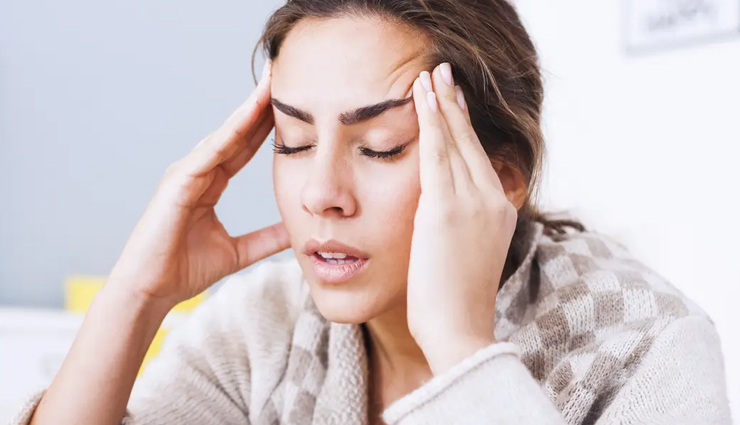 # Provides Relief From Hypertension

Potassium, a vital mineral present in the black radish is a natural vasodilator that relaxes our blood vessels, improves blood circulation, and thus provides relief from hypertension or high blood pressure.

Hypertension or high blood pressure is a silent killer that affects millions of people around the world and is a leading cause of various health problems such as chest pain, irregular heartbeat, heart attack, heart failure, shortness of breath, osteoporosis, vision difficulties, and blurriness and blindness, increased risk of dementia and sleep apnea, etc.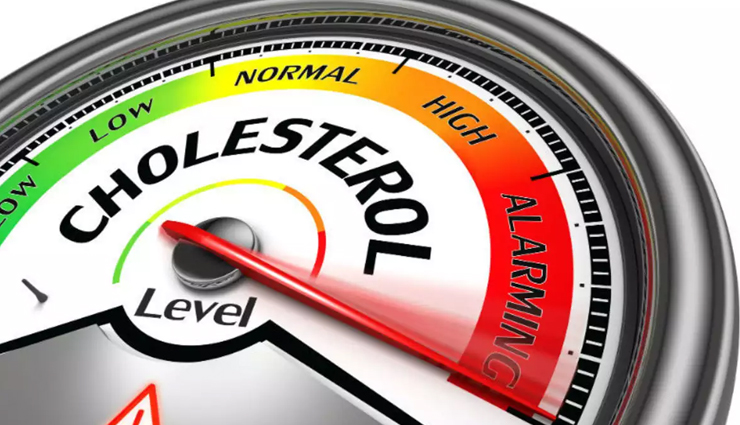 # Manages Cholesterol Level

Black radish helps in managing cholesterol levels as it contains dietary fibers that reduce the level of bad LDL cholesterol in our body.

This reduces the risk of atherosclerosis, a condition that leads to hardening and narrowing of the arteries due to the accumulation of plaque and fat deposits in the inner lining of the arterial walls and is a leading cause of various cardiovascular problems like heart attack, heart stroke, irregular heartbeat, and heart failure, etc.
Tags :