Home

›

6 Proven Health Benefits Of Intermittent Fasting
6 Proven Health Benefits Of Intermittent Fasting
By: Pinki Tue, 26 Oct 2021 11:13 AM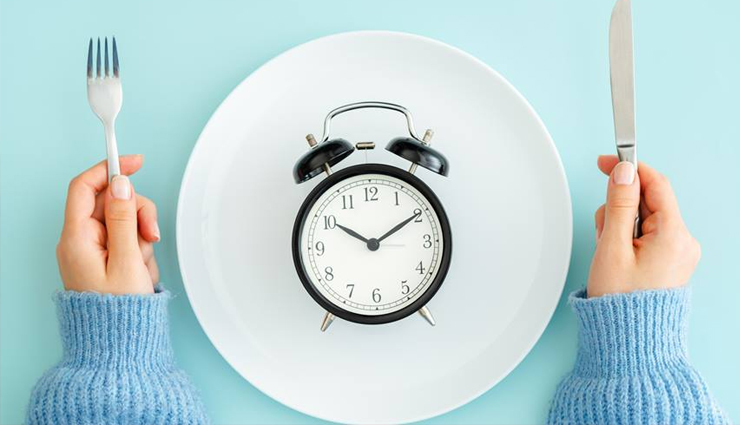 Intermittent fasting is a quite different from regular fasting. In regular fasting, you focus on what to eat but in intermittent fasting, you focus on when to eat. Intermittent fasting is all about not eating or consuming calories for a specific time and eating during a specific time only.

Fasting for a certain number of hours each day or eating only a couple of days a week, help to burn your body fat. In ancient times, people were more fit because they were hunters and had to hunt to eat and survive, hunting process used to take a lot of time and energy which was helpful in burning calories.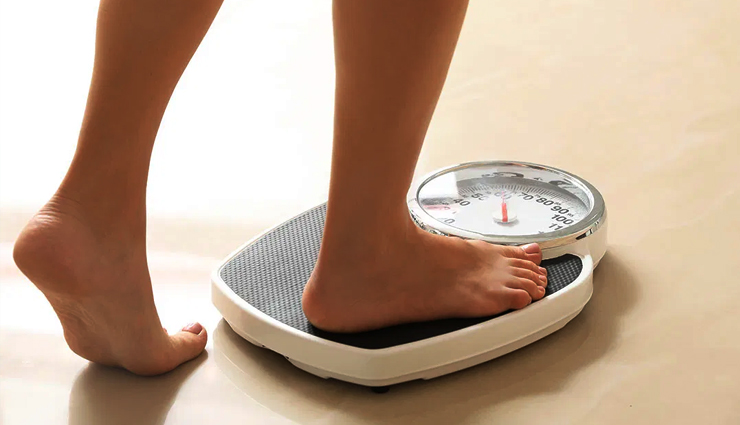 # Best Intermittent Fasting For Weight Loss

Intermittent fasting weight loss, one of the major reasons why many people choose to fast. When you consume fewer calories, you end up restricting high-calorie food and this helps in increased metabolism and contributes to weight loss. So, it is better to restrict your calorie intake.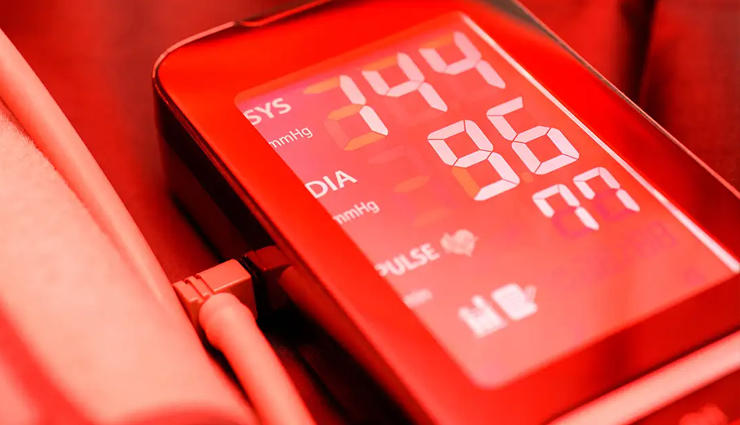 # Reduces Blood Pressure

When you fast, you consume fewer calories and this less consumption helps to reduce blood pressure. Having high blood pressure can cause many health problems like heart disease, stroke, and kidney failure. So, if you have a problem with high blood pressure it is better to try fasting.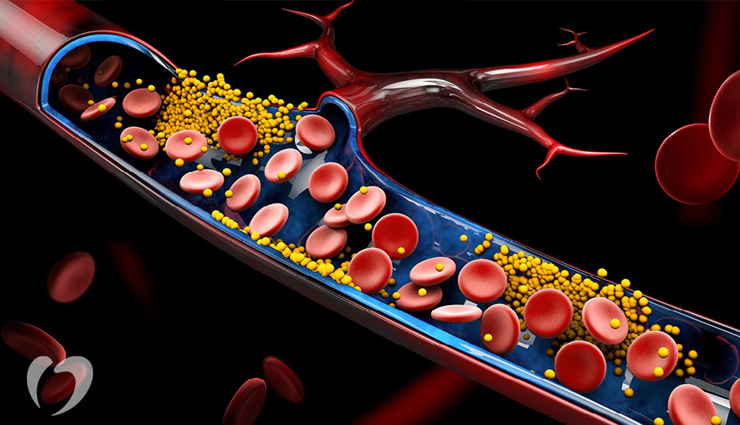 # Lowers Cholesterol

According to research, alternate-day fasting can help to reduce your total cholesterol including LDL cholesterol. LDL cholesterol is considered as 'bad cholesterol which increases the risk of stroke. When your fasting is combined with endurance exercise, it helps to reduce the presence of triglycerides. So, this is one of the best benefits of fasting.
# Reduces Inflammation

It has been proven that normal calorie restriction and Intermittent fasting both help to reduce the inflammation level in the body. Reduced inflammation helps to lower blood pressure, body weight, and also body fat.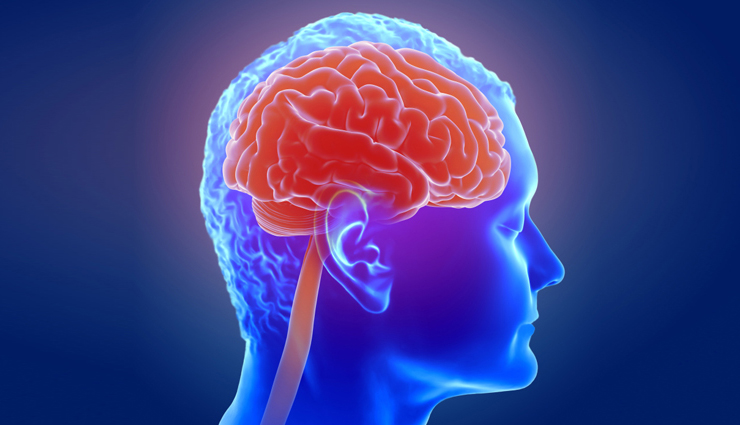 # Boost Brain Function

Not many believe in this, but it is true. Intermittent Fasting may improve your mental accuracy and concentration. According to research, it has been proven that when you fast, it helps to protect against your declining memory which comes with age. Fasting can improve the connections in your brain and protect against amyloid plaques.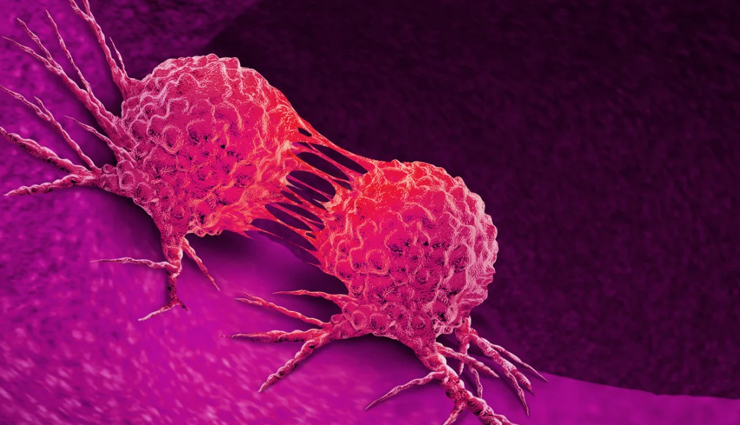 # Protects from Cancer

Alternate days fasting helps to reduce the risk of cancer by decreasing the development of lymphoma. It helps to limit tumor survival and slows down the process of the spread of cancer cells.
Tags :