Home

›

6 Remedies That Work Like Wonders For Treating Dry Cough
6 Remedies That Work Like Wonders For Treating Dry Cough
By: Pinki Mon, 27 Mar 2023 11:45:46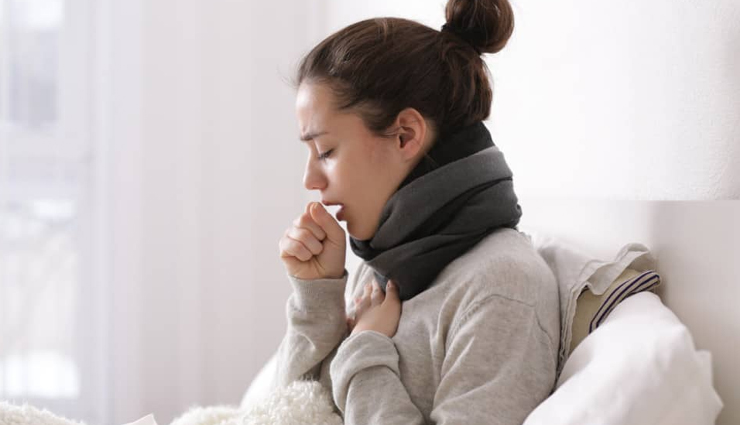 A dry cough is a type of cough that does not produce any phlegm or mucus. It can be caused by a variety of factors, such as a viral or bacterial infection, allergies, irritants, or other underlying medical conditions. Dry coughs can be annoying and persistent, and can sometimes be a symptom of a more serious condition.

Dry coughs can be treated in several ways, depending on their underlying cause. Over-the-counter cough suppressants such as dextromethorphan can help to reduce coughing and relieve symptoms. Honey and other natural remedies may also provide relief, especially for coughs caused by irritation or allergies.

If the dry cough is caused by a bacterial infection, antibiotics may be necessary to treat the infection and alleviate the cough. In some cases, treating the underlying medical condition or avoiding the irritants causing the cough may be necessary to alleviate the symptoms.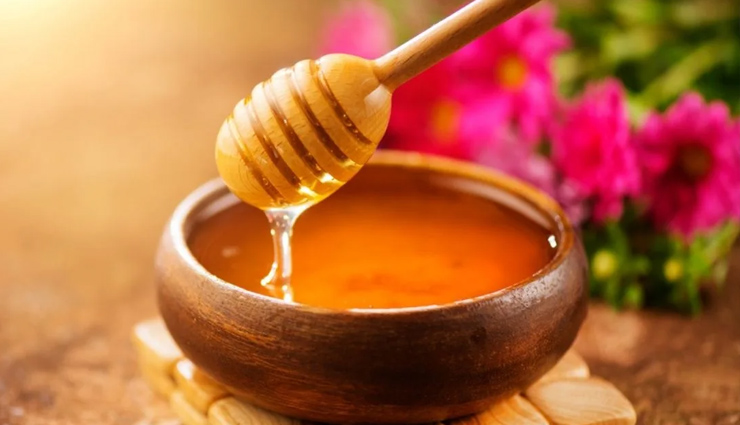 # Honey

Honey can be utilized to treat dry coughing in adults and children who are one year of age and older. Because of its antimicrobial ability and quality to cover the throat, honey can aid in soothing discomfort. It can be consumed by a spoonful several times per day or mixed with hot tea or water. However, avoid giving honey to kids under the age of 1 year, as it may lead to infant botulism, a rare condition that can happen to infants.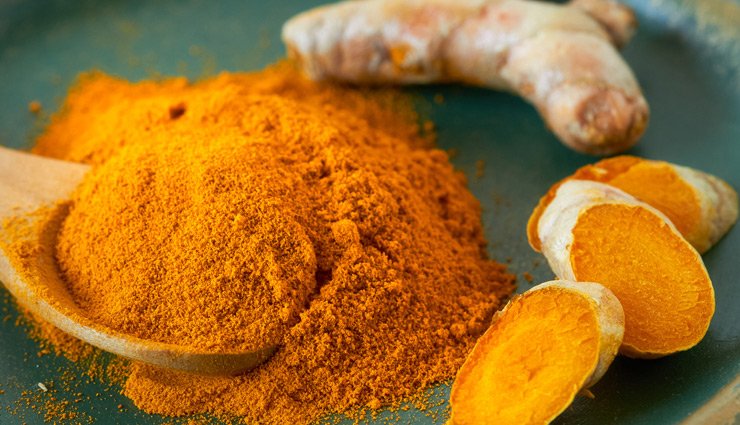 # Turmeric

A substance found in turmeric, Cur cumin, can be antiviral, anti-inflammatory, and antibacterial. It is the best remedy for dry cough. Another powerful ingredient, black pepper, enhances the absorption of Cur cumin in the bloodstream.

You can mix 1/8 teaspoon black pepper and one teaspoon turmeric into a drink, such as cold orange juice. It can be brewed into a hot cup of tea too. In addition, turmeric has been used in Ayurvedic Diet food and employed for generations to treat asthma, bronchitis, and upper respiratory illnesses. You can buy turmeric as a pill or as a spice.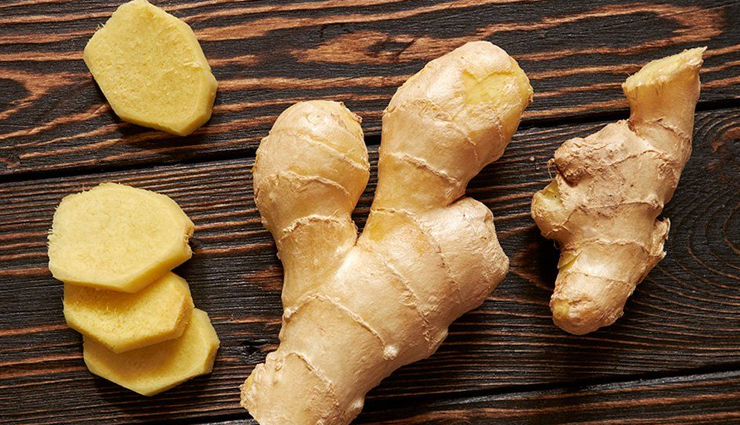 # Ginger

Ginger, one of the best home remedies for dry cough, has anti-inflammatory and antibacterial effects. Also, it strengthens the immune system and lessens pain and discomfort. You can add ginger to your tea or make it by steeping the chopped or peeled ginger roots and adding them to warm water. It might be even more effective for dry coughs if you add honey to it. You can also consume ginger capsules or munch on the ginger root to get rid of dry cough.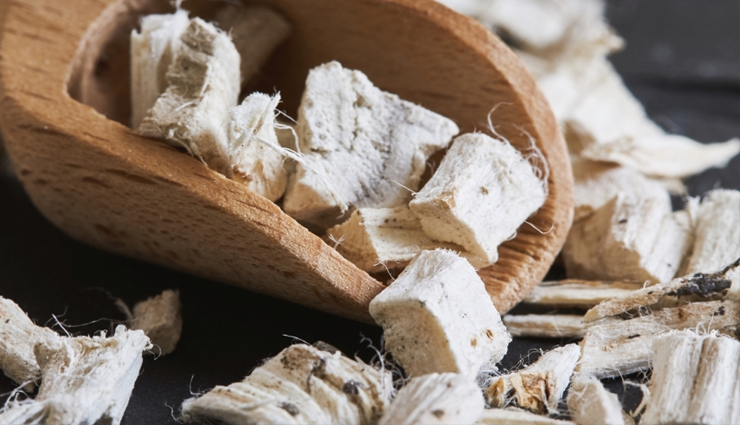 # Marshmallow root

Marshmallow root is a kind of herb that is considered one of the best home remedies for dry cough. It is added to cough syrup and lozenges to treat dry coughs. In addition, it works well to soothe the throat and lessen the irritation brought on by a dry cough. Moreover, marshmallow roots have other antibacterial qualities.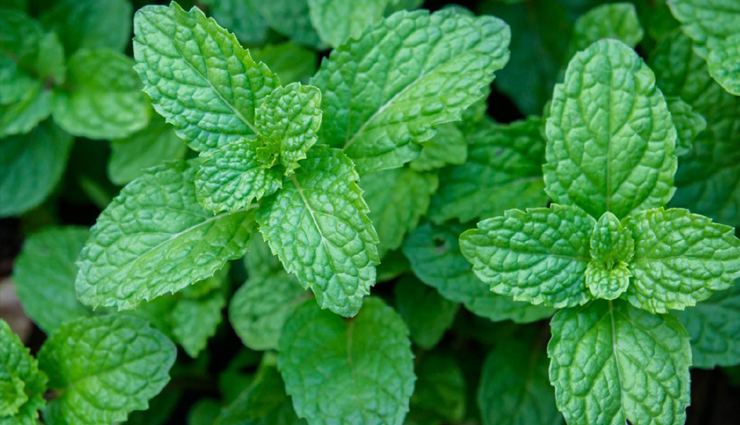 # Peppermint

Menthol, which is present in peppermint, helps numb throat nerve endings disturbed by coughing. This might ease the pain and lessen the need to cough. Also, peppermint has antiviral and antibacterial properties, which makes it a part of ayurvedic treatment for constipation.

There are various methods for taking peppermint, including savoring peppermint tea or nibbling on lozenges. To help with nighttime coughing, try consuming peppermint tea shortly before bed. Peppermint essential oil also works as one of the home remedies for dry cough, being an aromatherapy treatment.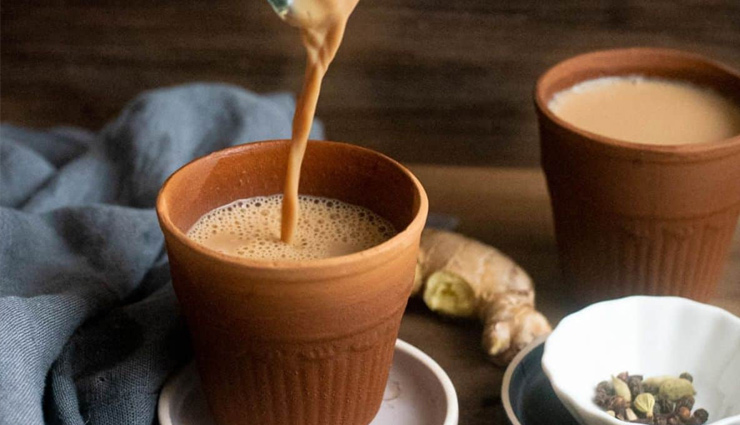 # Masala chai tea

Chai is a beverage that is traditionally used in India to relieve ailments such as sore throat and dry cough. Cloves, cardamom, and cinnamon are the only anti-oxidant-rich components found in masala chai, a natural remedy for dry cough. Cloves might work well as an expectorant too. The anti-inflammatory ingredient cinnamon is also often found in Masala tea.