Home

›

6 Remedies To Get Relief From Headache Naturally
6 Remedies To Get Relief From Headache Naturally
By: Kratika Tue, 06 Dec 2022 1:46:57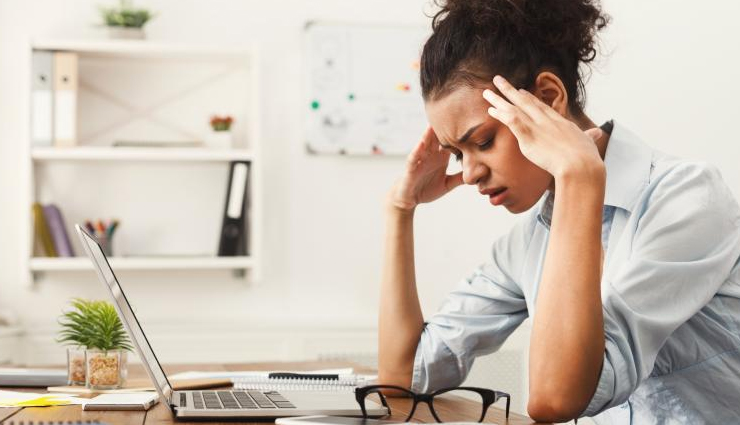 Headaches are a common problem that can disrupt your day-to-day activities. Several medicines like pain killers are available for treating headaches. But they can have side effects. There are many simple and natural home remedies that are proven to be effective in relieving headaches.

In this article, we will focus on the top 6 home remedies and tips to get relief from headache: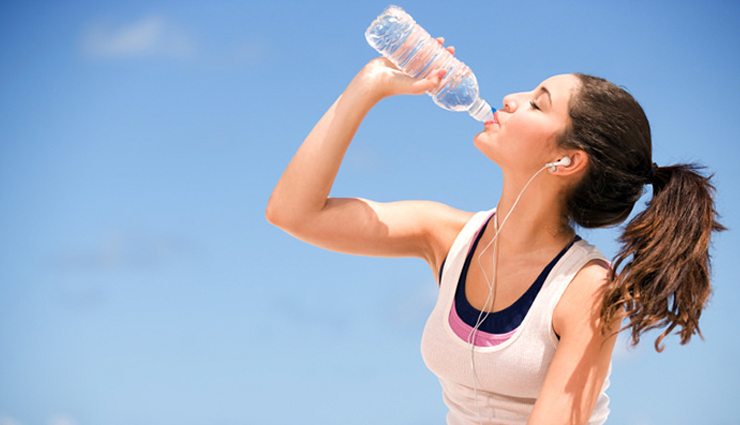 # Drink Water

Studies have concluded that dehydration can lead to tension headaches and migraines. So, drink plenty of water during the day to prevent dehydration-induced headaches. You can also eat water-rich foods like watermelon, cucumber, or oranges.

Drinking water can help you get relief from headache symptoms.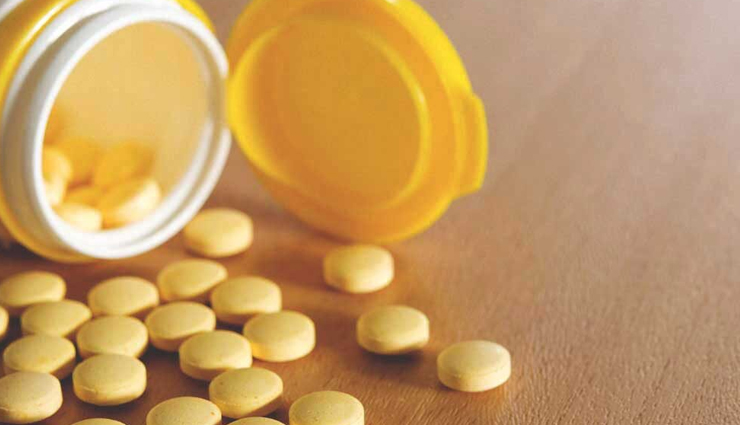 # Try B-Complex Vitamins

B-Complex Vitamins are a ground of water-soluble vitamins that are proven to help support neurotransmitter synthesis. Supplements with B-Complex Vitamins like B2 (riboflavin), B6 (Pyridoxine), B9 (Folate), and B12 (Cobalamin) are known to provide relief against headaches.

Since B-Complex Vitamins are water-soluble, excess components are removed from the body via urine.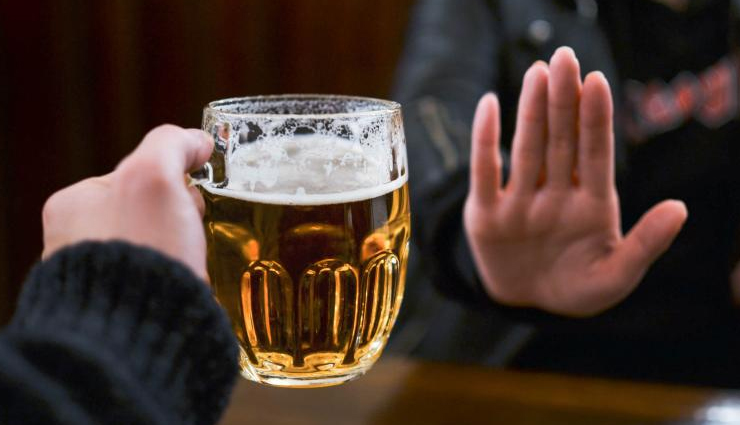 # Limit Alcohol Consumption

Alcohol can cause your body to lose fluids and electrolytes, possibly leading to dehydration-induced headaches. It can also increase the chance of migraines for those who frequently experience headaches.

Next time you go out drinking, make sure you drink plenty of water to maintain your fluid levels.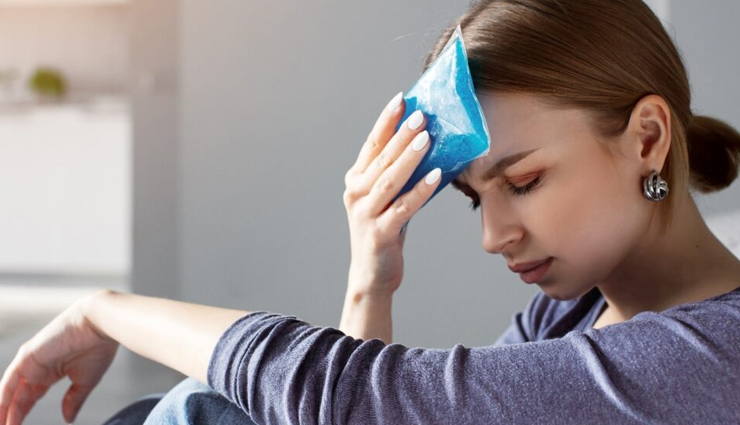 # Try A Heating Pad Or Hot Compress

Tension headaches are fairly common and can be relieved by using a heating pad. Simply place the heating pad on your neck or the back of your head.

If you have a sinus headache, holding a warm cloth to the affected area also works. You can also try taking a warm shower to get relief from these headaches.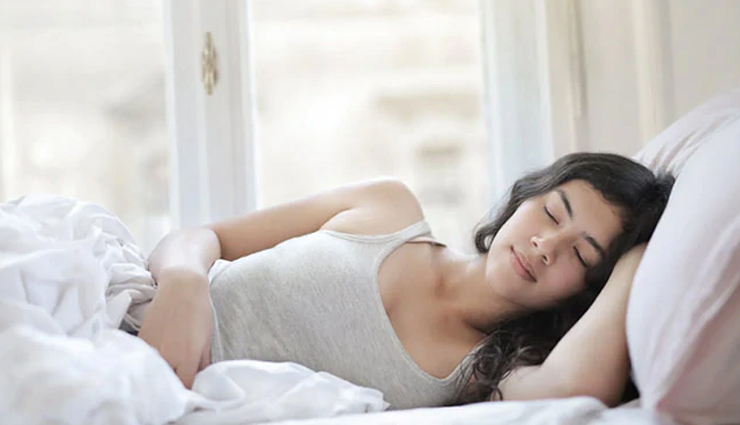 # Get Sufficient Sleep

Many people suffer from headaches caused by nothing more than not getting enough sleep the night before. This rest time is required for your body and mind to rest, recover, and revitalize for the next day.

Studies have shown the 'sweet spot' for maximum benefits to be 7-9 hours of sleep per night.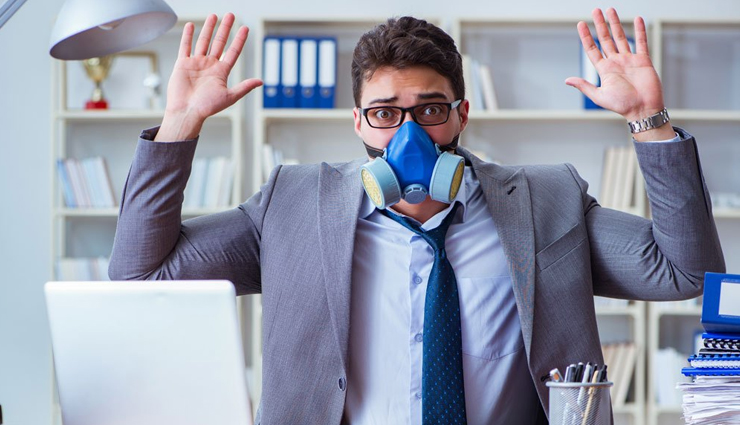 # Avoid Strong Smells And Other Triggers

Strong perfumes, cigarette smoke, and cleaning products are known to trigger headaches and migraines for many.

There's not much you can do to get relief from headaches in this case. All you can do is avoid being around these smells.