Home

›

6 Super Foods Every Woman Should Include In Her Daily Routine
6 Super Foods Every Woman Should Include In Her Daily Routine
By: Pinki Sun, 11 Sept 2022 11:32:06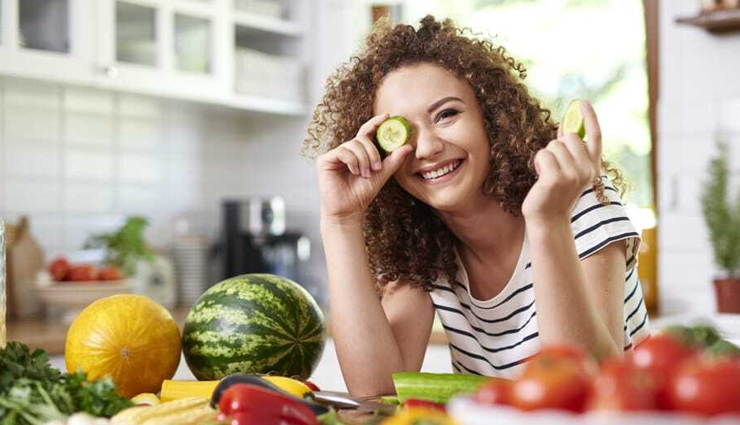 A food should have all the required nutrients like zinc, magnesium, calcium, electrolytes, antioxidants, protein, carbohydrates, and many more to ensure women's health. There are some other nutrients like folic acids, omega 3, iron, and others that are required to them more than men. So, super foods for women consist of all these nutrients. Here are top 6 super foods that every woman should include in her daily routine.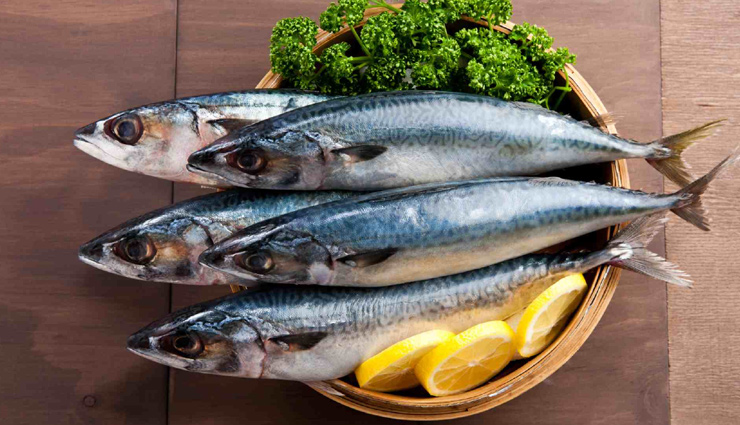 # Fish

Salmon, tuna, and various other fish are superfoods for hair and skin. All these contain vitamin E, vitamin C, an excellent amount of protein, fatty acids, which are necessary for hair and skin health. Along with that fish is crucial for boosting your immunity and supporting your organ's health. With good nourishment, you find the boost in your brain performance and other physical activities.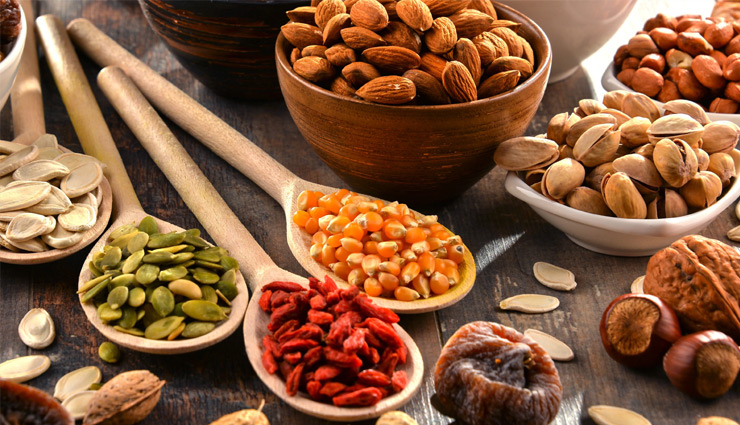 # Seeds and Nuts

Cinnamon, Nuts, Pumpkin Seeds, Sunflower Seeds, Olive Oil, Avocadoes, Dark Chocolate, and many others are the superfoods for pcos that soothes women from the severe pain and reduces the risk factors like infertility, obesity, depression, acne, hair loss, mood swings and many more. Each of them is a superfood for hair so if you are facing hair loss due to any reason, include the seeds and nuts in your meal.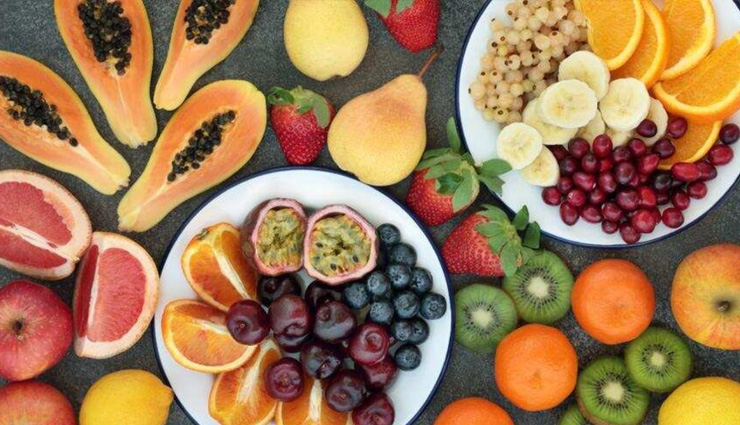 # Fruits

Apples, almonds, oatmeal, flaxseeds, green tea, blueberries, grape fruits, and many other fruits especially citric fruits are superfoods for weight loss. If you include any super food for weight loss, you can achieve the fitness goal without much effort.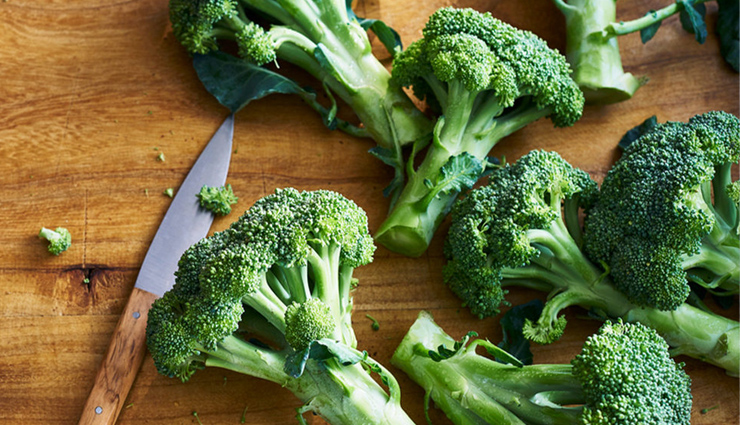 # Broccoli

Iron is one of the most important nutrients that helps women in their difficult times. It is one of the superfoods for health that help to make red blood cells and ensure the proper blood flow.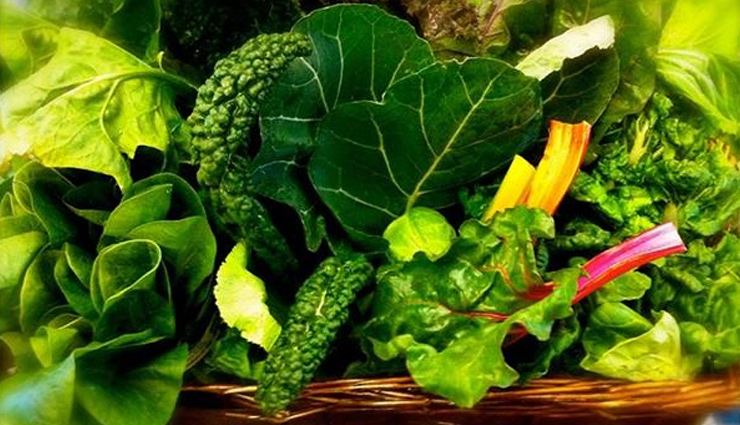 # Leafy vegetables

Greens including beans, spinach, kale, and other leafy vegetables are superfoods for health that everyone should include in their diet. It is a great source of chlorophyll, vitamin C, iron, and many more that improves your red blood cells. Also increase the blood flow in your vein so that you get all the nutrients at the required parts of the body.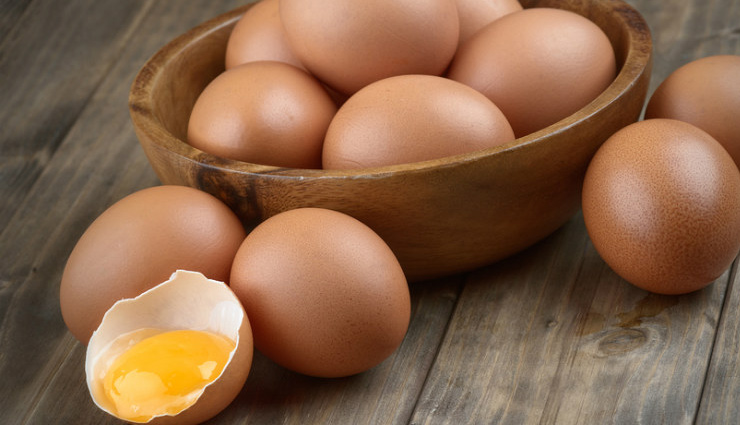 # Eggs

One egg a day is a super food for women that helps to provide the required amount of omega 3 fatty acids that takes care of bones as well as joints health. With a good amount of omega 3 fatty acids, pregnant women are able to deliver a health child. After the pregnancy omega 3 helps them to produce breast milk.