Home

›

6 Techniques To Help You Overcome Panic Attacks
6 Techniques To Help You Overcome Panic Attacks
By: Pinki Sun, 17 Apr 2022 5:23 PM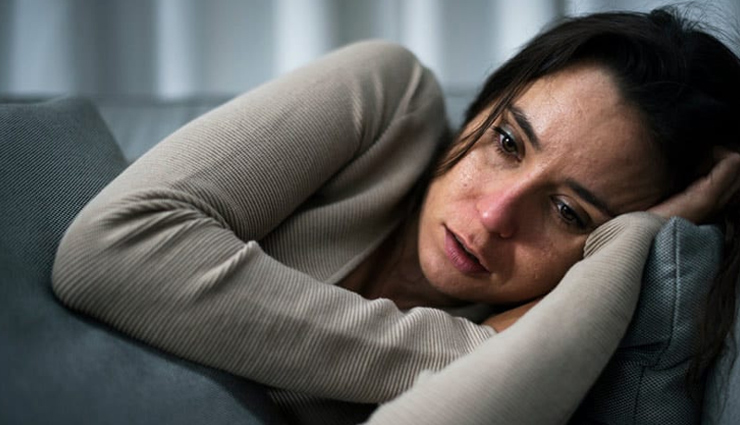 Relax! Don't Panic… Relax… relax.. relax.!

We often say this to ourselves or to someone else in a situation of danger or when we feel fear, anxiety, or panic. Panic attacks are nothing but a sudden attack of fear, panic, or anxiety.

Different people experience different symptoms like difficulty in breathing, sweating, acute chest pain and sometimes they can feel thoughtlessness too.

Panic attacks are confused with anxiety attacks. Basically, anxiety is an ongoing phenomenon but panic attacks are sudden episodes of intense fear. Panic attacks are horrible and can hit anyone. So don't panic! I am going to tell you different techniques to deal with panic attacks. They are easy to execute and can make you feel better. But before that, you should have basic knowledge of a panic attack.

A panic attack is a sudden experience of extreme fear that triggers critical physical reactions when there is no real danger or apparent cause. It strikes without warning and can occur at any time, even during sleep. Panic attacks can be very terrifying. You might think that you're losing control, having a heart attack, or even dying when panic attacks occur.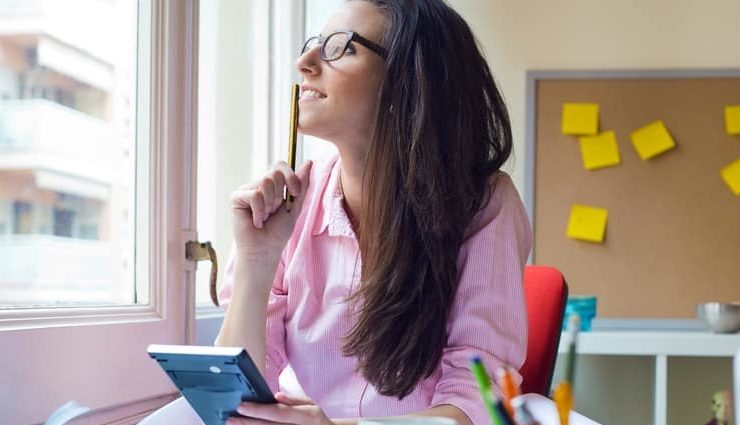 # Distraction

Try to distract yourself! Just run from that place. Move your body and change your place. You can distract yourself by counting numbers or anything similar to it. Do any activity which can distract you instantly.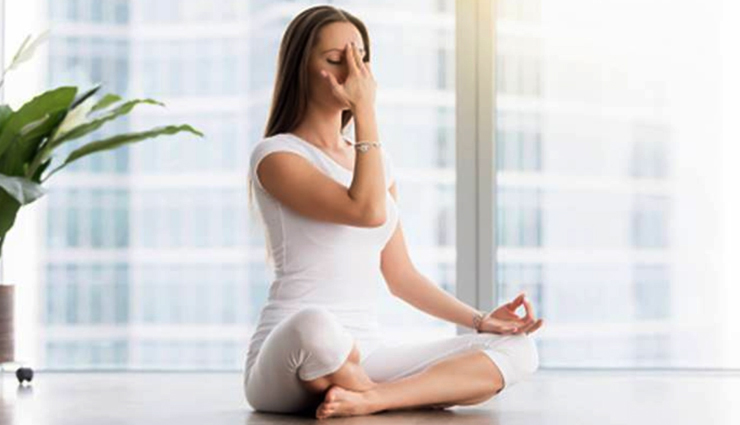 # Breathing

During panic attack you can go through hyperventilation, this will make that scenario worse. If you can control your breathing, you will not face hyperventilation. Just breathe deeply and you will be able to counter panic attack. Otherwise hyperventilation will lead to other symptoms of panic attack and make it worse.

Focus on the way you are inhaling the air, Count while you are inhaling and exhaling air.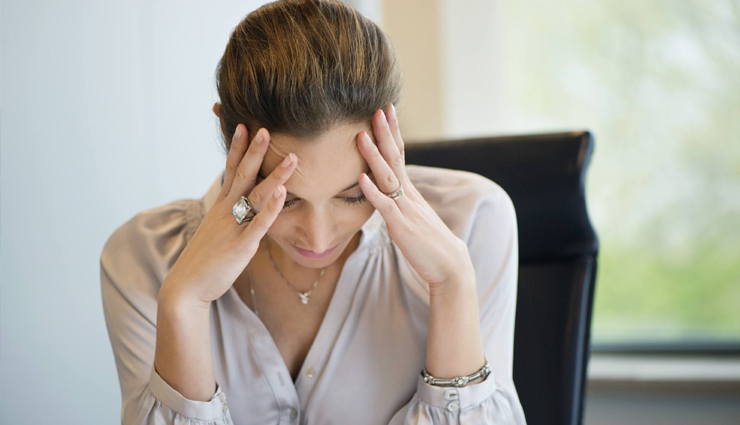 # Recognizing a panic attack

Sometimes it feels like a heart attack but actually it is a panic attack only. Tell yourself that it is just a panic attack not a heart attack and will pass soon. By doing this you can calm your mind and soon you will be out of that panic attack.

It will take away the fear of dying and will allow you to escape and perform other techniques to counter panic attack.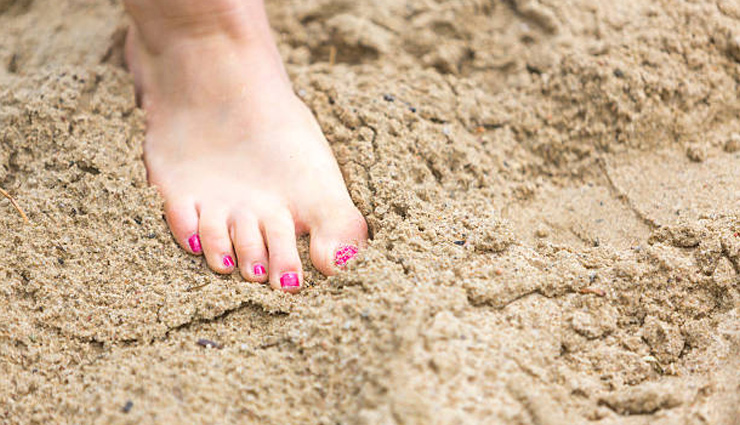 # Practicing Mindfulness

By practicing mindfulness you can feel the feeling of "being at the moment". When you face a panic attack it detaches you from reality and you will feel lost. Due to this your negative thoughts will grow and you will feel like entering a never ending black hole.

By performing mindfulness you will able to experience reality even if you are panic, try to focus on physical sensations which gives you the sensation of reality like digging sand with your feet or simply feeling the lining of your jeans while hovering your hand.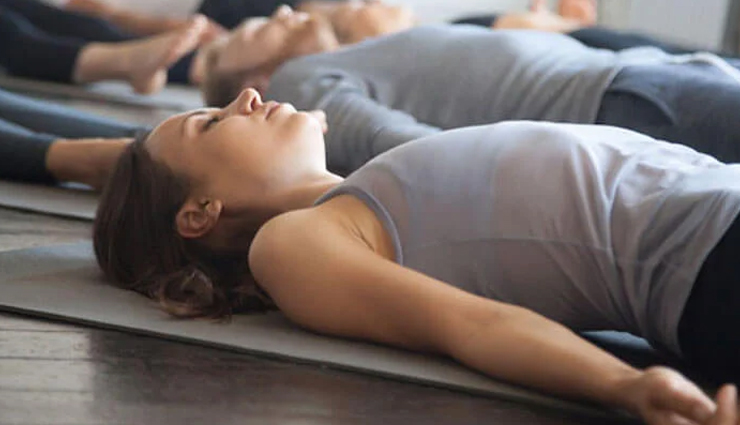 # Muscle Relaxation

As similar to breathing technique, muscle relaxation technique is also very helpful during a panic attack. Try to relax one muscle at a time like relaxing your fingers which is quite easy to do. One by one try to relax all your major and minor muscles.

Along with this try to perform breathing technique, it will allow you to get over with you from the panic attack. Also it can act as a distraction for your mind from the fear of a panic attack.
# Focus Object

Try to find a focus object so that you can draw all your attention towards that single object. Just pick an object within visual range and notice everything about it.

This is a smart way to deal with panic object. Try to notice the color of your bed sheet, pattern of a painting or anything which you are able to see.

Divert all your energy from that panic attack towards that focus object. The symptoms of the panic attack will soon disappear.
Tags :