Home

›

6 Vegetables That Are Healthy During Pregnancy
6 Vegetables That Are Healthy During Pregnancy
By: Kratika Mon, 23 May 2022 9:27:50
Vegetables to eat during pregnancy include tomatoes, green peas, beetroot, sweet potato, carrot, cauliflower, dark green leafy vegetables, ladies finger or okra, brinjal or eggplant, and bell peppers.

Food occupies a major segment during your pregnancy period. This is because good nutrition is essential to both mother and baby to have a healthy and happy pregnancy. It is vital to follow a proper diet plan designed by your gynecologist and nutritionist to keep yourself and your baby well nourished. It is always advisable to consume a wholesome diet rich in macros and micros to maintain good health. Vegetables are a treasure trove of essential vitamins and minerals required by a pregnant woman and her unborn child.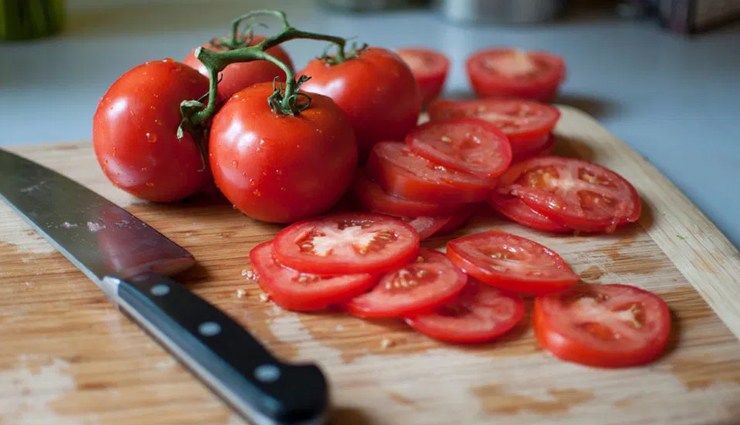 # Tomatoes

Tomatoes are a rich source of vitamin C, vitamin K, potassium, and folate. These vitamins and minerals boost the immune system, prevent hemorrhage and also improve digestion. They prevent bad cholesterol, congenital deformities in babies and also purify the blood.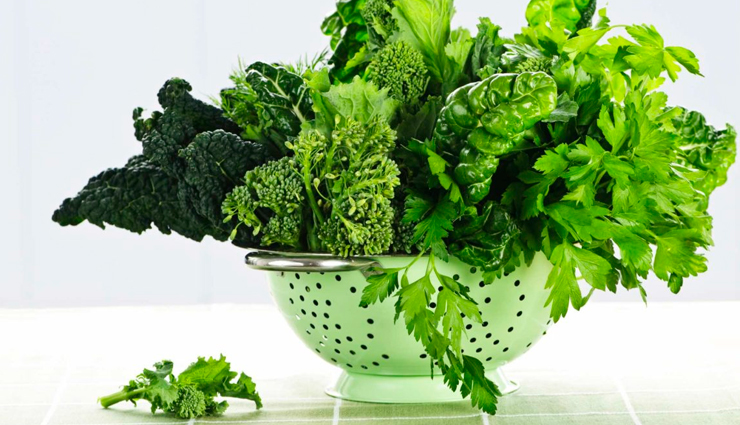 # Dark green leafy vegetables

Dark green vegetables like spinach and kale are packed with such goodness that they should not be missed especially during pregnancy. They are rich in vitamin C, vitamin K, vitamin A, calcium, potassium, iron, and folate. Including these dark green veggies prevent constipation, lowers the incidence of hypertension during pregnancy, and also improve the immune system.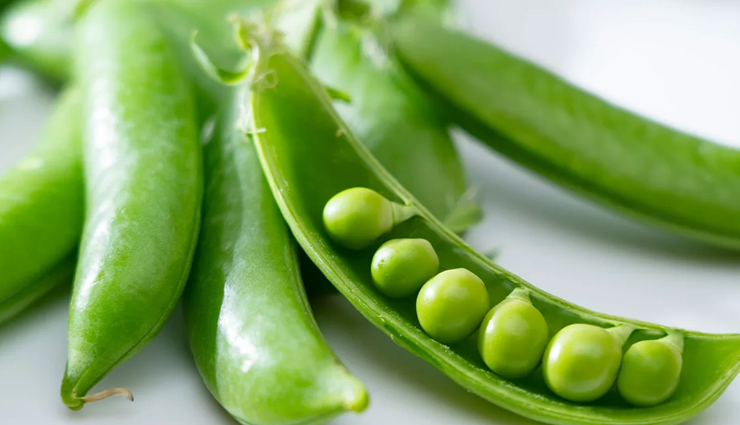 # Green peas during pregnancy

Green peas are a very good source of iron, potassium, magnesium, and folate. They also contain phytochemicals that can prevent gestational diabetes.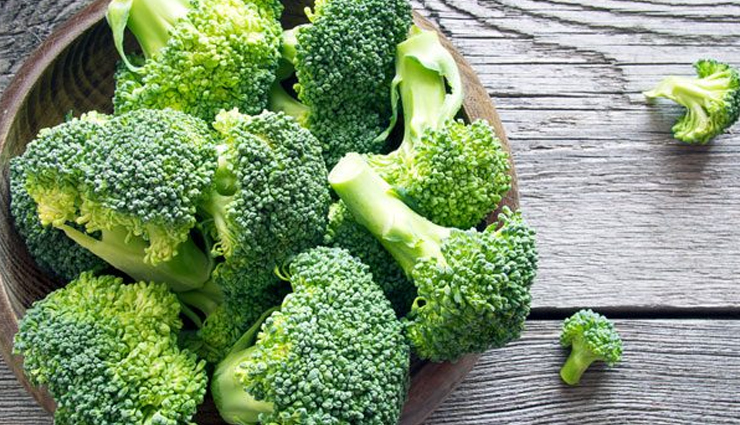 # Broccoli

Broccoli is another dark green vegetable that is rich in much-needed folate during pregnancy. Furthermore, it is also packed with vitamins A, C, and K and a good amount of fiber that is highly essential during pregnancy.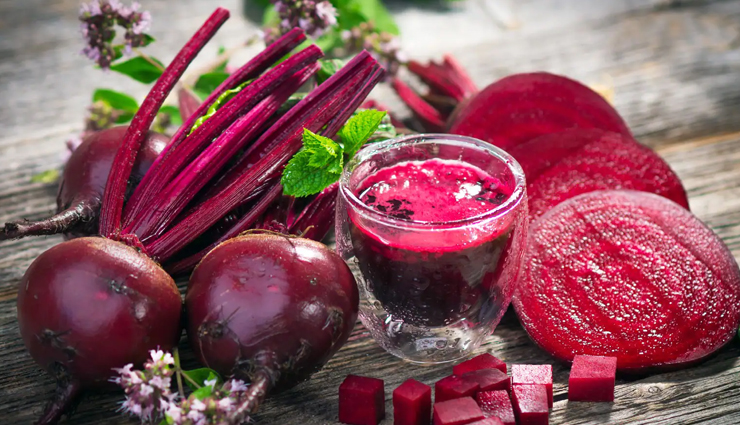 # Beetroot

Another very good source of folate and iron, consuming beetroot in pregnancy helps to make red blood cells for the growing foetus. They are also loaded with B vitamins, vitamin C and copper that help in the absorption of iron.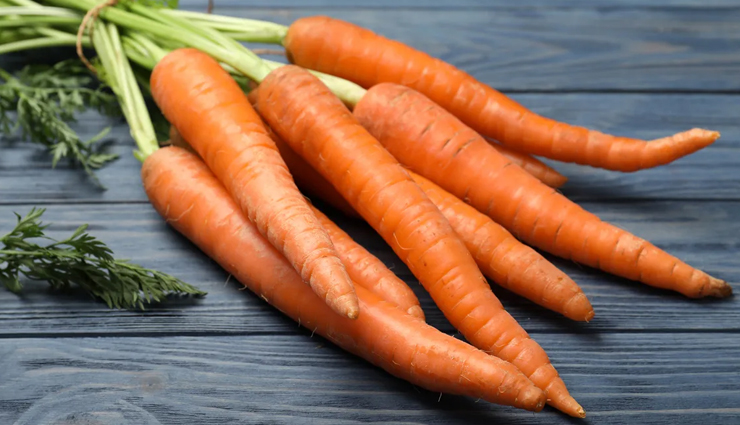 # Carrots

A treasure trove of vitamins and minerals, carrots are very good for the eye health of both mother and baby. Vitamin C in it strengthens the immune system and beta carotene help in fetal bone-development.
Tags :