Home

›

7 Effective Tips To Curb A Craving If You Have Diabetes
7 Effective Tips To Curb A Craving If You Have Diabetes
By: Kratika Fri, 03 Mar 2023 10:02:45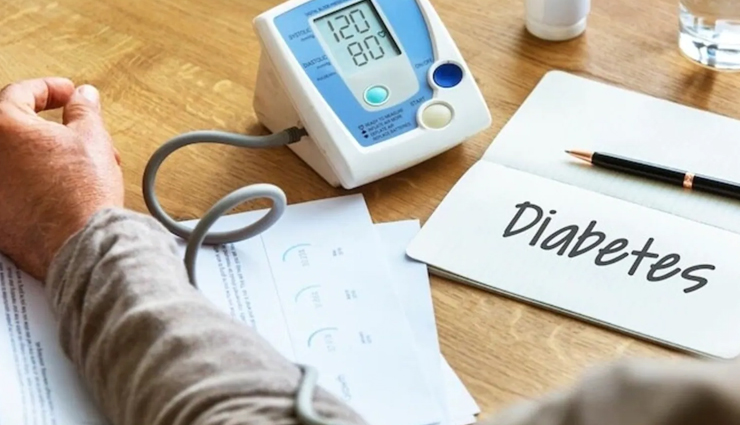 There are many theories floating around the intense sugar cravings experienced by people with diabetes. But have you ever wondered about the medical reasons for sugar cravings? Sugar is addictive and has similar effects to drugs and cigarettes as you face withdrawal symptoms such as depression when you cut it from your diet. The reason why sugar is so addictive is due to a chemical that our brain releases when we consume it.

With every bite of sugary treat or drink, the brain releases the chemical 'Dopamine'. We start craving sugar to feel that exhilarating sensation that we experience while consuming sugar. So, how do you stop this craving? We'll talk about ways to control hunger in general and sugar cravings below.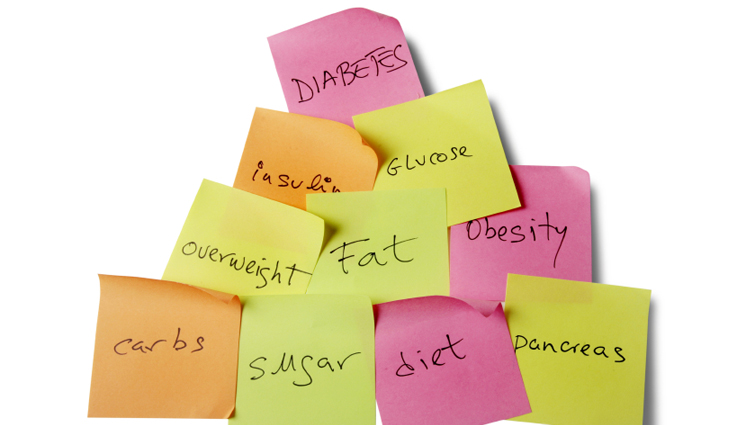 # Identify Triggers

Food cravings are not always a result of hunger; they could occur due to stress or other factors. People who experience anxiety would often resort to consuming chocolates or desserts to deal with the emotion. Find out what causes the trigger and find an alternative solution to deal with it instead of indulging in your favourite treat.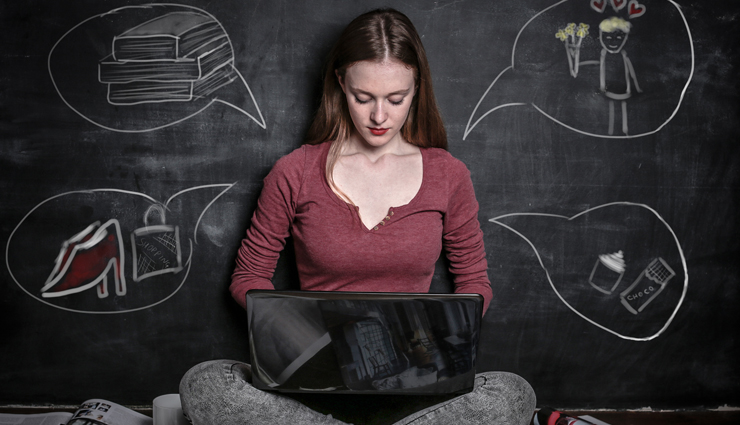 # Distract yourself

More often than not, the hunger pangs that you experience when you have diabetes are not real. This is a symptom associated with the condition. So, next time you have a sudden craving, distract yourself through some activity that you enjoy and see that "hunger" disappear in an instant.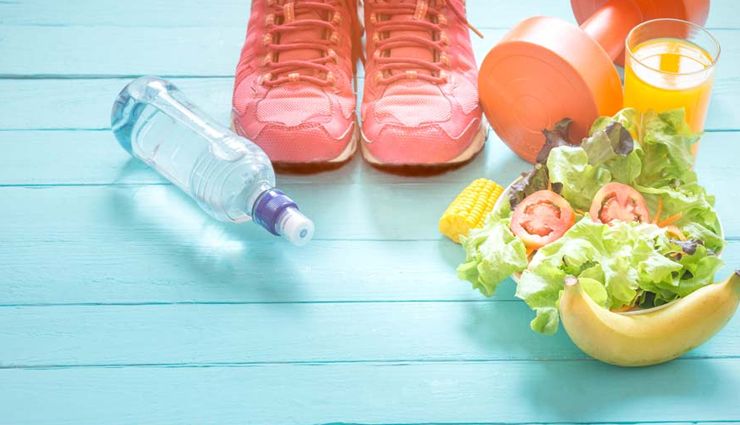 # Fuel your Body Constantly

Your blood glucose levels play a crucial role in your appetite. Diabetes patients are advised by doctors to eat throughout the day, lest there be a dip in the sugar levels. This dip can cause a spike in hunger. So the best way to tackle this problem is to fuel your body throughout the day with small portions of food.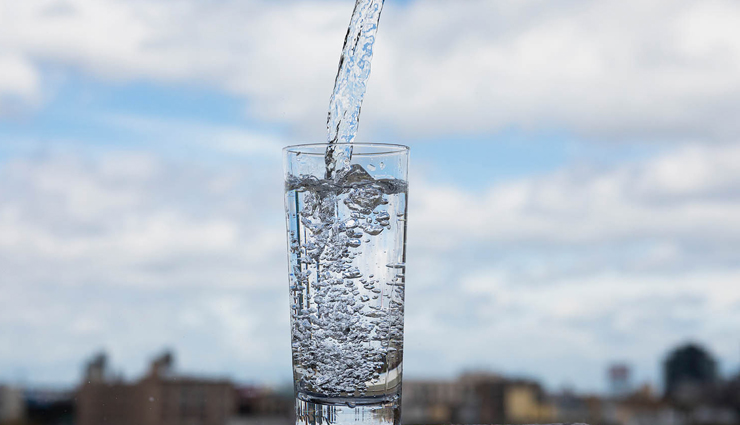 # Drink a Lot of Water

This is a common trick people use to curb that incessant hunger. Water fills up the stomach and gets rid of the excess hunger. Also, at times, the 'hunger' could be thirst masquerading as hunger.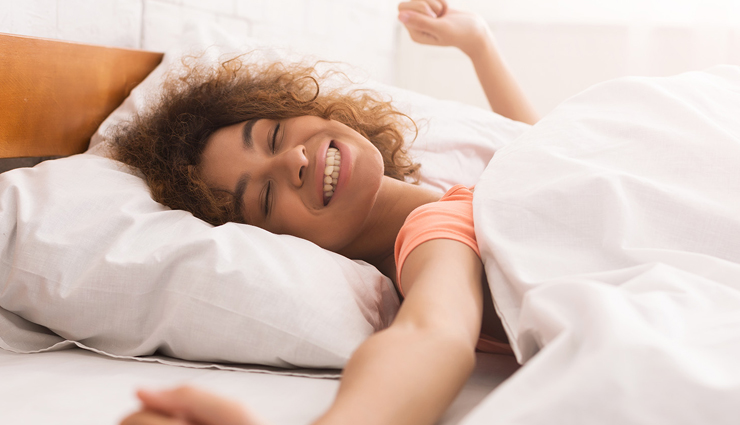 # Get Proper Sleep

The importance of getting proper sleep cannot be stressed enough, for diabetes, obesity or any other condition influenced by weight. A lack of sleep is connected to weight gain as it causes a spike in food cravings. Follow an appropriate schedule of bedtime and get a good amount of shut-eye to avoid that sudden craving.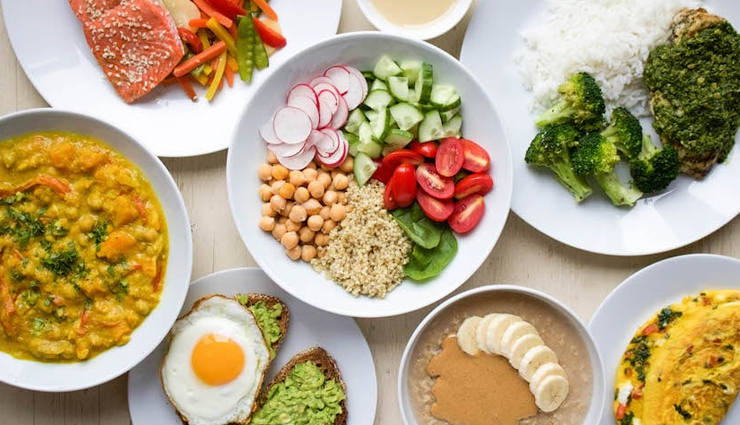 # Have a Balanced Meal

Many such feelings of hunger can be avoided by eating a well-balanced meal. A meal that has a proper balance of macronutrients such as protein, carbohydrate, fibre and fat is ideal. This kind of meal will keep you satiated for long. Eating healthy and a complete meal keeps those hunger pangs away.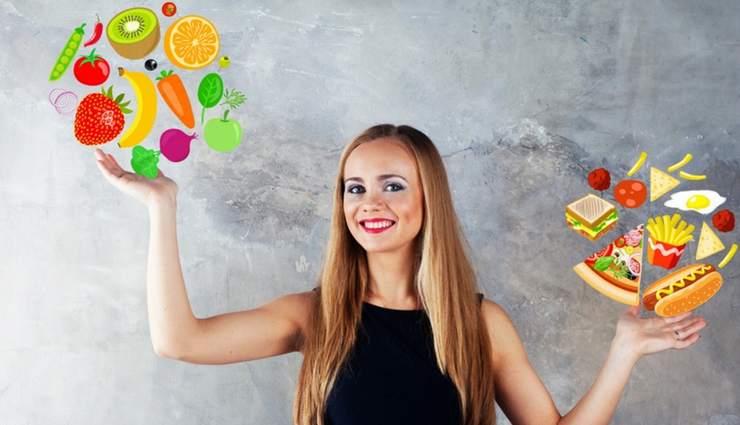 # Try Healthy Alternatives

It would help if you learned how to control hunger in diabetes through healthy alternatives for optimal health. All you need to do is swap unhealthy food with a healthy alternative with a similar taste. For example, if you crave something sweet, you can prepare something from a banana and unsweetened yoghurt instead of eating desserts with a high fat and sugar content. You can also have dark chocolates that do not contain sugar.