Home

›

7 Effective Tips To Overcome Emotional Numbness
7 Effective Tips To Overcome Emotional Numbness
By: Kratika Mon, 21 Mar 2022 9:49:39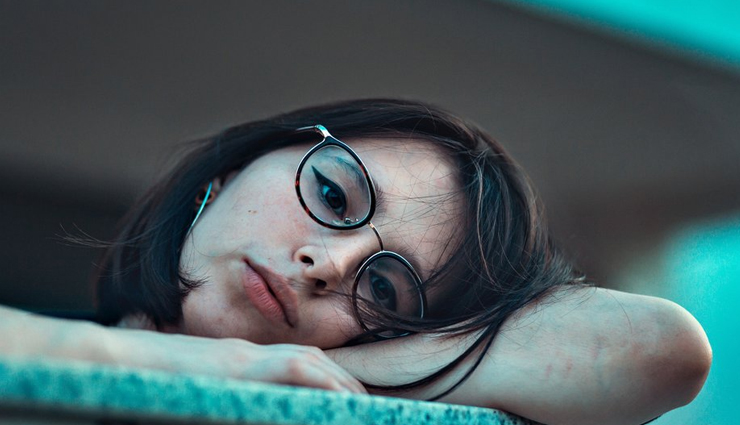 If you feel the above signs of emotions then you need help. Trust your family, friends, and psychologist and try to ask for help. I know this is very tough but you have to do this for your life and health. The psychiatrist can help you with medication and exercise. They can also guide you by treating you as per your conditions.

If you yourself want to overcome emotional numbness, then this process becomes easy. The willing power plays a very important role in this. You can also follow some ways and treat your emotional numbness at home but you have to be very punctual and strong. By following the below steps you can treat your emotional numbness at home but we suggest you take the therapist's help along with these ways for better and fast results.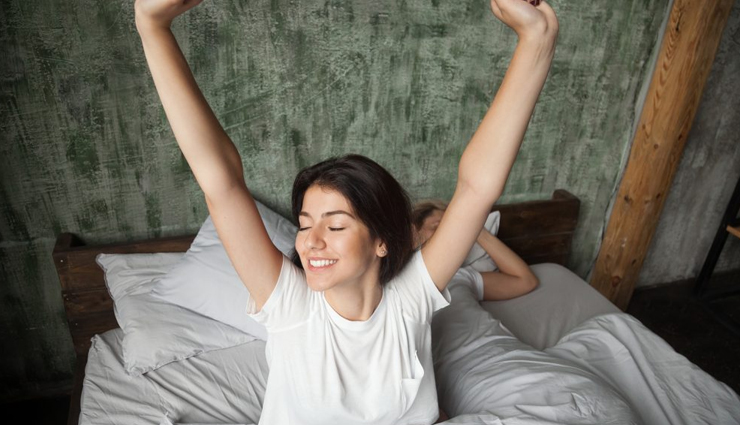 # Get enough sleep

Getting at least eight hours of good quality sleep each night might help you swiftly boost your mood.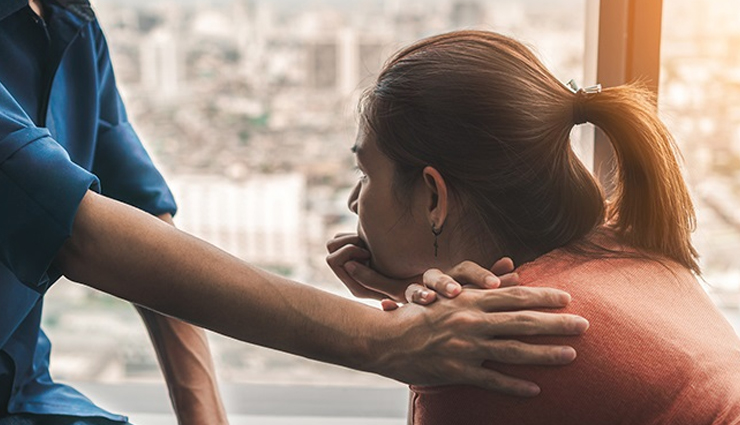 # Seek out professional help

Learn to recognize and express feelings. It can be tough to detect or process distinct emotions if you've been emotionally numb for a long period. This is something that a therapist can assist you with. Make an appointment with a local specialist who can assist you in accessing your emotions.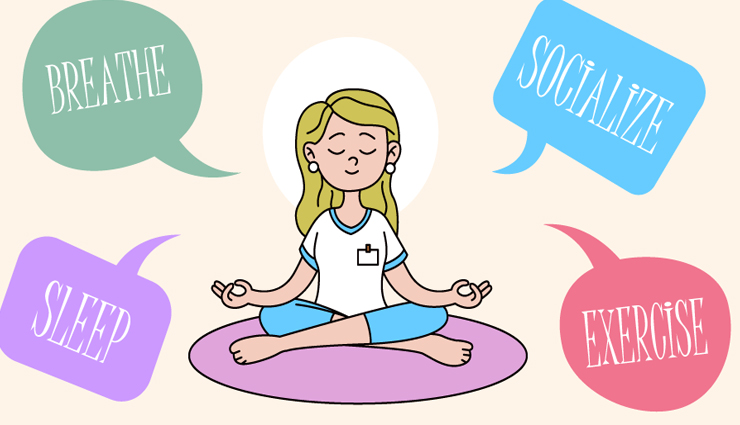 # Stress management

Emotional numbness is caused by daily challenges as well as severe stress. The key to treating the avoidance of emotions and sentiments is to better manage stress.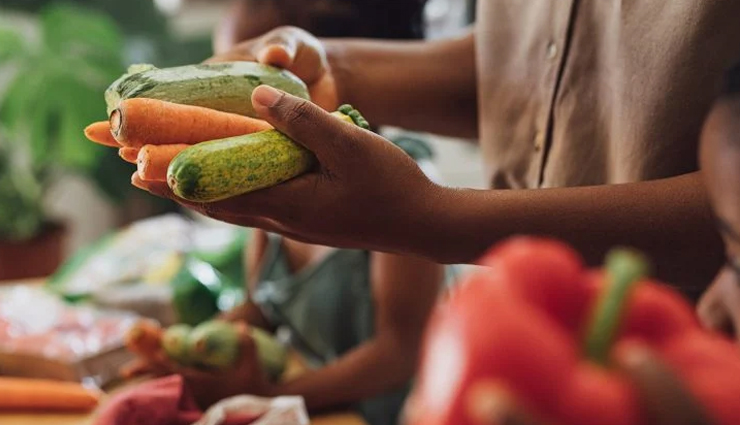 # Eat healthy and take proper Diet

Eating a diet rich in plants and whole foods is another excellent method to nourish your body. These nutrients can aid in hormone regulation and mood stabilization throughout the day.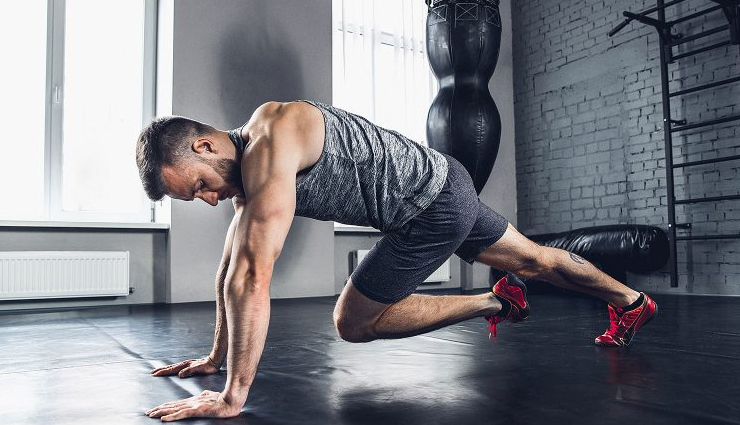 # Exercise Daily

It's difficult to motivate yourself to get up and move at the gym or go for a run when you're feeling empty within. But exercise can help get you out of a slump and literally make your brain feel better. Try to establish a regular workout routine to keep you physically and mentally alert.

You can follow the best yoga channels on Youtube to learn yoga for free.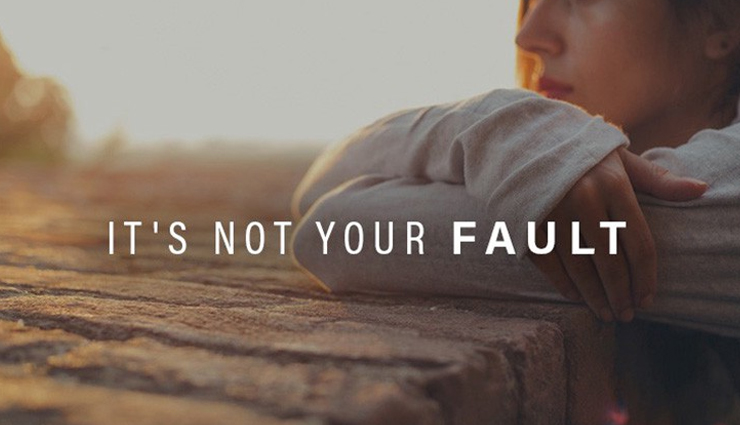 # Know it's not your fault

It is important to know it's not your fault. Throughout our lives, we have all been taught not to feel those sad negative emotions. Don't cry, don't be upset, we are told to just be happy. Showing your emotions whether negative or happy emotions is necessary. If you block and numb those feelings and emotions, you may lead to emotional numbness.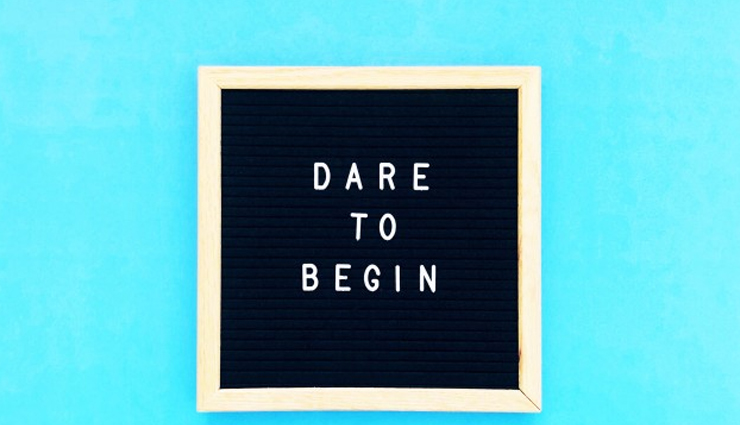 # Start taking risks

You have not been feeling anything for so long that it might feel risky feeling either the more negative emotions or the more positive ones. In order to grow, you need to start taking calculated risks so that you could start feeling all your emotions and understand what they're trying to tell you. This can help you in acting on them, understanding them, and allowing them to help you live a happier life.

Tags :