Home

›

7 Foods That May Help To Lower Your Cholesterol
7 Foods That May Help To Lower Your Cholesterol
By: Kratika Wed, 07 Apr 2021 4:25 PM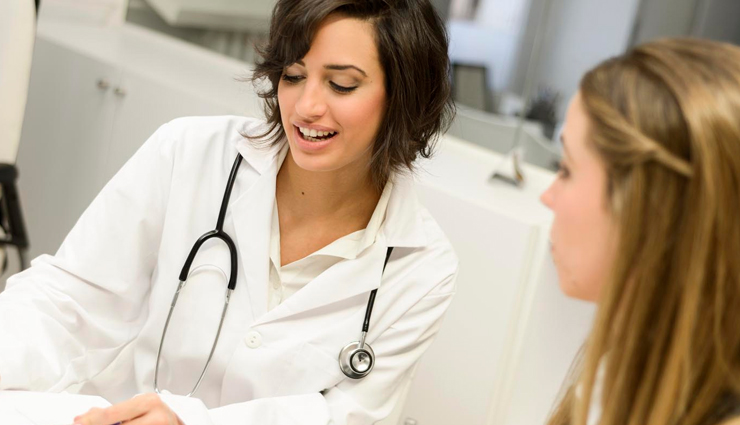 Cholesterol is a type of lipid or blood fat that is produced by the liver. Since animals also have livers, eating meats, egg yolks, poultry, cheese, and other non-vegetarian foods can add to your dietary cholesterol levels.

Unhealthy dietary habits and lack of physical activity can cause a significant rise in bad cholesterol levels in the blood, which is known as dyslipidemia, hypercholesterolemia, or hyperlipidemia.

Hypercholesterolemia is not only a predisposing factor to chronic ailments, such as cardiovascular ailments, strokes, hypertension, type 2 diabetes, and obesity, but it is also more common in those suffering from these preconditions.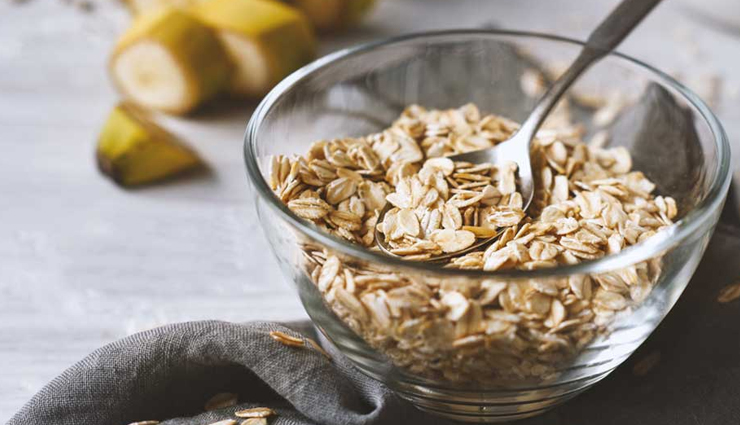 # Oatmeal

Oats have been a preferable choice for weight regulation, and they also have cholesterol-lowering effects.

The significant amount of dietary fiber found in oatmeal can help prevent the absorption of excessive amounts of LDL in the blood and thereby keep the total cholesterol levels within a healthy range.

You can have a bowl of oats for breakfast or even use them to make a healthy variant of baked foods, smoothies, etc.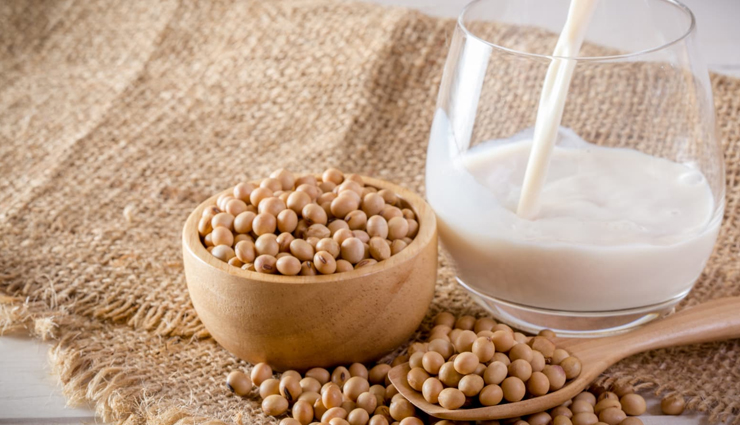 # Soybeans and soy products

Replacing animal-based protein in your diet with vegetarian proteins, such as soy, can help lower your intake of saturated fat.

Soy products, such as tofu, soy milk, edamame, and soy flour, are good sources of vitamins, minerals, and healthy fats, all of which can contribute to lowering the levels of bad cholesterol.

A 2015 meta-analysis attributed the LDL-inhibiting effects of soybean to the soy proteins and isoflavones found in it. Results showed that whole soy foods were more effective in this regard than soy supplements.

# Nuts

Unlike trans and saturated fats (which are some of the main instigators of hypercholesterolemia when eaten in excess), the unsaturated fats (good fats) found in nuts are known to reduce the risk of cardiovascular disease when taken in moderation and as part of a well-balanced diet.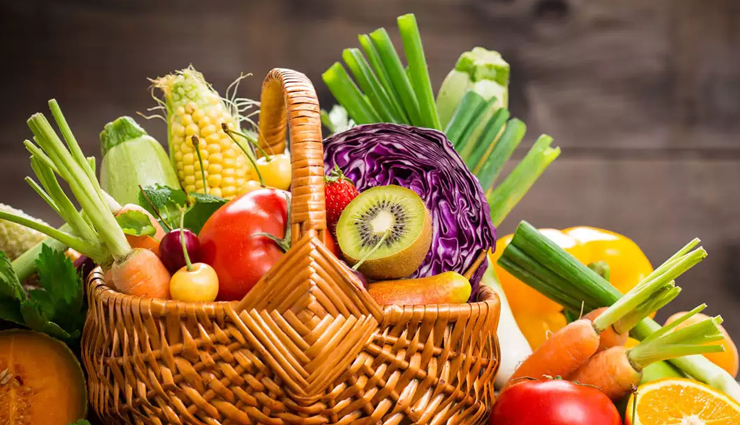 # Fruits and vegetables

It is important to limit your intake of meats and instead build your meal plan around fresh fruits and vegetables.

Not only are fruits and vegetables rich sources of dietary fiber, but they also contain antioxidants, polyphenols, flavonoids, vitamins, and minerals, which are considered good for your heart, cholesterol management, and overall health.

Some studies found that regular consumption of citrus can mitigate the risk of cardiovascular disease.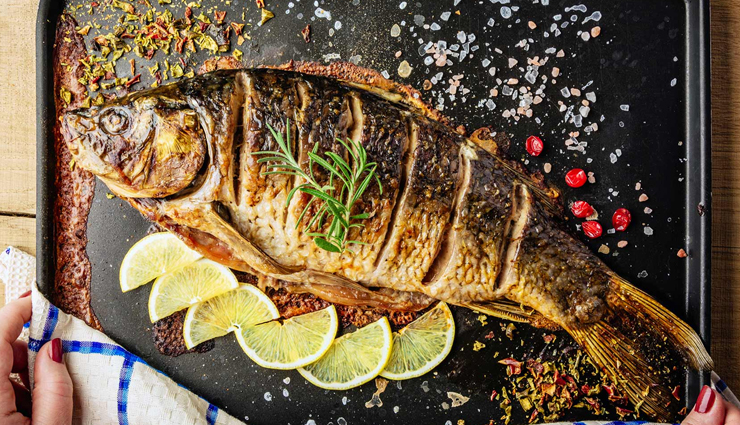 # Fatty fish

Consuming fatty fishes, such as tuna, salmon, and mackerel can help in lowering your triglyceride levels.

Because fatty fishes are high in heart-healthy fats, they may not lower your LDL serum concentration but can increase the amount of HDL in the blood.

Baking or boiling the fatty fish helps retain most of its nutritional value during the cooking process. Try to have two portions of fatty fish weighing 2–3 ounces every week.

People who do not want to eat fish can consider taking fish oil supplements but only after consulting their doctor about the proper dosage.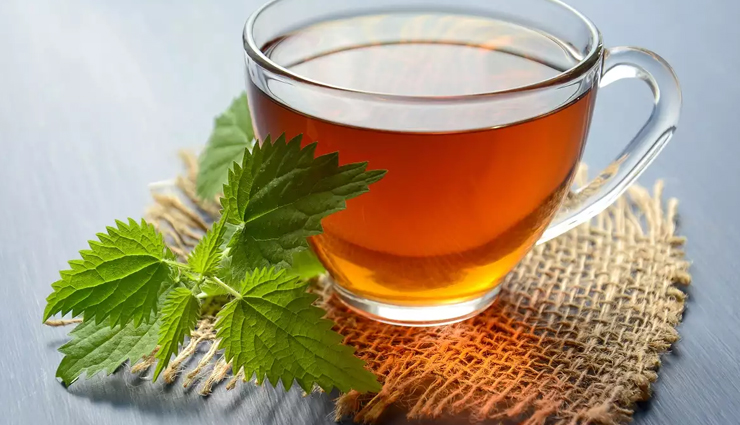 # Green tea

All tea leaves contain caffeine, which is a stimulant, and catechins, which are a type of antioxidant. While tea is mainly consumed for its caffeine content, it is the catechins that may help in lowering bad cholesterol.

The fermentation process strips away the catechin content of teas and renders them less effective for combating high cholesterol levels and other health issues.

For this reason, green tea, which hardly undergoes any fermentation, is the most preferred choice for lowering cholesterol levels. Black tea, which is perhaps the most fermented of all teas, is not as helpful.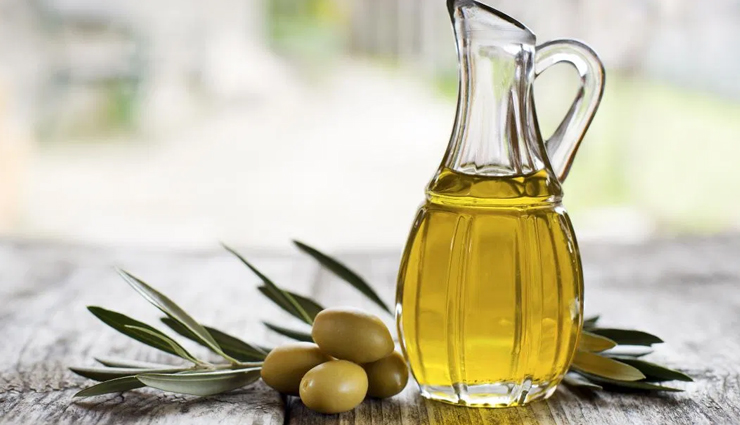 # Olive oil

Olive oil can be a heart-healthy substitute for hydrogenated fats and animal-based fats. You can use olive oil in place of butter, margarine, and other regular cooking oils to whip up salad dressings and bread dips and to cook dishes.

Several varieties of olive oil are available. The oil tends to lose out on its inherent health potential when processed. Thus, a preferable variety is extra-virgin olive oil.

Having around 2 tablespoons of olive oil per day is unlikely to impact your HDL levels in a negative way, so it is a win-win.

Tags :