Home

›

7 Health Benefits Of Eating Cloves During Pregnancy
7 Health Benefits Of Eating Cloves During Pregnancy
By: Pinki Wed, 06 May 2020 7:51:28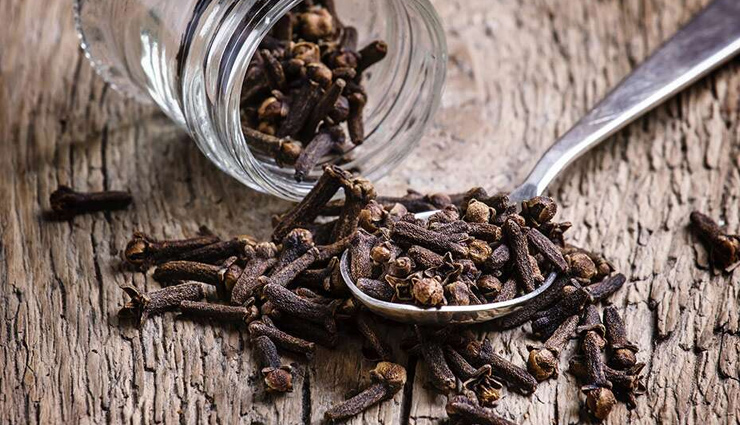 Clove is a flavouring spice abundantly used in India. It has various medicinal uses also. Clove can be used in various forms like oil, stem, leaves and dried florets. It seems like another harmless food ingredient that we include in our everyday diets. However, one needs to take special precautionary measures during pregnancy. Find out if it is actually safe to consume clove when you're expecting.

* Cloves are rich in iron. This leads to blood formation and may lower chances of premature birth.

* It helps in the development of the baby's muscles and it is rich in vitamin E.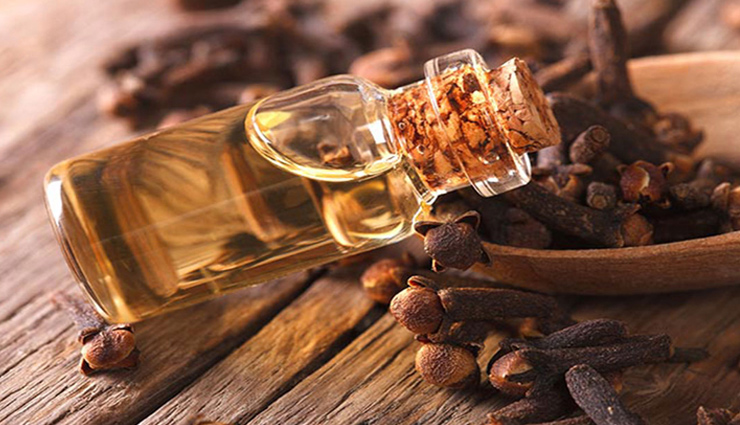 * Cloves are a rich source of calcium and phosphorous. They aid bone development which is equally essential for the mother as well as the baby.

* Cloves are loaded with antioxidants which boosts the immune system. They also facilitate cellular repair processes.

* Cloves prove to be a rich source of minerals like sodium, manganese, and phosphorus, which are monumental for the baby's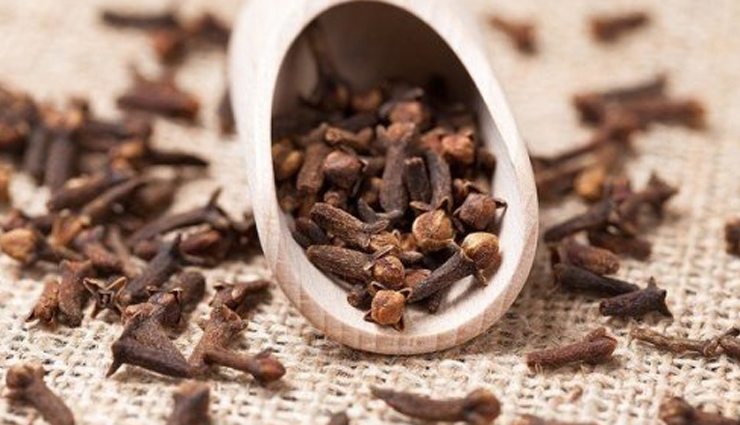 * Cloves are a rich source of dietary fibre and thus, help prevent constipation.

* Being rich in antioxidants, cloves provide relief in pains and aches, which are a common issue during pregnancy.