Home

›

7 Home Remedies To Treat Toothache During Pregnancy
7 Home Remedies To Treat Toothache During Pregnancy
By: Pinki Fri, 19 Aug 2022 4:32 PM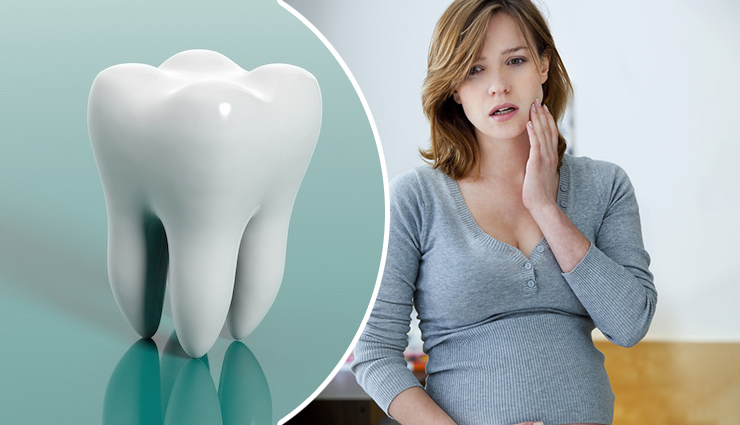 Toothache may sound like a small inconvenience but it can bother a lot when it alleviates in proportion and tampers with our daily functioning. Pregnancy is a time in a woman's life when her body goes through numerous physical changes. Common symptoms of pregnancy are morning sickness, tiredness, nausea, metal taste in mouth, sudden cravings and swollen feet.

The secretion of the hormone progesterone increases during pregnancy. This can make your gums softer and increase blood flow in your gums. Since gums are super sensitive during pregnancy, a little rough brushing or flossing could make your gums bleed and cause toothache.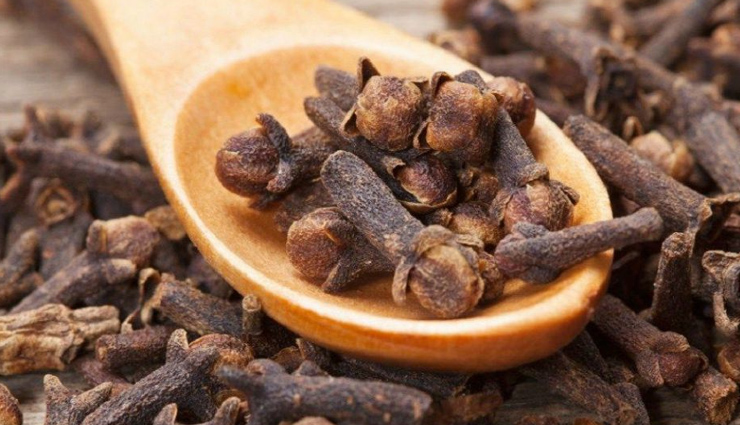 # Clove

Clove or clove oil is commonly used to treat tooth and gum problems. It is naturally rich in antiseptic properties and can destroy bacterial infections. To treat your toothache, chew on a clove or rub clove oil to the affected area in your gum. You can also soak a cotton ball deeply in clove oil and hold it over infected tooth.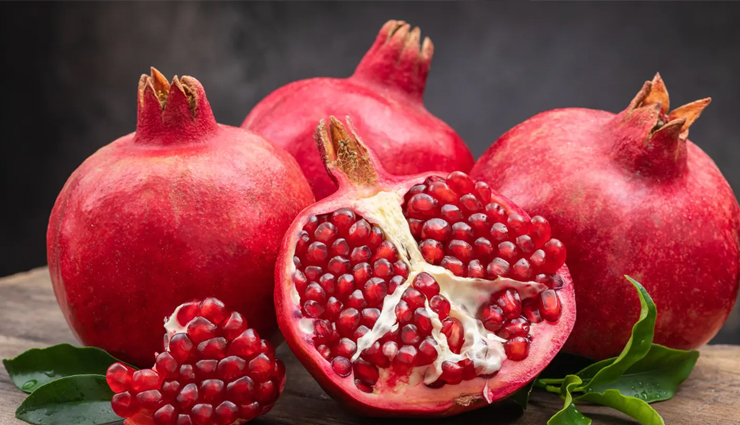 # Pomegranate

Pomegranate is rich in natural antibiotic and anti-inflammatory properties. Use fresh pomegranate juice to wash your mouth every day to keep your teeth healthy and happy. It can also treat gum swelling with daily application.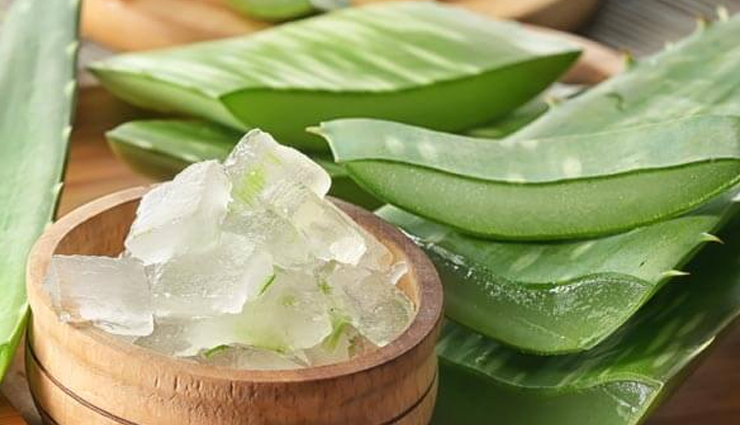 # Aloe Vera

Aloe vera is a famous medicinal plant for its rich antibacterial, antifungal and antimicrobial properties. The cool aloe vera gel reduces inflammation and swelling and bleeding of the gums. Aloe vera is available in multiple forms like juice, mouthwash, gel and even toothpaste you can choose your preferred aloe vera product to treat your toothache.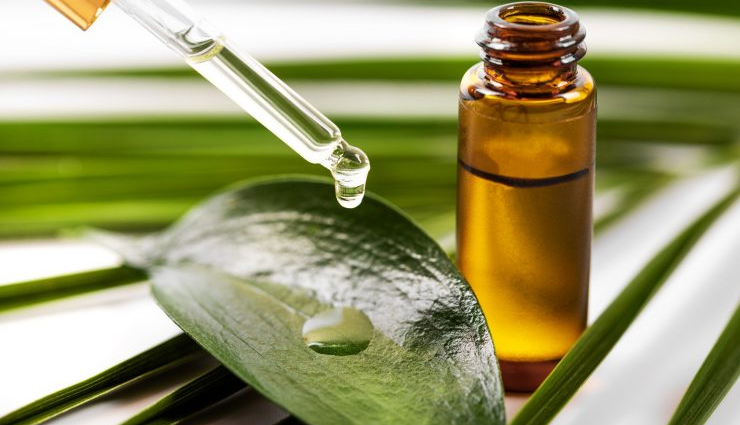 # Tea Tree Oil

Apart from being used to treat acne and pimples and hair fall, the rich nutrient content of tea tree oil is a good agent to reduce inflammation and tooth pain during pregnancy. It is best to use branded tea tree oil. Due to its anti-microbial properties, four drops of tea tree oil should be mixed with enough water to rinse your mouth three times to treat and prevent further tooth infections.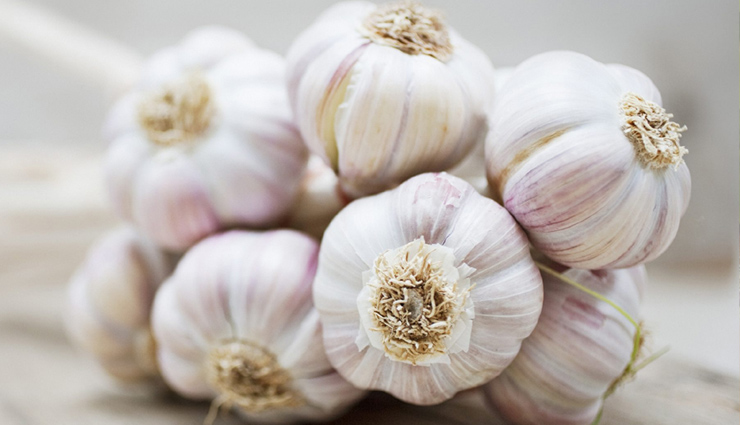 # Garlic

Garlic contains acillin, nature's antibiotic and painkiller. During pregnancy you are strongly advised to stay away from painkillers hence peeled garlic is a good alternative. Chew garlic peel and apply its juice to the affected area.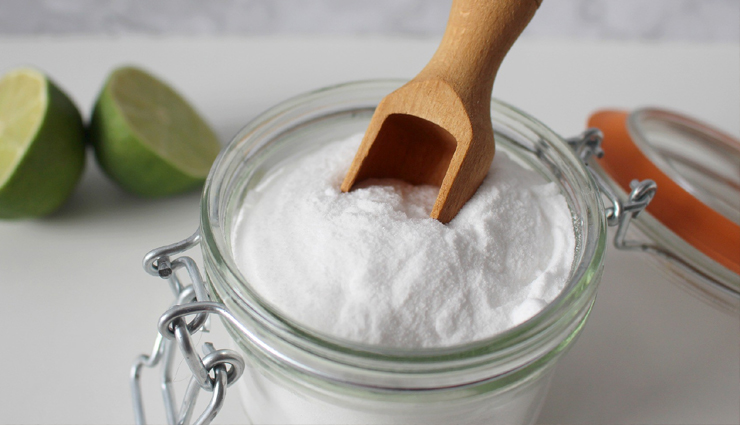 # Baking Soda

Baking soda is a good neutralizing agent which maintains the pH balance of your mouth. You can apply some baking soda on a wet brush and brush the affected area or mix your toothpaste with baking soda powder. Baking soda reduces acid level and kills the bacteria causing infection naturally.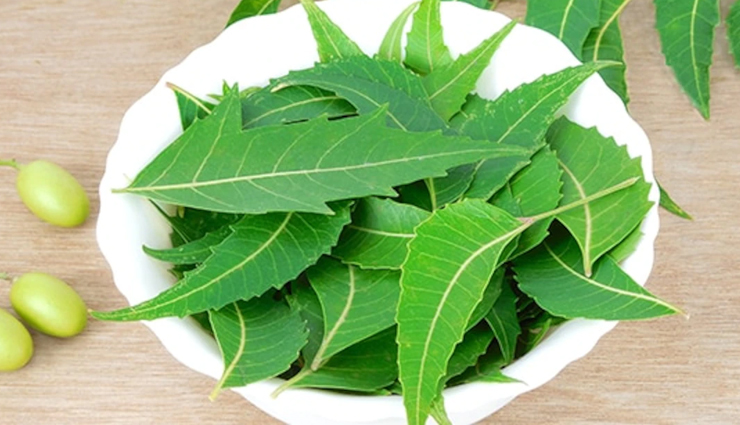 # Neem Leaves

Irritated aching gums can be treated by neem leaves. Neem leaves have powerful anti-bacterial, anti-inflammatory and therapeutic properties make it a popular choice for homemade ways of curing toothache during pregnancy. Make a paste of the neem leaves and apply it to the affected area.
Tags :