Home

›

7 Major Signs Of Vitamin D Deficiency In Your Body
7 Major Signs Of Vitamin D Deficiency In Your Body
By: Pinki Wed, 31 May 2023 9:56:07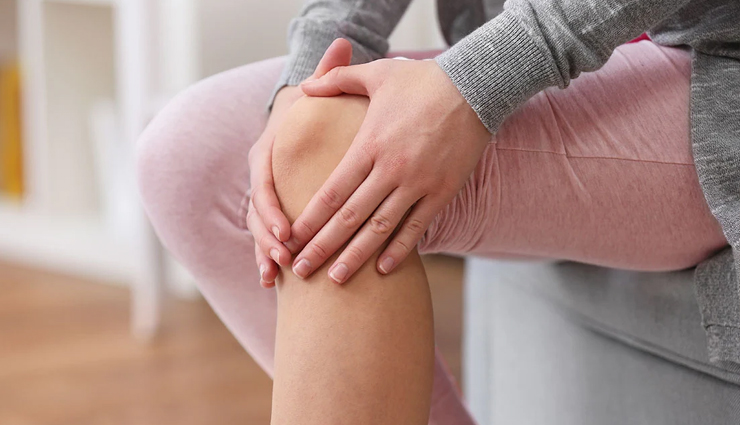 Vitamin D is an important vitamin that is needed for general health and well-being. It is in charge of several bodily activities, including bone health, immune system support, and mood regulation. However, many people are inadvertently low in vitamin D, which can lead to a variety of health problems. In this post, we will look at seven significant symptoms that may suggest a vitamin D shortage in your body. Recognising these indications can assist you in taking the required actions to correct the deficit and optimise your health.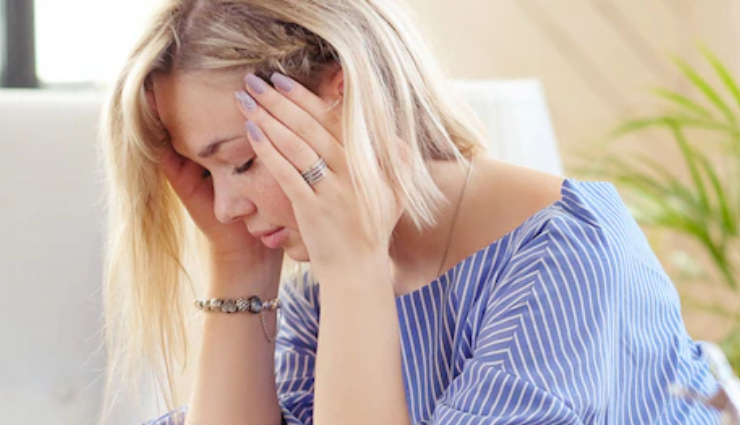 # Fatigue and Weakness

Feeling chronically tired and experiencing muscle weakness can be signs of vitamin D deficiency. Vitamin D is involved in energy production, and inadequate levels may result in persistent fatigue and reduced muscle strength.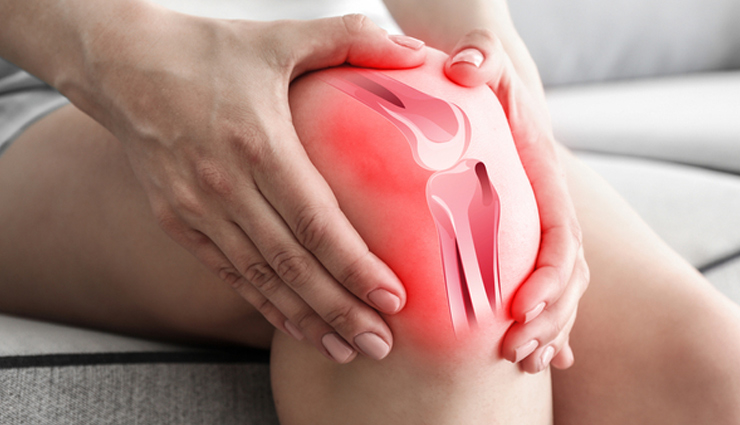 # Bone and Joint Pain
Vitamin D plays a vital role in calcium absorption and bone health. A deficiency can lead to weakened bones and an increased risk of conditions like osteoporosis and fractures. If you frequently experience bone or joint pain, it may be a sign of vitamin D deficiency.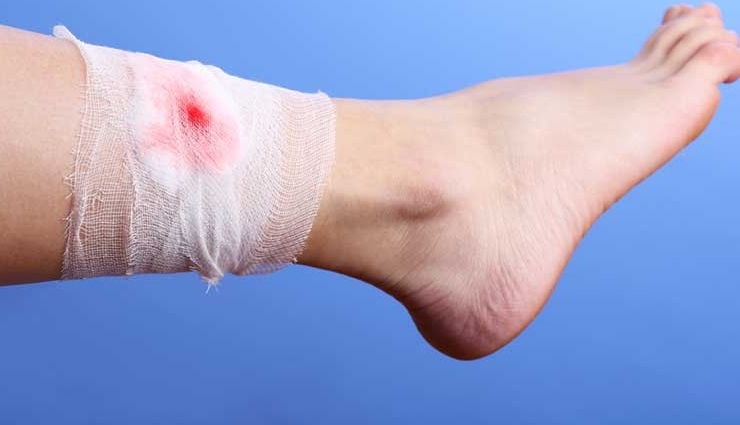 # Impaired Wound Healing

Vitamin D is essential for proper immune function, and its deficiency can impair the body's ability to heal wounds. Slow-healing wounds or frequent infections may indicate a compromised immune system due to inadequate vitamin D levels.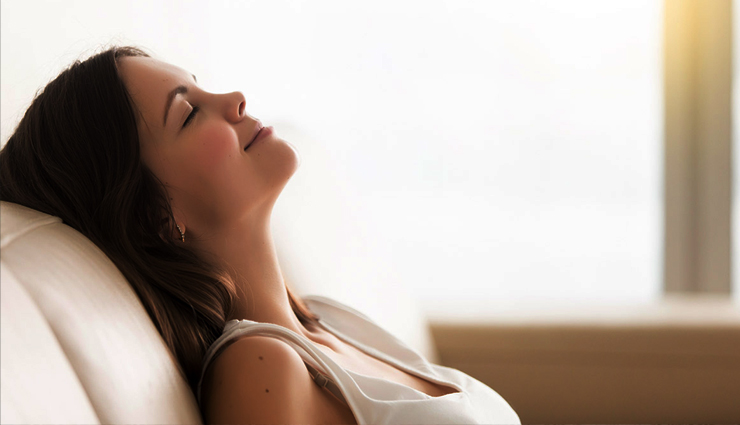 # Mood Disorders

Vitamin D regulates neurotransmitters in the brain, particularly serotonin, which influences mood. Low vitamin D levels have been associated with an increased risk of sadness, anxiety, and seasonal affective disorder (SAD). If you have frequent mood swings or a general deterioration in your mood, you may have a vitamin D deficiency.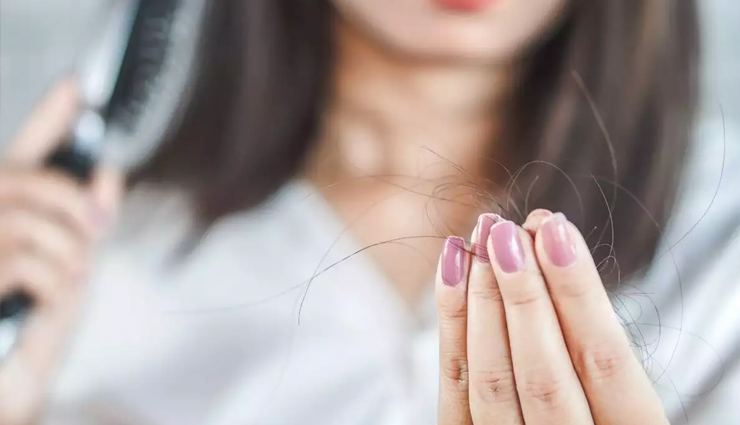 # Hair Loss

Although several causes might lead to hair loss, a lack of vitamin D has been linked to hair thinning and excessive shedding. Maintaining enough vitamin D levels may support healthy hair development and decrease hair loss.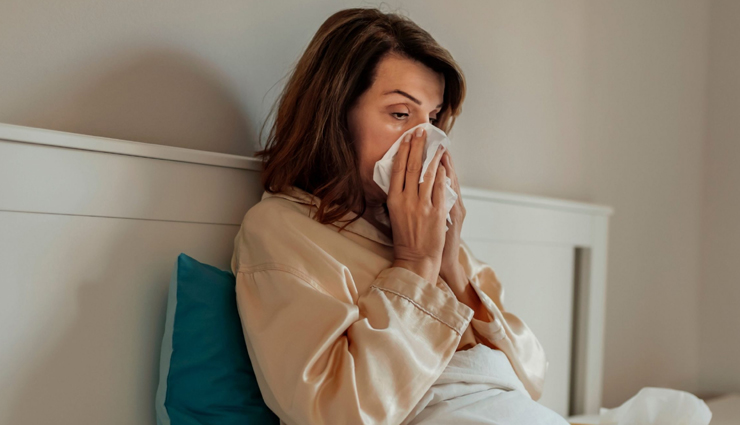 # Impaired Immune Function

Vitamin D plays a crucial role in modulating the immune system's response to infections and diseases. A deficiency in vitamin D can weaken the immune system, making you more susceptible to frequent colds, respiratory infections, and other illnesses.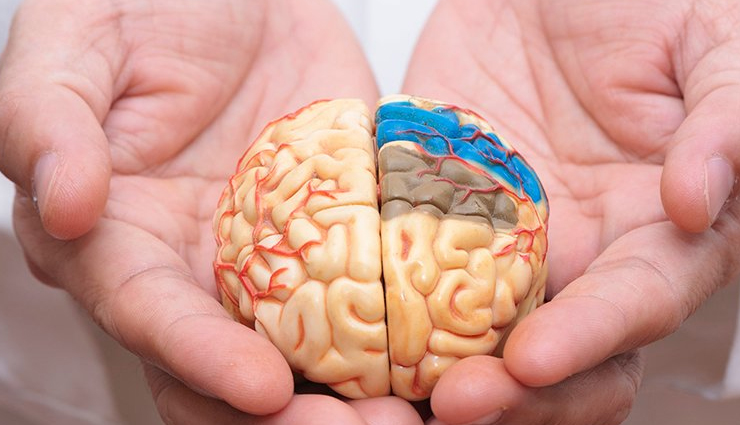 # Impaired Cognitive Function

Emerging research suggests a link between vitamin D deficiency and cognitive decline, including impaired memory, decreased focus, and increased risk of developing neurodegenerative disorders such as Alzheimer's disease.