Home

›

7 Most Effective Method To Maintain Sleep Hygiene
7 Most Effective Method To Maintain Sleep Hygiene
By: Pinki Sat, 07 Aug 2021 3:24 PM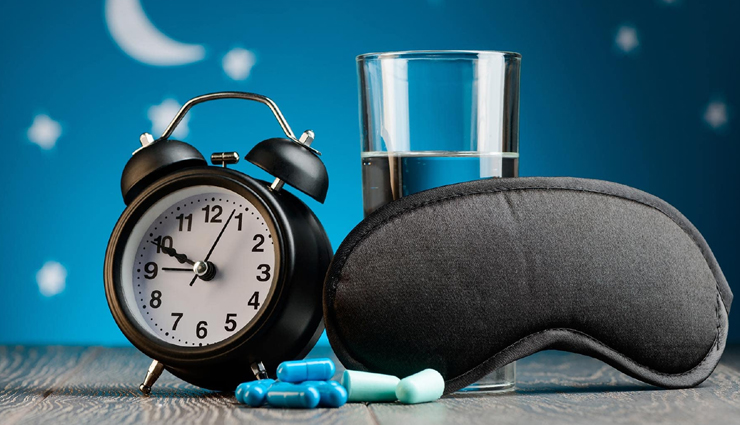 Sleep is incredibly important for your health. It repairs your heart and blood vessels, improves your focus and productivity, and reduces the risk for a number of fatal diseases6. Improving your sleep hygiene and getting better quality sleep is one of the best things you can do for your overall health.

Good sleep hygiene is all about building good habits. These are the most effective sleep hygiene methods that can help you settle into a healthier routine, and improve the quality of your sleep.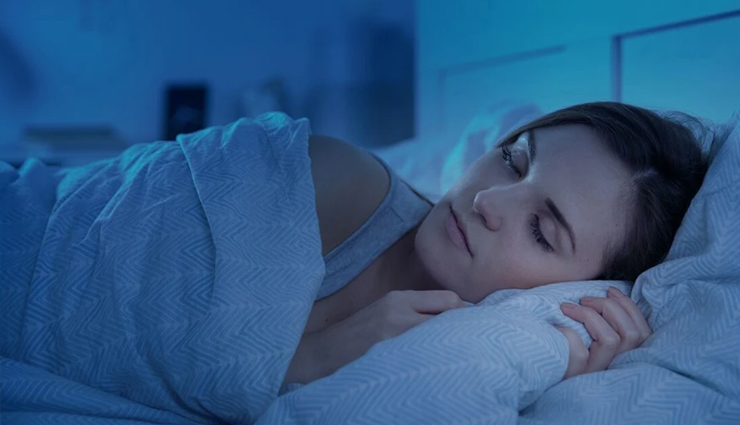 # Keep your bedroom dark and cold

Your body's circadian rhythm regulates your sleep-wake cycle (with a chemical called melatonin), and it's driven by light and temperature. Keeping your bedroom as dark as possible helps to maintain your circadian rhythm, and makes sleep itself much easier.

The same goes for temperature – if possible, keep your bedroom between 16 to 20°C for a good night's sleep.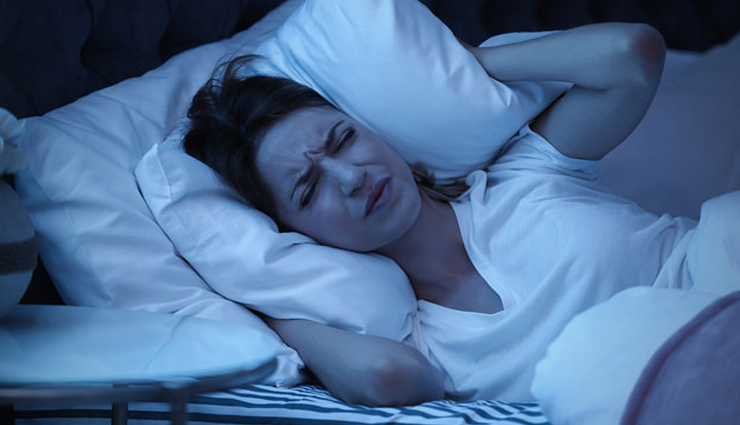 # Block out noise

Noise can jolt us awake in the night, interrupting our natural sleep cycles and affecting the quality of our sleep. Earplugs with an NRR (noise reduction ratio) of 25+ do a great job of blocking out noise.

Or you might consider using an app that generates white noise such as rain – this website has a huge selection of wonderfully-relaxing, noise-blocking sounds.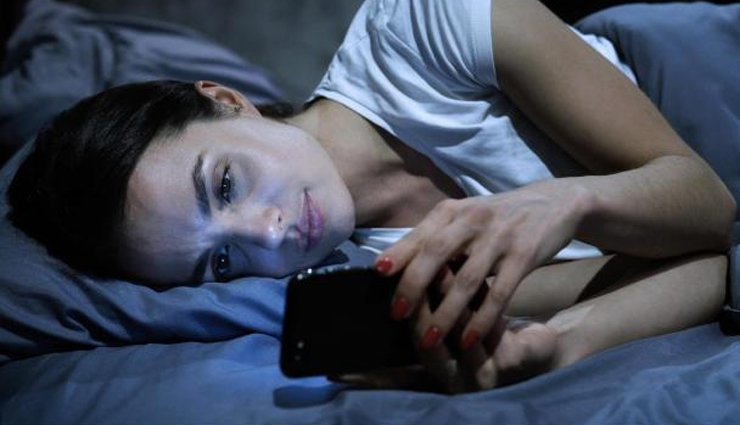 # Remove screens from your bedroom

Televisions and phones are bright, loud, and stimulating, so removing them from your bedroom will help you to get better sleep. For your phone, try to form a habit of never using it in your bedroom, so that you start to build the association of bedroom = sleep.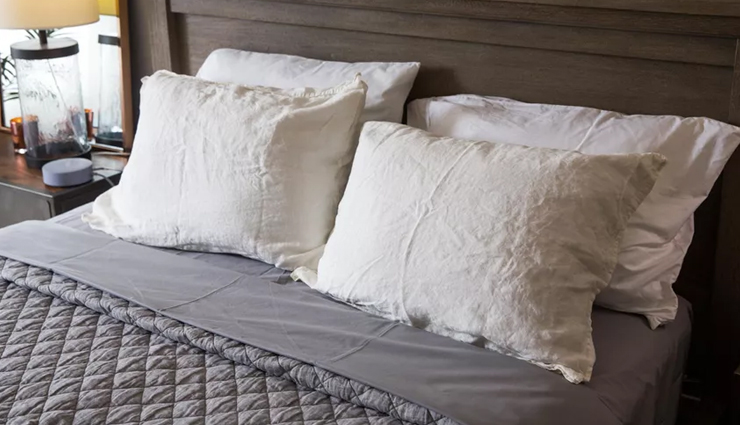 # Get a quality mattress and pillow

If you're sleeping on a mattress that is lumpy, bouncy, or so soft that it envelopes you, you're probably not getting good quality sleep. Your mattress should support your whole body, and keep your spine in a neutral position regardless of how you sleep.

The same goes for your pillow—make sure that it suits your preferred sleeping position, and properly supports your head and neck.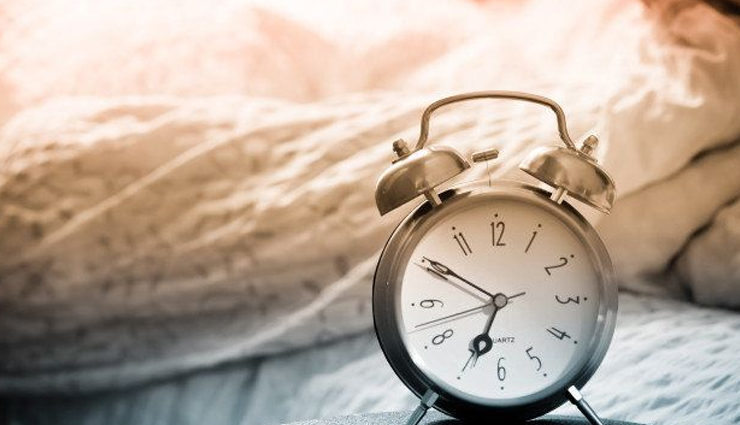 # Consistent sleep and wake times

Things are easier if they're part of a routine, including sleep. It can be tempting to stay up till midnight to finish the latest series of The Crown, but you'll pay for it the next day (possibly the next few days).

While it may seem a little boring, going to bed at the same time every night will help you to settle into a healthy schedule, where you give yourself a much better chance of getting enough sleep. Try to aim for eight hours each night, adjusting this based on the amount of sleep you personally feel you need. When you've had enough sleep, your body will naturally wake itself up, which should be around the time you need to get up to start your day. If this means you have to go to bed at 8pm, so be it.

If you've been sleep deprived for a long time – say only five hours of sleep each night – instead of leaping to the full eight hours or more, adjust your schedule gradually so that your body gets used to it.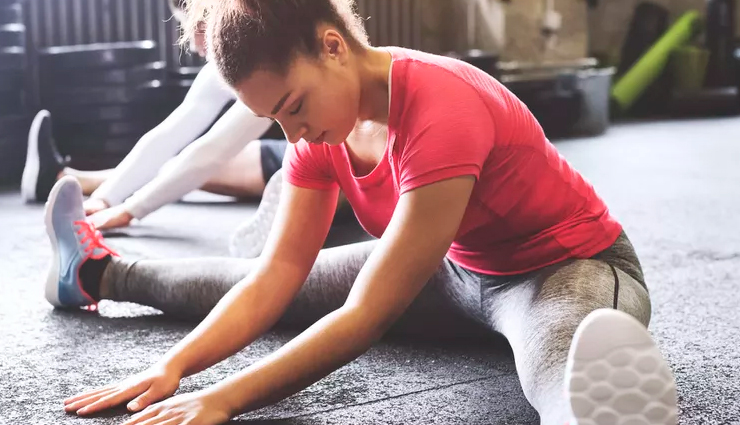 # Exercise

Exercise is one of the healthiest things we can do for ourselves, and it may also improve our sleep. Moderate aerobic exercise increases the amount of slow wave sleep that we get, stabilises our mood, and decompresses our mind, which are believed to help us sleep1.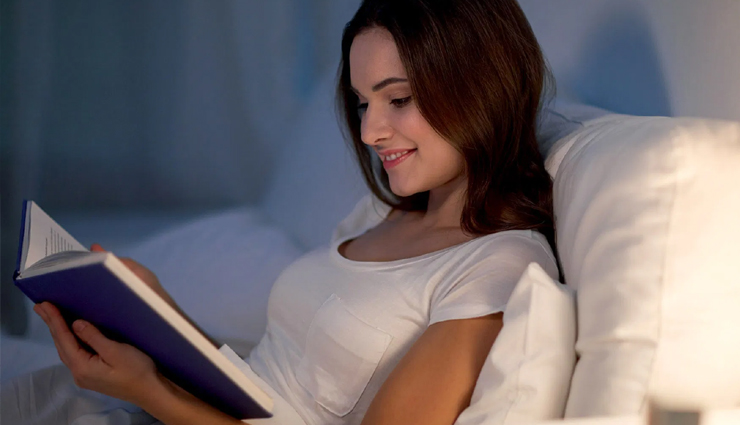 # Relaxing pre-sleep routine

As already mentioned above, phones are a curse to good sleep because they affect our circadian rhythm, and put us into a state of excited stimulation. Instead, try to create a pre-sleep routine that relaxes you. There's plenty of relaxing things you can do before going to bed – full-body stretching, meditation, slow music, or reading a good book.
Tags :