Home

›

7 Reasons Why Black Tea Is Healthy For You
7 Reasons Why Black Tea Is Healthy For You
By: Pinki Thu, 08 Sept 2022 4:50:28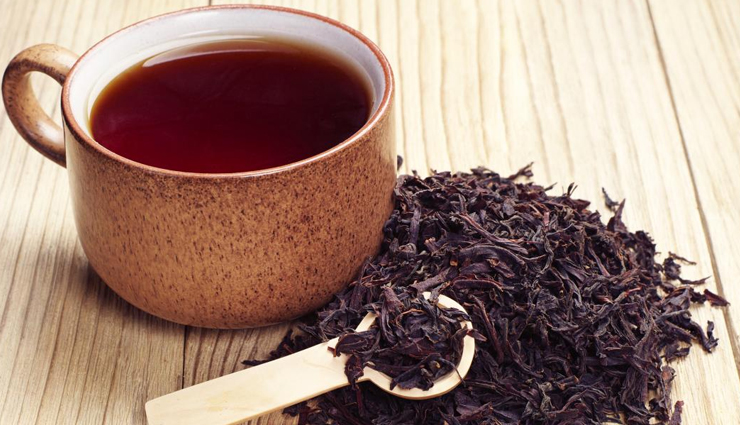 Black tea is from the same shrub as oolong, green, and white teas in the Camellia sinensis. However, black tea is the least oxidized and the strongest in flavor, out of the four kinds of teas.

Black tea is one of the most popular drinks in the Western world. Luckily, there are many health benefits. Derived from Camellia Sinensis, black teas have similar properties to that of green and white tea.

Black Teas are also often blended with other plants such as English Breakfast and Earl Grey giving it a diverse flavor and aroma.

They are also known for their caffeine content as they contain more caffeine than their counterparts such as green or white tea. However, the caffeine content in black teas are far less compared to coffee.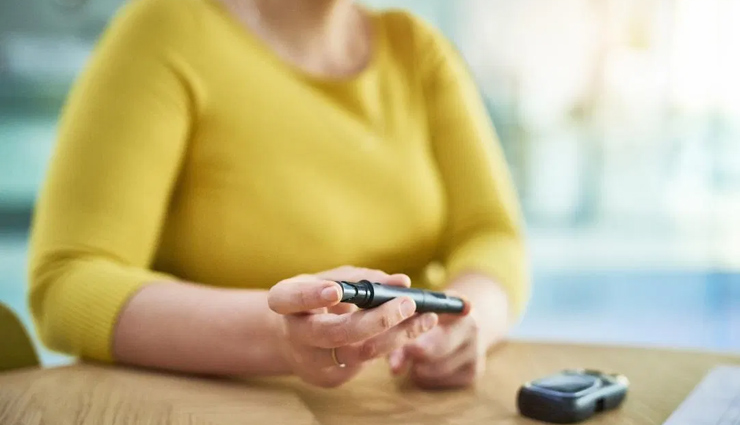 Here are the 7 health benefits of black tea.

# Black tea may help lower diabetes risk.

Countries with higher black tea consumption have lower type 2 diabetes rates, compared to other nations

# Black tea could lower blood pressure.

Individuals with hypertension may benefit from drinking black tea. Scientists at The University Of Western Australia and Unilever suggest that the people who drank the black tea were found to have lower systolic and diastolic blood pressure within a 24-hour period.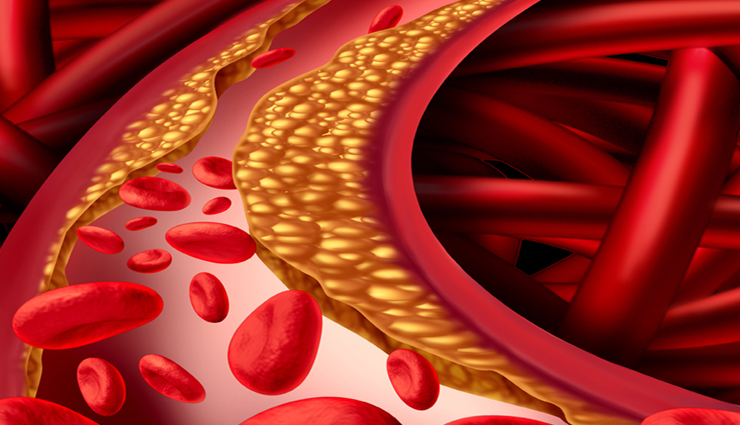 # Black tea may alleviate stress.

Researchers from the University College London found that black tea can help people decrease their levels of cortisol, a stress hormone.

# Black tea may lower cholesterol.

An experiment of 240 people suggests that daily extracts of the teas can reduce cholesterol by up to 16 percent.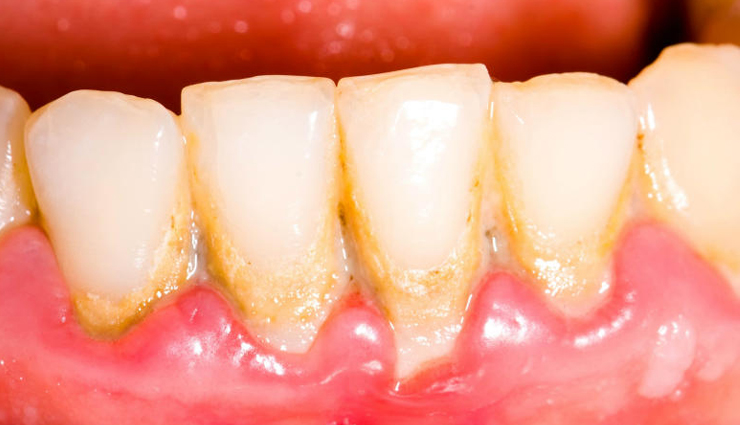 # Black tea could help reduce plaque on teeth.

A study from the Chicago College of Dentistry suggests that individuals who rinsed their mouths with black tea several times a day had less plaque buildup than those who rinsed with water.

# Black tea may slow prostate cancer cell growth rate.

Researchers at the University of California at Los Angeles found that prostate cancer cells grew more slowly when placed in a medium containing blood serum of men who had consumed black tea for five days compared to serum collected before the men began their tea-drinking schedule.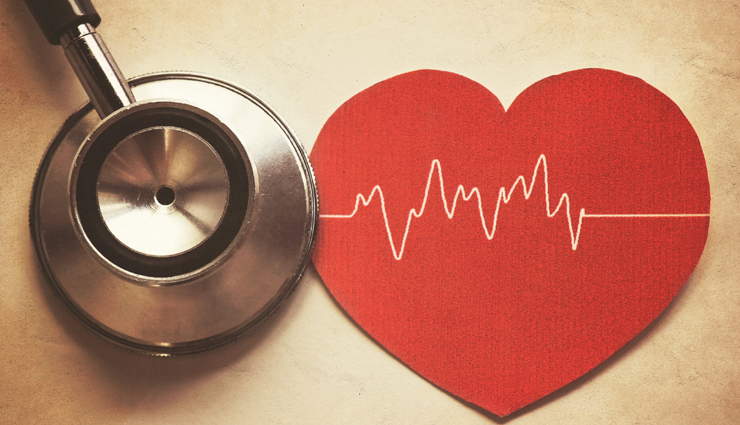 # Black tea may contribute to a healthy heart.

It has been suggested that individuals who consume three or more cups of tea had a 21 percent lower risk of a stroke than people who consume less than one cup of black tea per day.