Home

›

7 Remedies That Will Help You Treat Fever At Home
7 Remedies That Will Help You Treat Fever At Home
By: Pinki Mon, 27 Mar 2023 11:45:41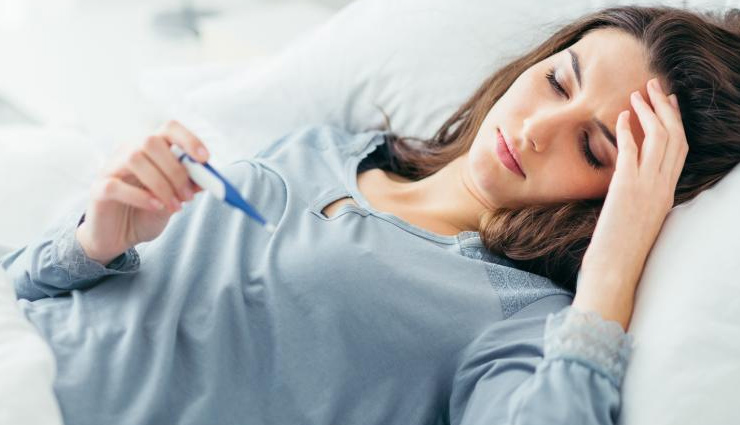 Fever is a common symptom of many illnesses and is the body's natural response to infection, inflammation, or injury. While a mild fever is usually not a cause for concern, high fever can lead to discomfort, dehydration, and other complications. Therefore, it's important to take measures to treat a fever and alleviate the associated symptoms.

The first step in treating a fever is to identify its cause. Depending on the underlying condition, treatment options may include medication, rest, hydration, and other supportive measures. Over-the-counter medications such as acetaminophen or ibuprofen can help to reduce fever and alleviate associated symptoms such as headache, muscle aches, and general malaise.

It is also important to drink plenty of fluids to prevent dehydration and support the body's immune system. Cool compresses or baths can also help to lower body temperature and provide relief from discomfort.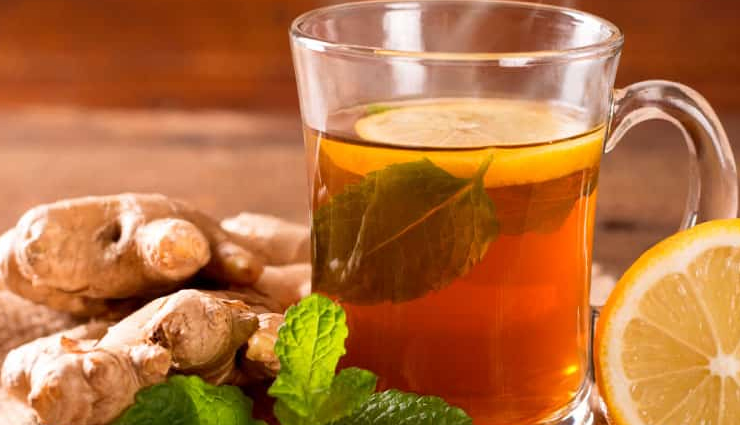 # Ginger tea is a staple of Indian households. Drinking ginger tea when you have a fever accompanied by a cold or sore throat will help you soothe soreness and will also boost immunity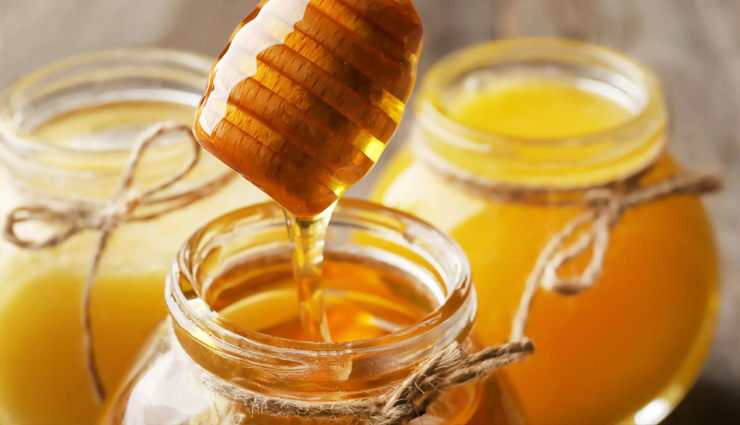 # Honey is another pantry staple that acts as one of the most reliable home remedies for infant fever. You can mix honey in warm water and give it to children to drink. Eating it also helps. Traditionally, honey is used in preparing Kasha's or broths to cure a cold. A mixture of honey and turmeric is an excellent home remedy for cold and flu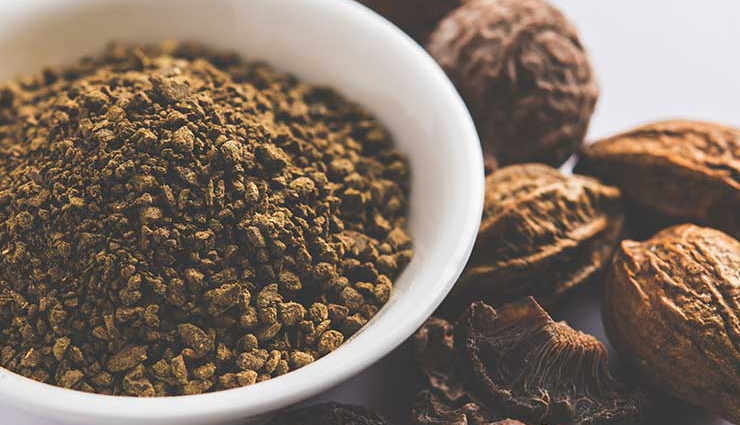 # Hari Taki is celebrated in Ayurveda for its exceptional medicinal properties. It works as one of the best home remedies for fever. Mix a spoonful of Hari Taki powder in warm water or infuse it with tea and drink twice daily. This will help not only with fever but also with cold and cough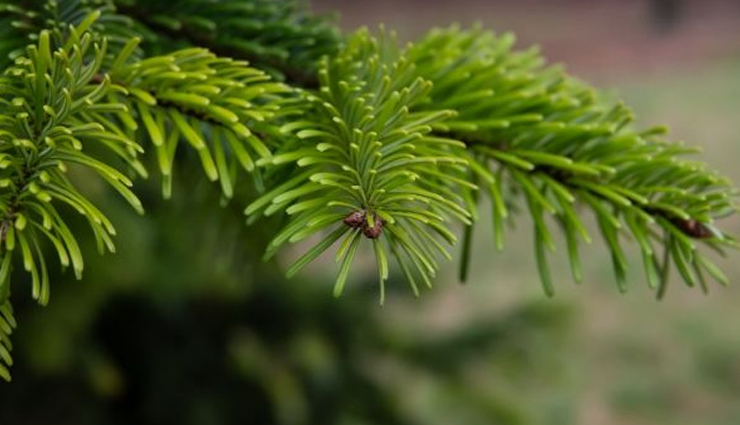 # Talsi leaves, also known as Talasi leaves, have been traditionally used to treat fever. These leaves come from the Abies Webbiana plant, which is commonly found in the Himalayan region. Talsi leaves are known for their natural antipyretic properties, which means they help to reduce fever. They contain compounds such as flavonoids and terpenes that work together to help lower body temperature and alleviate fever-related symptoms like chills, headache, and body aches. Talsi leaves can be prepared as an infusion or tea by boiling them in water and drinking the resulting liquid. They can also be used as a poultice to help bring down fever and promote healing. The use of Talsi leaves for fever is a natural and effective remedy that has been used for generations to provide relief from fever symptoms.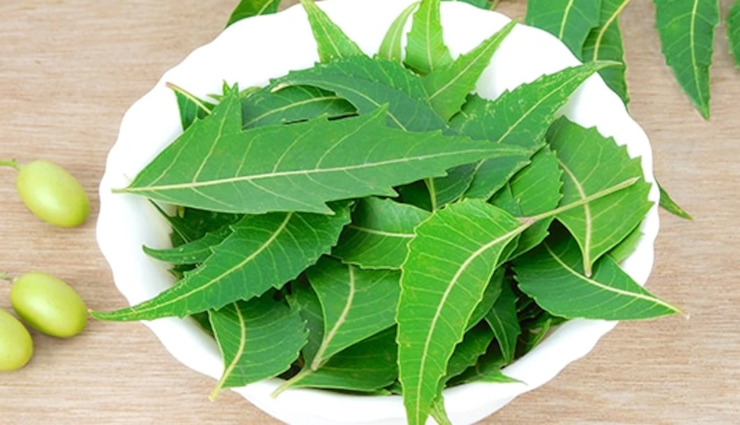 # Make a paste of neem leaves, black gram dal, and mango powder. Apply this paste on the forehead and neck of the child three times a day.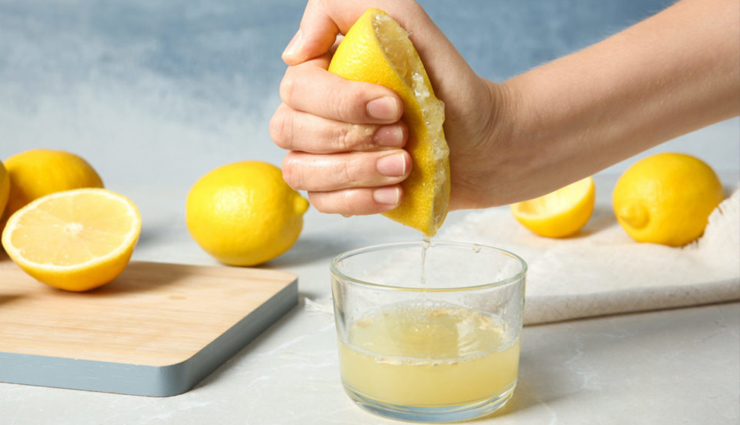 # Add two cups of water to a glass jar with half a lemon squeezed into it. Cover it with muslin cloth and place it in a shady place to infuse overnight. This is one of the most excellent home remedies for fever in children as well as adults.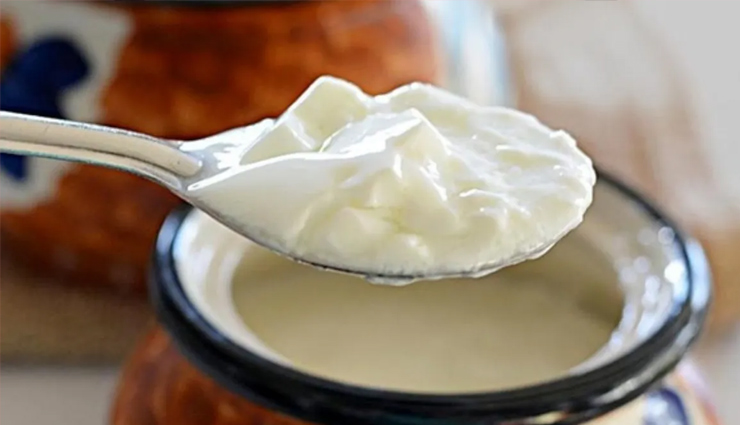 # Take two teaspoons of curd along with one teaspoon of honey in equal quantities every two hours, along with honey water or plain water every two hours, to relieve fever-related symptoms such as chills, shivering, sweating, etc.